South of Samoa is the little spec in the Pacific Ocean called Niue, surrounded by marine life bursting with colour. Niue is one of the smallest countries in the world, and is also one of the largest raised coral atolls on earth, so it's a snorkeler's heaven. The whole island is covered in caves, rocky coves, rock pools and secret beaches and being only recently being opened to tourism, there's some that are yet to be explored.
There are no inland rivers or lakes, so the water surrounding the island is crystal clear all year 'round, but there are rainforests covering the island. Niue is the place to go to avoid the crowds, and you'll often be the only ones around when you venture to the caves and beaches. Here you can swim with dolphins, see whales close up and be surrounded by tropical fish.
It's a place with no traffic lights where strangers will wave at each other and has an enviable slow pace of life.
3. Tonga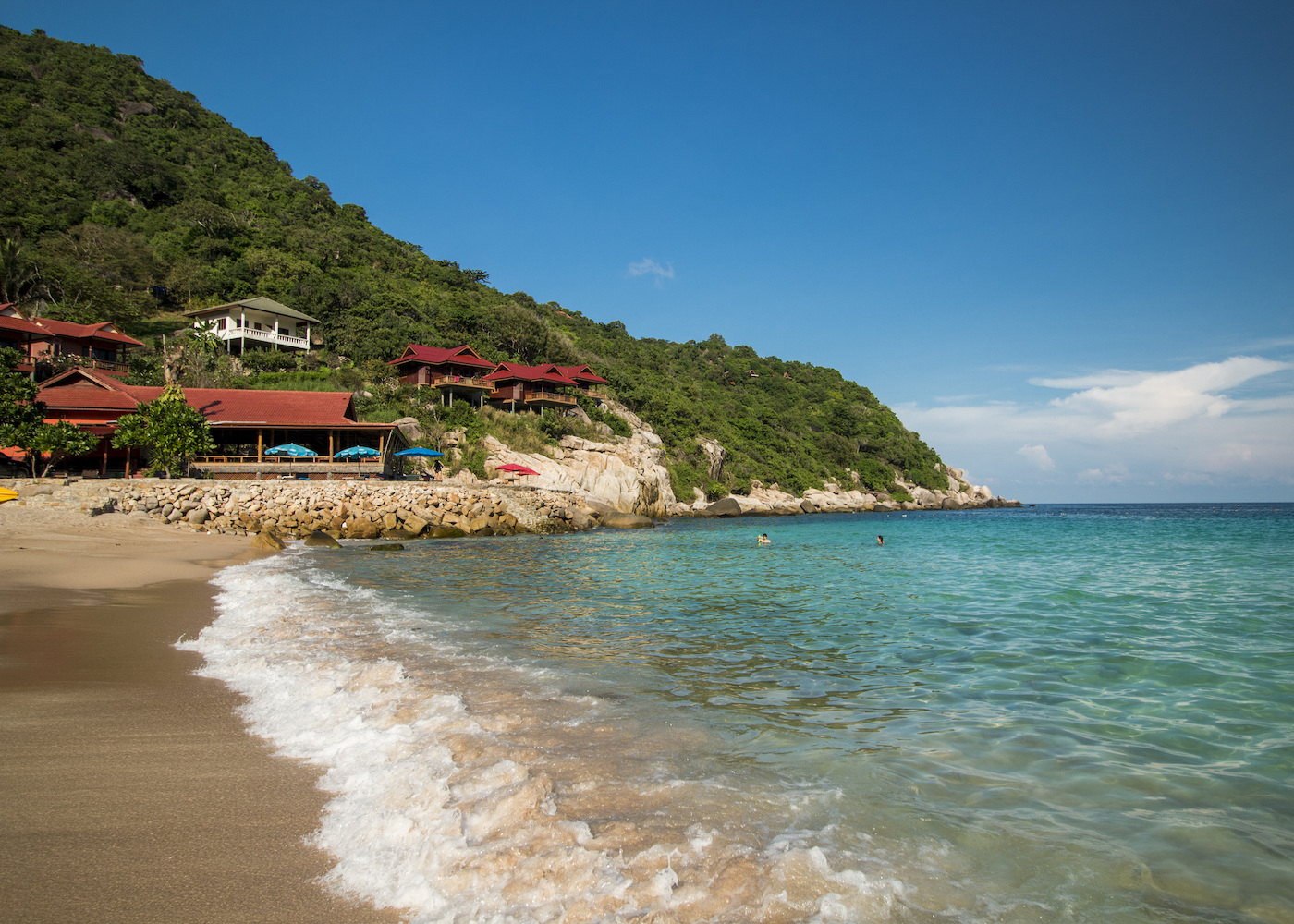 East of Niue and southeast of Fiji is the spectacular Kingdom of Tonga. If you don't mind a holiday sans the flashy resorts, Tonga is the perfect island destination for an immersive cultural experience, offering visitors the chance to see real, unpolished and authentic island life. The four core values of Tongan culture are mutual respect, sharing, humility and loyalty, which makes for a very welcoming experience for guests.
Feasts are a big part of Tongan life, so you can expect to be very well fed when you dine in Tonga. Traditional meals include things such as 'ota 'ika, raw fish marinated in lemon and coconut cream and lu pulu, corned beef and coconut milk wrapped in taro leaves. You'll fall in love with the traditional handicrafts from markets such as woven bowls, weaving and bone carving, and you'll wonder how you ever went without tapa mats.
If you're interested in Tonga's royalty, visitors can make an appointment to see the Victorian Royal Palace. When the king is there, the royal standard flags are raised. For history buffs, Tonga has its very own Stonehenge. It's believed the massive stone arch called Ha'amonga Trilithon was used as a seasonal calendar. Of course, Tonga is also popular for snorkelling, fishing and basically any water activity under the tropical sun, but if you're after a truly Tongan experience, set sail for the Vava'u Group – a cluster of 50 thickly wooded, unspoiled islands.