Another incredible natural display you can see in April is the sea of blue that blooms at this public park, located in the city of Hitachinaka in the Ibaraki Prefecture, less than two hours from Tokyo.
The 'baby blue eyes' are in fact nemophila flowers, and the park is magically transformed when more than 4.5 million of them emerge, along with around one million daffodils and 170 varieties of tulips.
There's always something blooming in this sprawling park that incorporates forests, sand dunes, grasslands and springs. To get around the 350 hectares (200 of which are open to the public), you can hire a bike and take a gentle ride, or hop on and off the Seaside Train at your own pace.
All over Europe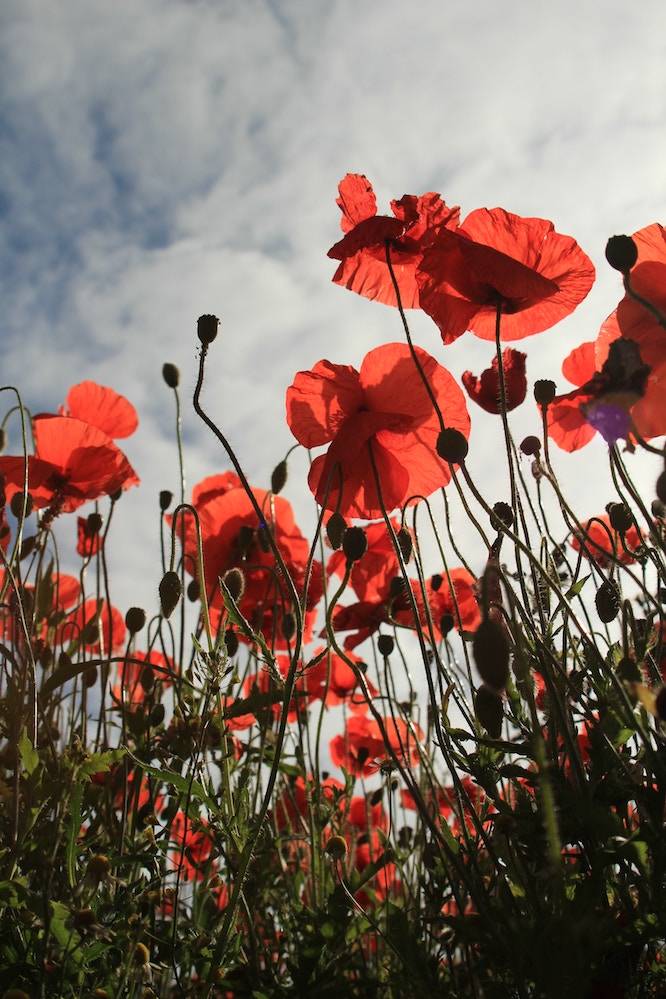 While seeing any spectacular floral display is likely to give you cause to pause, none will be as moving or play with your emotions as much as the sight of an endless blanket of poppies. You can see them in various places around France, Italy, Spain, the UK and even Russia. And with the 100-year anniversary of World War I being commemorated in 2018, standing in a field full of this symbol of Remembrance will be more poignant than ever.