4 must-pack items for a Rocky Mountaineer journey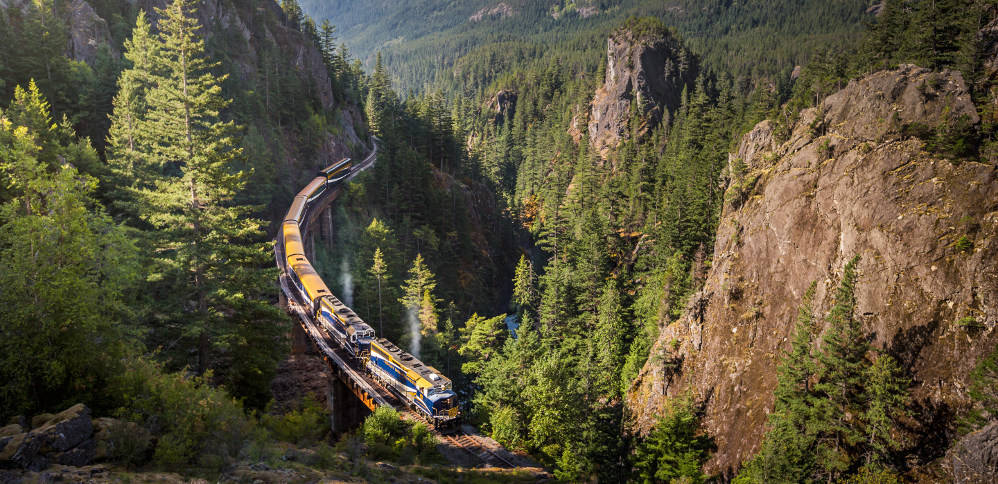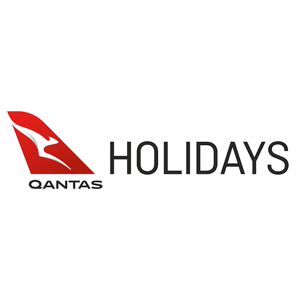 Qantas Holidays
Learn more about this "must-do" journey.
Click Here
Don't forget these important items
Canada is one of the most visually spectacular countries in the world, and Rocky Mountaineer, the luxury tourism train operating in Western Canada and the Pacific Northwest, is one of the best ways for visitors to experience what this part of the world has to offer.
Travelling between cosmopolitan cities like Vancouver, and quaint mountain towns like Lake Louise and Banff, Rocky Mountaineer twists and turns through nature, offering views of soaring eagles above and coursing rivers below.
The quintessential way to experience Canada is a must-do experience, unique in every way, and with that in mind, guests often wonder what to pack when travelling to this vast part of the world, while spending two to five days on the train. Below are four items you simply cannot forget to bring on any Rocky Mountaineer journey.
Click here to make your Canadian Rockies dreams a reality by planning a trip onboard Rocky Mountaineer
1. A Camera
Rocky Mountaineer takes guests from whitecaps to snow caps, and the sights are awe-inspiring. This vast array of beauty isn't easily found every day, and the towering views will keep you glued to the all-domed windows. Try to take a bit of the magic home with you by snapping photos — lots of photos! And make sure you have your camera charged and at the ready in case an elusive bear saunters down near the tracks.
2. Layers
The sights aren't the only thing that change during the two to five days onboard the train—temperatures can fluctuate quite a bit, depending on the season. There is also an outdoor viewing platform, a great spot to take some photos, which can be quite windy or extremely warm, so it's always good to be prepared.
3. Notebook and Pen
The hosts on board are full of stories about the passing regions. With so many interesting anecdotes being shared each day, jotting down a favourite tidbit is a great way to remember the journey and some fun trivia about Canada for when you get home. Guests also mingle together for the duration of the trip, meaning guests often make new friends from all corners of the globe. Make sure to get contact information before you leave the train.
4. Your Appetite
A journey on Rocky Mountaineer is just as much about the culinary adventure as it is about the stunning scenery and award-winning service. Rocky Mountaineer's executive chefs have created a menu inspired by the bounty of the passing regions, highlighting ingredients such as Pacific salmon and prime Alberta beef. The three-course meals are elevated with snacks and drinks, meaning no one leaves the train hungry.
Find out more about Rocky Mountaineer here and plan your own trip of a lifetime.