5 New Zealand wine regions worth saying cheers to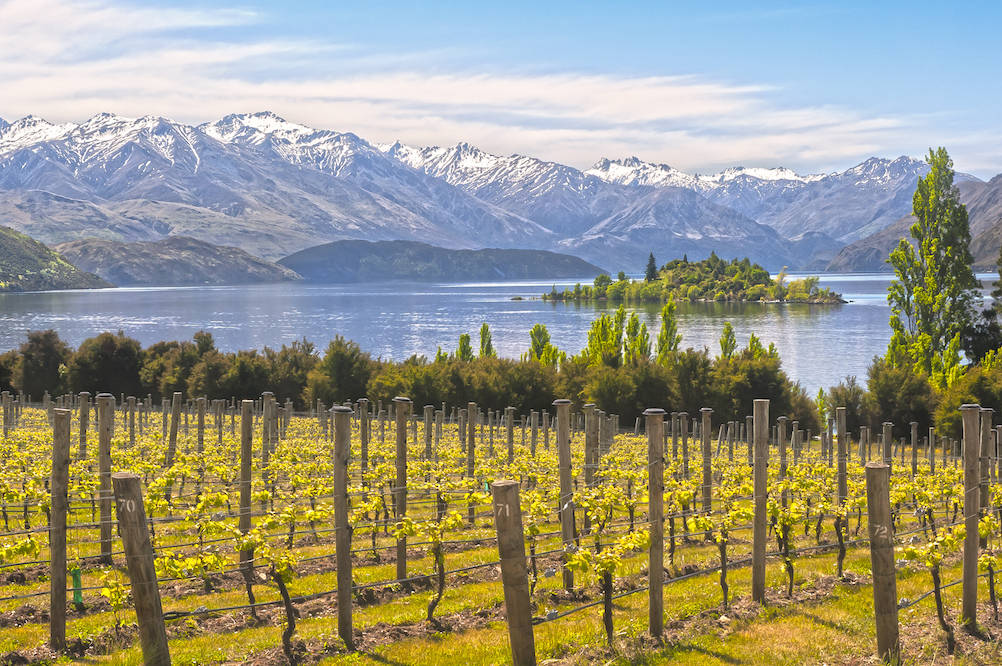 A wine lover's paradise awaits in NZ
New Zealand is a wonderful destination for travellers, but for wine lovers, it's paradise. For such a small country, there's a lot of diversity in New Zealand's wines due to its differing soil types and varied climates. The majority of wineries are on the east coast and the cool nightly sea breezes provide the perfect conditions for a slow-ripening period, with that fresh acidity New Zealand wines are famed for. To get you started on your viticultural journey, here are five of New Zealand's famed wine regions.
1. Auckland wine region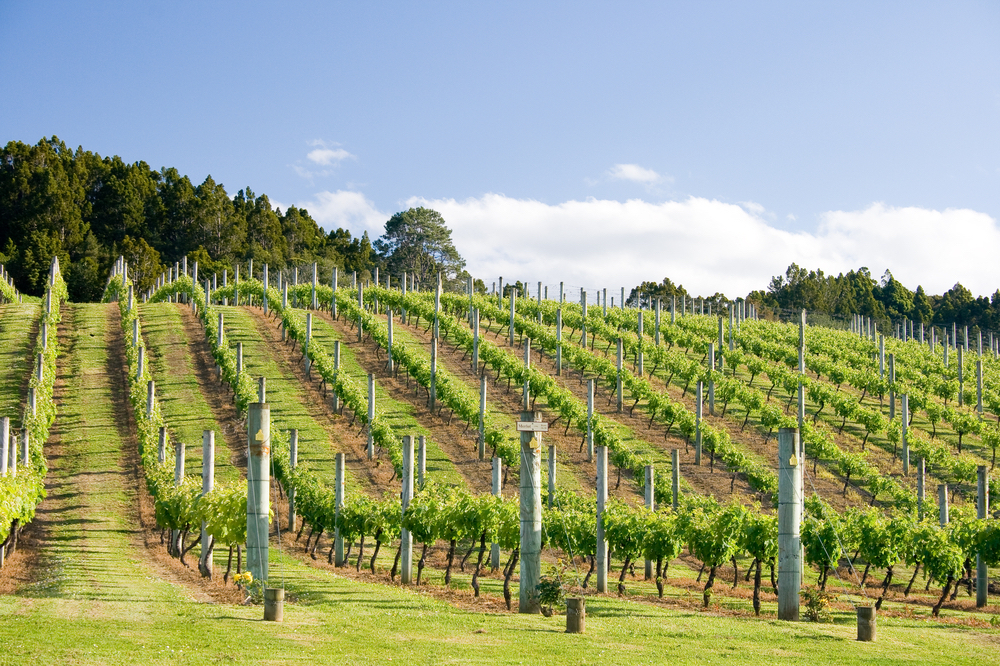 Auckland is encircled by wine regions, ranging from boutique wines to some of the country's biggest names. A red blend lover's heaven, the Auckland winery scene is split into three main regions: Waiheke Island, West Auckland and Matakana. Waiheke is just a 35-minute ferry ride from Auckland, famed for its picturesque vineyards and island getaway feel. West Auckland is ideal for travellers looking for a bit of variety – in a 30-minute radius of the CBD you can wander through rainforest, marvel at black sand beaches and stroll the historic winery sub-regions of Henderson and Kumeu. The Matakana Coast Wine Country is ideal for travellers who enjoy wandering boutique townships, markets and sampling local cuisine at the many cafes and restaurants. A must-do in Matakana is trying the famous Puhoi Valley cheese and visiting the Puhoi historic pub.
Read more: Contrasts of New Zealand: North vs. South
2. Hawke's Bay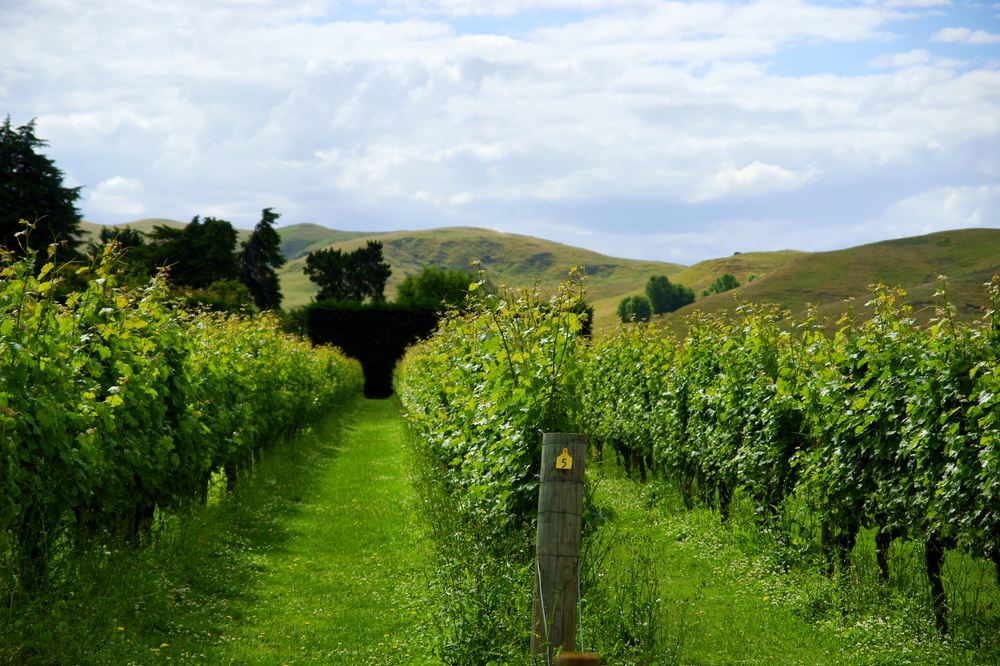 Known as the North Island's fruit bowl, Hawke's Bay is just as famous for its cycling tours through the stunning countryside dotted with wineries. It's the oldest wine region in New Zealand and the second largest, best for those who enjoy a full-bodied red wine or chardonnay. Wines have been produced in Hawke's Bay since the 19th century, and a thriving gourmand scene has flourished alongside it. The cities of Napier and Hastings are in the Hawkes Bay region, which was struck by an earthquake in 1931, and rebuilt in the impressive art deco and Spanish mission styles seen today.
3. Martinborough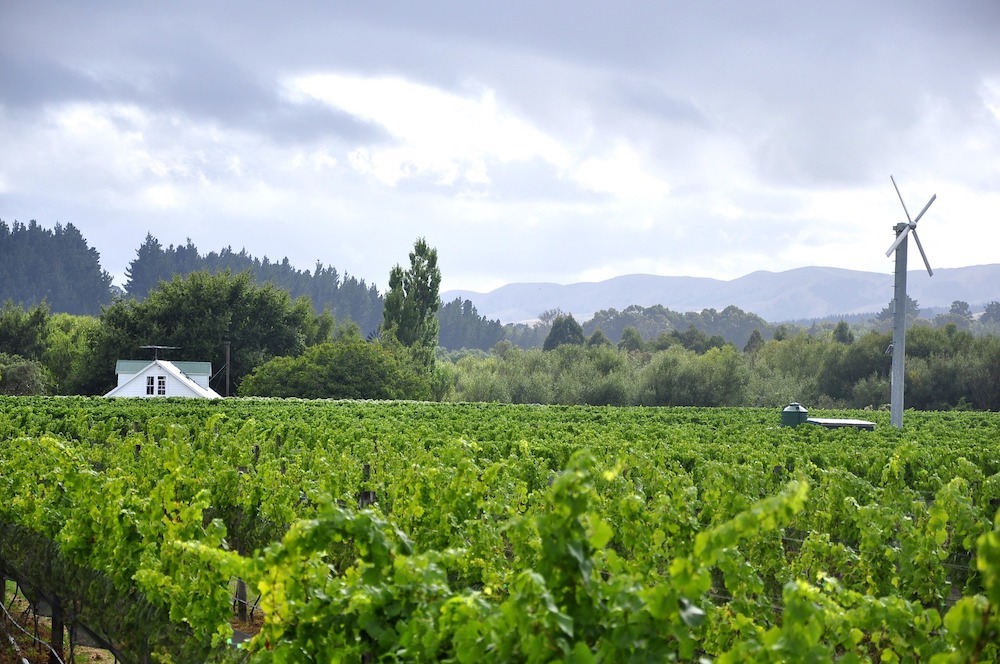 Located in the centre of the Wairarapa wine region, Martinborough is a beautiful colonial town steeped in history. It's famous for its 20-odd vineyards, most of which are within walking or cycling distance of the village square. Being only an hour's drive away, it's perfect for those who are staying in the eclectic township of Wellington, one of New Zealand's major cities. The majority of vineyards in Martinborough are family-owned, which provides an intimate atmosphere when visiting. Although Martinborough is a small town, it's heralded as one of the best for wines and is a key stop on many New Zealand wine tours.
Read more: Explore New Zealand's picturesque landscapes
4. Canterbury/Waipara Valley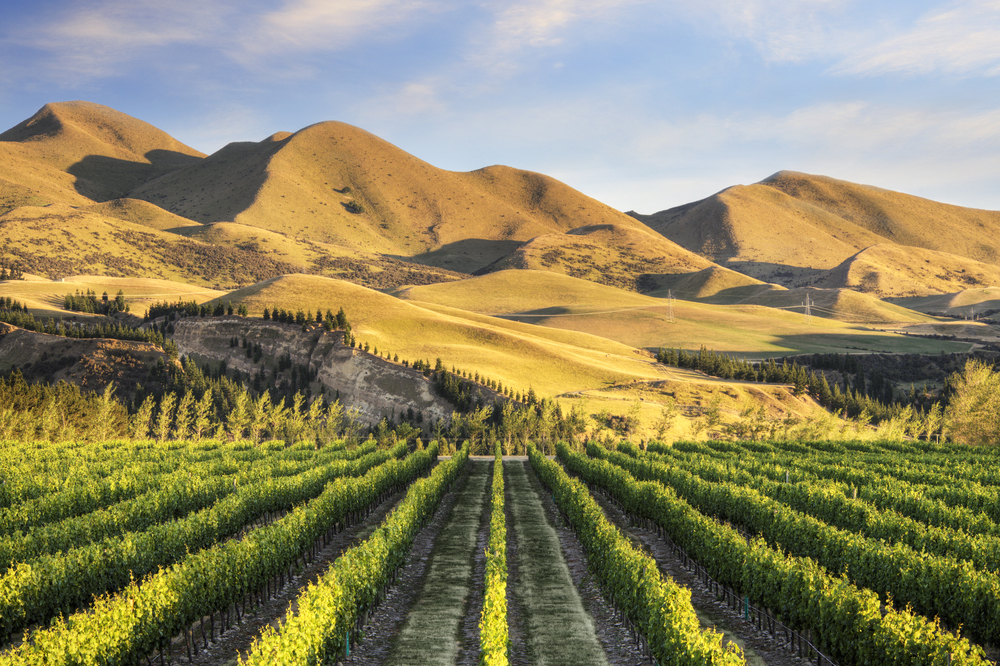 With magnificent alps to the west and the breezy pacific to the east, the Canterbury and Wairapa Valley regions are where some of the boutique wine producers shine, creating outstanding pinot noir, riesling and chardonnay. The Wairapa Valley is an easy daytrip from Christchurch, and the Canterbury region lends itself well to those doing driving tours or an alpine rail journey. After an arduous day wine tasting in Canterbury, one of the best ways to wind down is to relax in the Tekapo Springs and Hot Pools overlooking Lake Tekapo.
5. Central Otago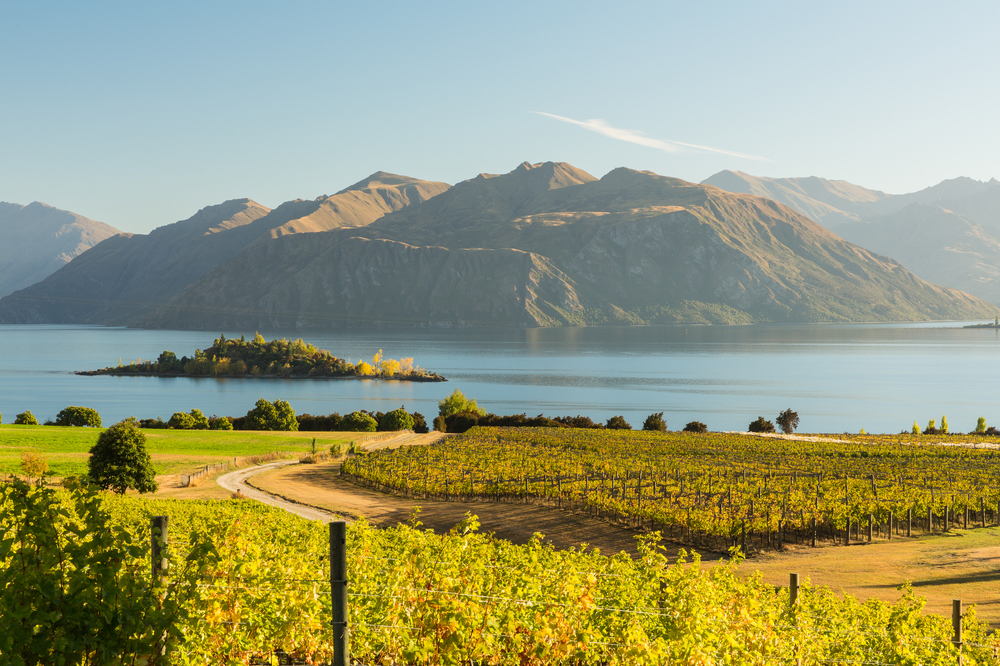 Affectionately called Central by those in the know, Central Otago is New Zealand's most inland region in the south of the South Island. Travellers will love the vast landscapes, rugged snow-capped mountains, bright blue rivers and deep gorges. Wines in this region defy the harsh weather as well as the sunny, dry and often extremely cold landscape. Known for its impressive white wines, there's excellent cellar door facilities and wine tourism aplenty. No trip to Central Otago is complete without a stroll along the Otago Peninsula or Routeburn Track.
Click here to browse some of the great New Zealand deals on offer.
Have you been to any wine regions in New Zealand? Where would you recommend? Let us know in the comments section below.