3. Martinborough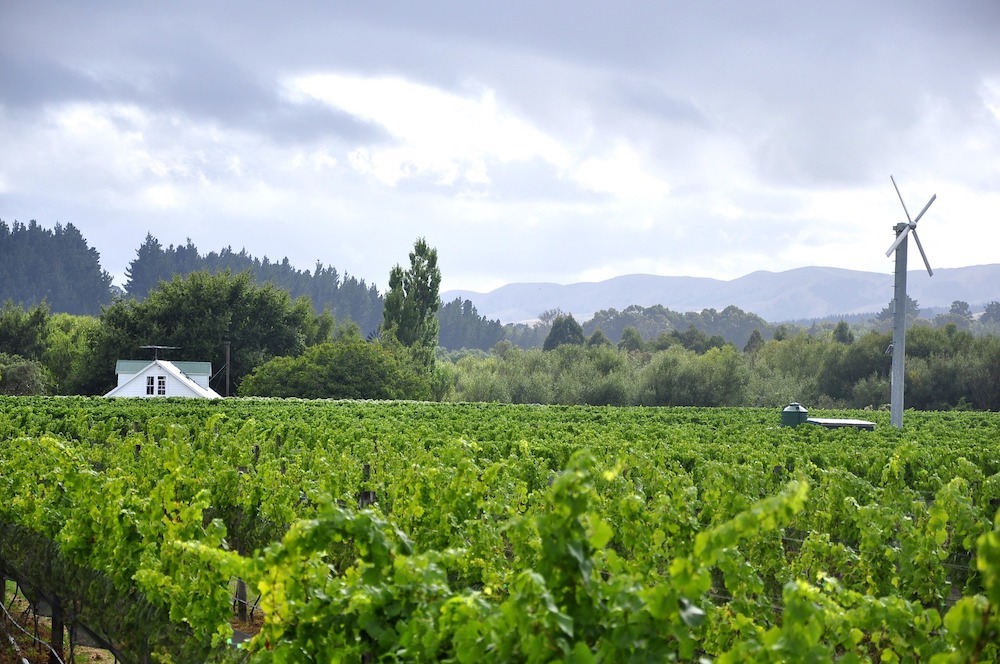 Located in the centre of the Wairarapa wine region, Martinborough is a beautiful colonial town steeped in history. It's famous for its 20-odd vineyards, most of which are within walking or cycling distance of the village square. Being only an hour's drive away, it's perfect for those who are staying in the eclectic township of Wellington, one of New Zealand's major cities. The majority of vineyards in Martinborough are family-owned, which provides an intimate atmosphere when visiting. Although Martinborough is a small town, it's heralded as one of the best for wines and is a key stop on many New Zealand wine tours.
4. Canterbury/Waipara Valley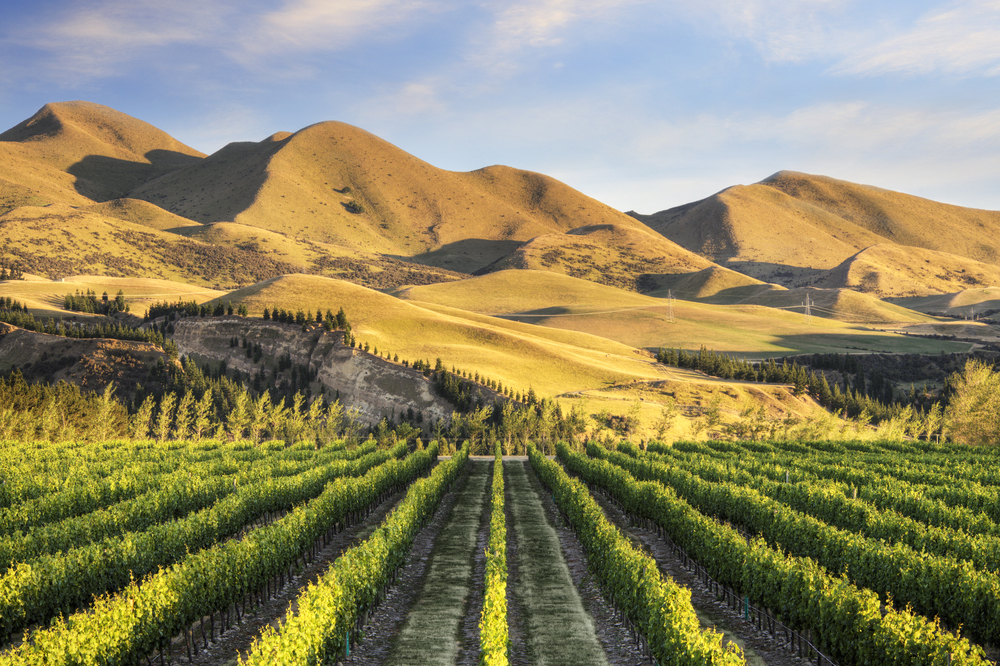 With magnificent alps to the west and the breezy pacific to the east, the Canterbury and Wairapa Valley regions are where some of the boutique wine producers shine, creating outstanding pinot noir, riesling and chardonnay. The Wairapa Valley is an easy daytrip from Christchurch, and the Canterbury region lends itself well to those doing driving tours or an alpine rail journey. After an arduous day wine tasting in Canterbury, one of the best ways to wind down is to relax in the Tekapo Springs and Hot Pools overlooking Lake Tekapo.
5. Central Otago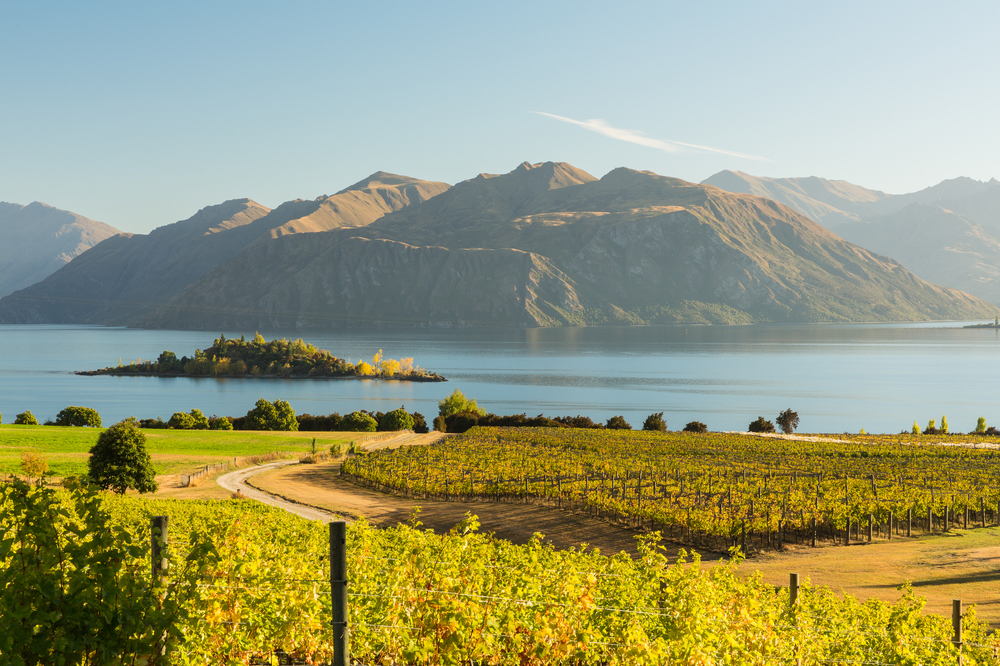 Affectionately called Central by those in the know, Central Otago is New Zealand's most inland region in the south of the South Island. Travellers will love the vast landscapes, rugged snow-capped mountains, bright blue rivers and deep gorges. Wines in this region defy the harsh weather as well as the sunny, dry and often extremely cold landscape. Known for its impressive white wines, there's excellent cellar door facilities and wine tourism aplenty. No trip to Central Otago is complete without a stroll along the Otago Peninsula or Routeburn Track.
Click here to browse some of the great New Zealand deals on offer.
Have you been to any wine regions in New Zealand? Where would you recommend? Let us know in the comments section below.