There is a network of caves more than 600km long in Kentucky called the Mammoth Caves and not only is it a spectacular sight, but it also the longest known cave system in the world.
5. Grand Prismatic Spring, Wyoming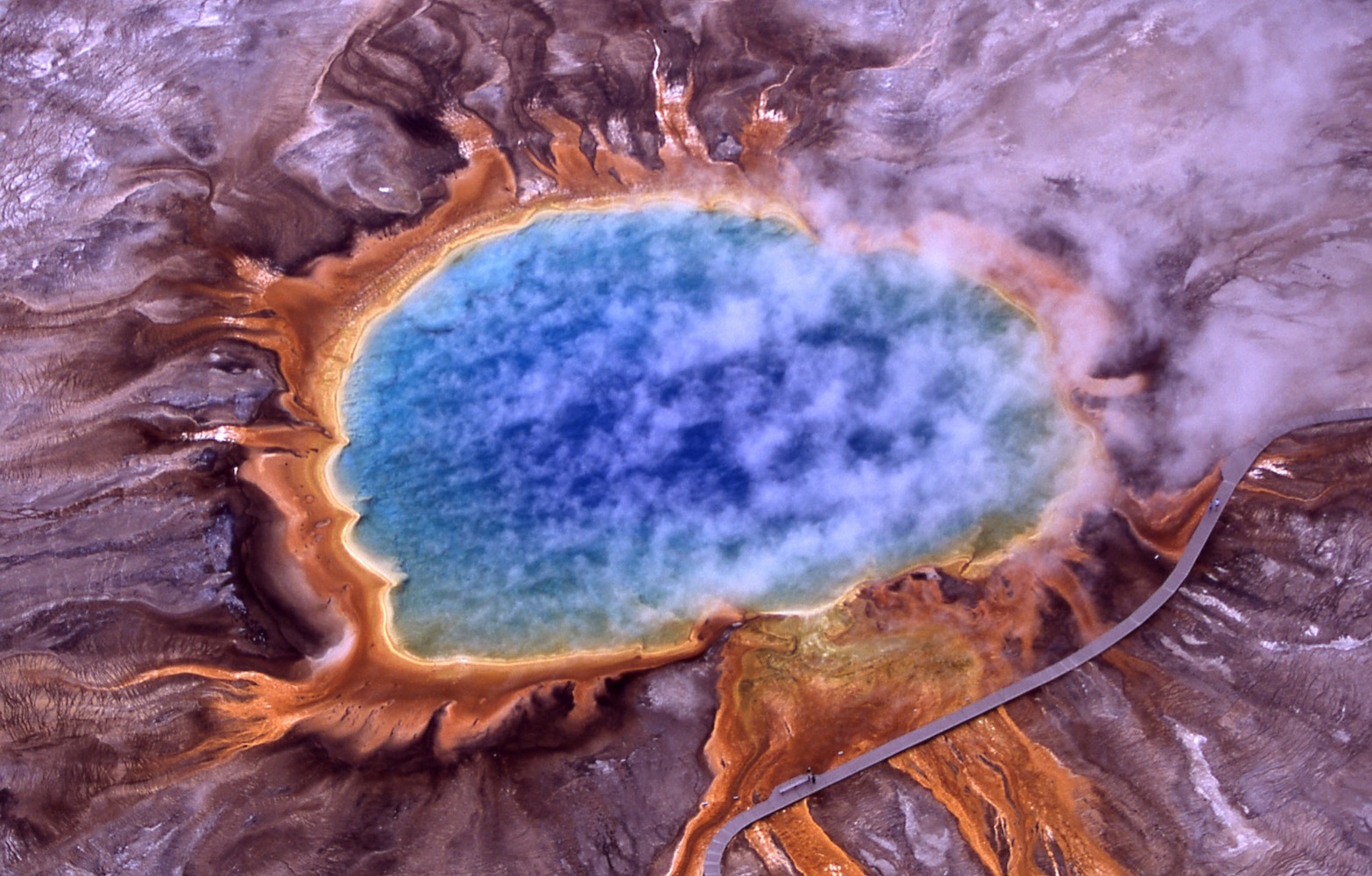 Also known as Yellowstone's rainbow hot spring, this multi-coloured spring looks other-worldly. But, no, it hasn't been photoshopped, the vibrant colours of blue and red are caused by the bacteria living in the spring.   
6. Bryce Canyon, Utah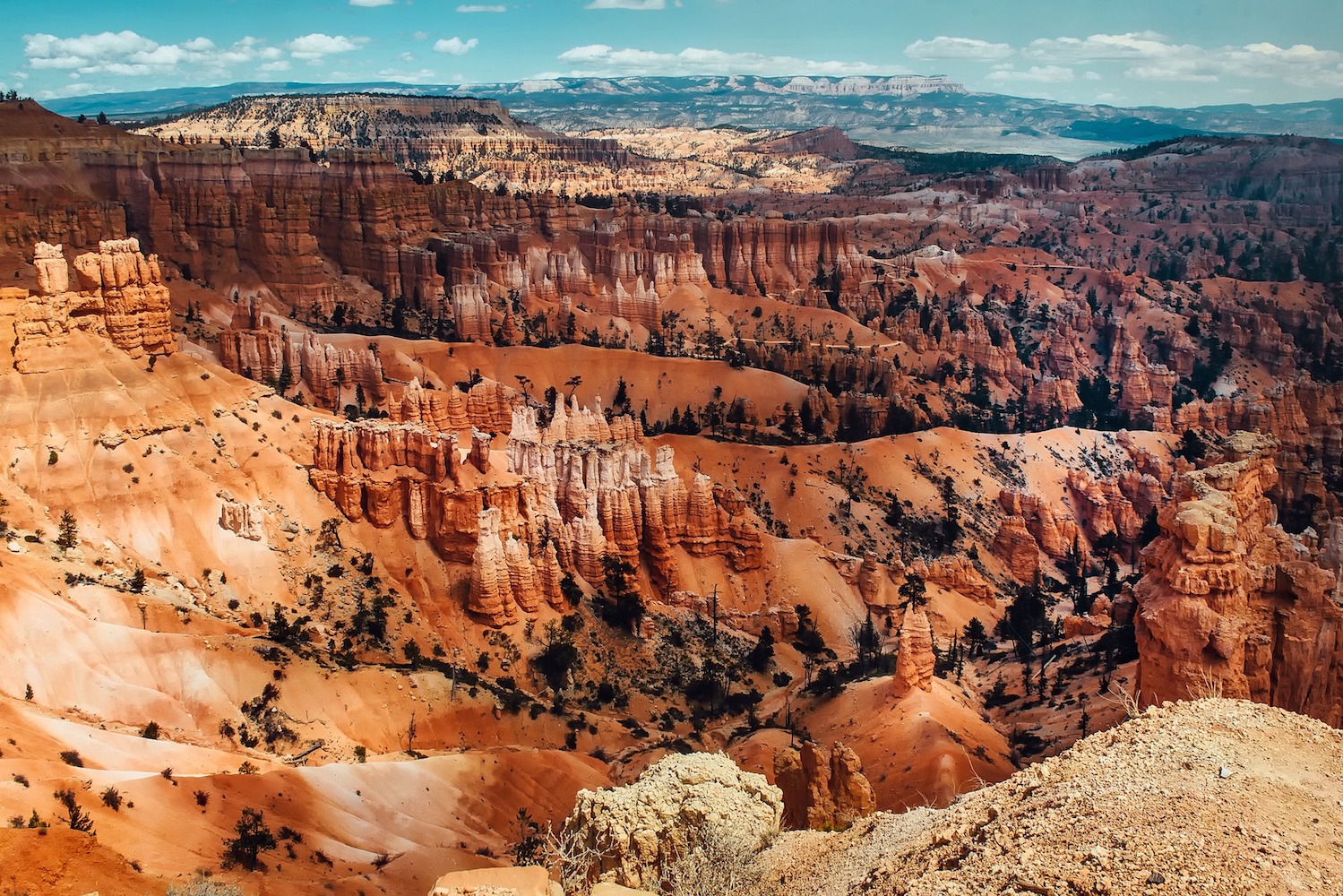 Move over Grand Canyon, because the Bryce Canyon can clearly impress, too. The alpine forests are home to some of the oldest trees in the world, some even reaching 5,000-year-old. Look out for the distinct red rock spikes that jut out from the ground. It's quite magical sight to behold.
7. Yellowstone National Park
Millions of people visit Yellowstone National Park each year and for good reason. Not only is it the world's first National Park, but it is also more than 2 million acres in size with more than 1,000 species of plant and 67 mammals. And with more than 2,000 campsites to take your pick from, you won't be hard-pressed to find a place to pitch your tent.
8. Grand Canyon National Park
The Grand Canyon National Park is split into north, south and western rim areas, while the south rim area is the most popular area of the park given its accessibility all-year-round. The Grand Canyon itself is one of the most popular tourist attractions in the entire country. It's thought that the canyon could be upwards of 70 million years old, although it has changed its form and size in that time. While it's not the deepest canyon in the world – that title is held by Yarlung Tsangpo Grand Canyon in Tibet at 17,567 feet – it is an impressive 6,093 feet deep.
The Niagara Falls are located on the border of Ontario, Canada, and New York, United States. The giant falls are actually comprised of three different waterfalls called Bridal Veil Falls, Horseshoe Falls and the American Falls. More than 3,000 tonnes of water flows through the Falls every second, making it the largest waterfall in North America.
How many of these natural wonders have you visited? Let us know in the comments section below?