A life-changing journey to Alaska – Part one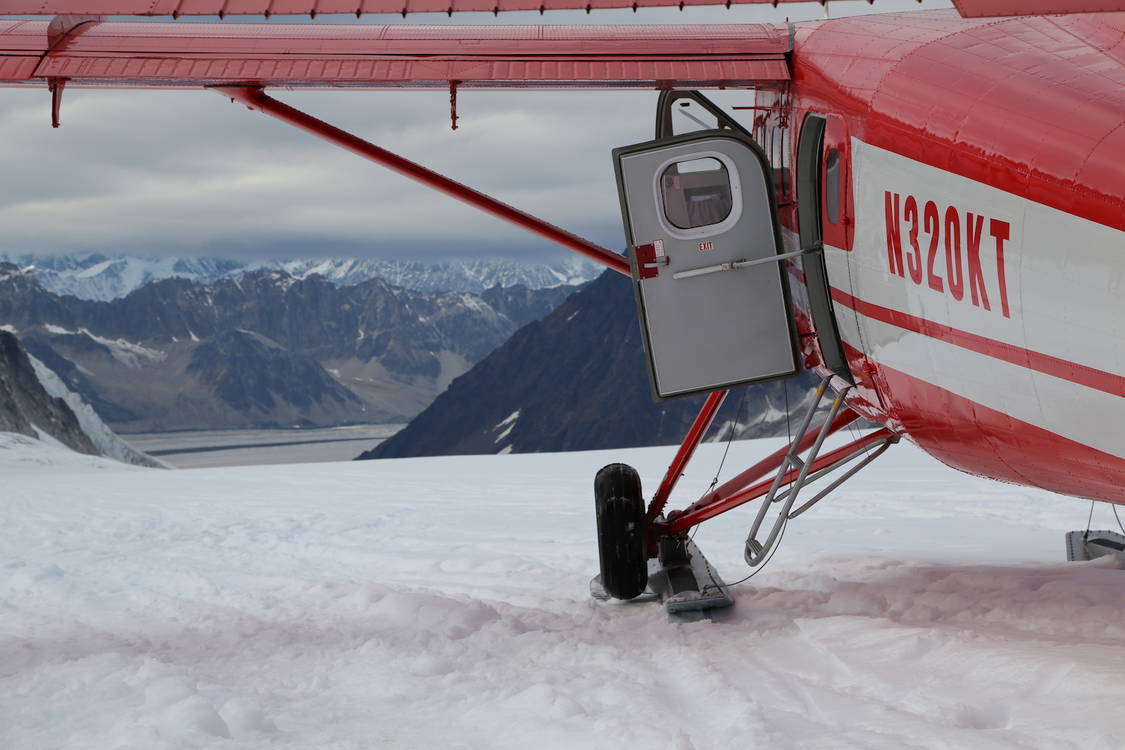 Alaska – the last frontier!
This is part one of a two-part series.
It is one of those places that appears on everyone's bucket list at some stage, but it is also one commonly ignored. This is my chance to change all that. No longer is it expensive to get to Alaska and these days it is extremely easy to travel around, too.
The booking process here in Australia was a breeze. When travelling to a country for the first time, there are always fears and worries, but the entire process was painless and stress-free for the entire six weeks.
This was the beginning of a trip that will change our lives forever – for the better.
One great aspect of Alaska is that it caters to all types of travellers, no matter what your mode of travel is.
Our first stop was Talkeenta in the Denali National Park where we hit the air with K2 Aviation to tackle the ominous Mt McKinley, North America's tallest mountain and just for good measure, we landed on the Pika Glacier at 4000 feet about sea level!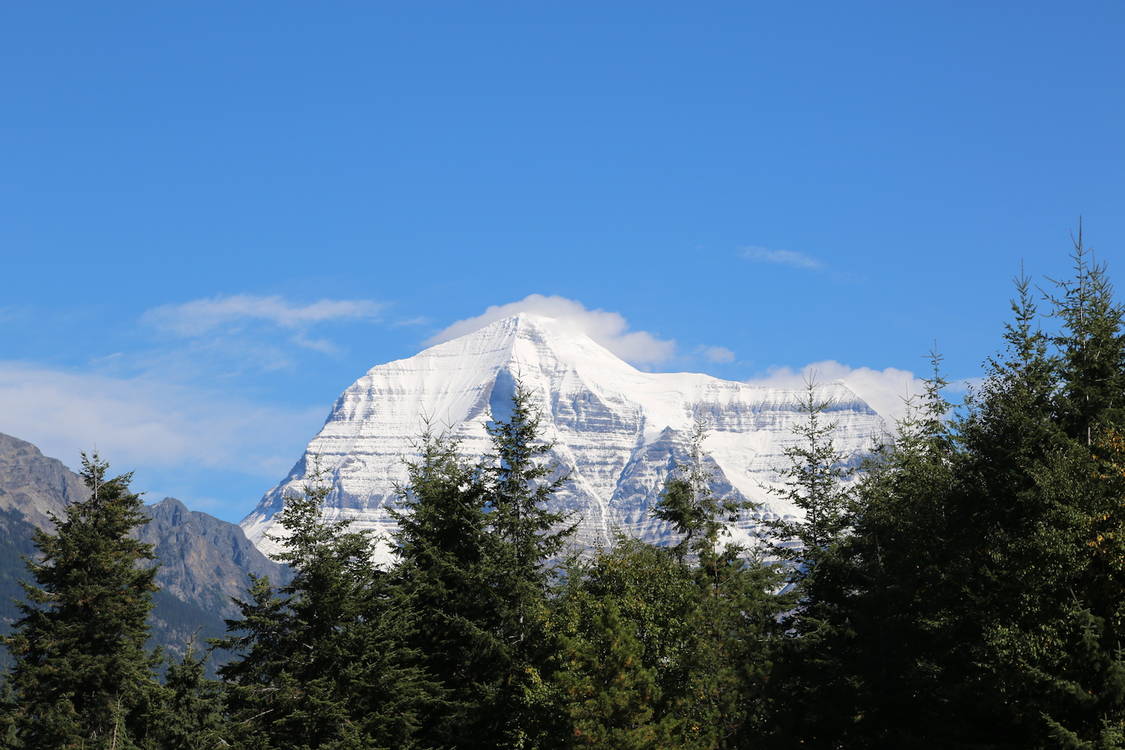 The experience of landing on a glacier is super hard to describe. Imagine landing on pure, virgin ice, with absolutely no room for error, in an extremely remote part of the country. Our pilot could have done it with his eyes closed – he was extremely skilful!
It was very surreal up there, with no sound at all, no birds, not a thing, just the odd distant cracking and thawing of ice in the enormous glacier below us running through the valley.
After getting back in the air we venture very closely past canyon walls and get up close and very personal with Mt McKinley. It is mind blowing how mountain climbers survive in these conditions and I can certainly see how this place could be extremely unforgiving, remembering that we are here at the end of summer.
Read more: How to pack for an Alaskan cruise
Alaska is a place where you will be constantly left in awe of their temperatures, especially since the freezing conditions are just a part of everyday life.
For example, it is not uncommon for the mercury to drop below minus 60 in the winter! They tell me calmly "yeah its cold" but no one has temperature gauges here – "once you get to minus 30 its freezing, whether its minus 30 or minus 50 doesn't matter, either way its freezing"!
Yet, a hot summer's day can be as high as 23. Some towns, as in the township village of Denali, are boarded up, the traffic lights taken down, with everyone evacuating for eight months of the year during winter simply because you just could not survive the winter there.
As we were coming through at the end of summer, the 'big freeze' as the locals call it, was due within a matter of days. That is how quickly the seasons change. As we left Denali township they were hammering in a big sign "turn around now, you must head south immediately".
During winter people have to take vitamin D supplements and many foods contain high levels of vitamin D because it can be a minimum of seven months with your body being unable to be in direct sunlight. Daylight hours during summer can be as many as 23 hours a day – try getting your seven-year-old to go to sleep at 10pm when the sun is still shining!
Read more: 7 things to do in Alaska for travellers over 60
During winter, it's total darkness for up to 20 hours a day and the remaining four hours are like dusk. When you go to the supermarket in more rural areas, you cannot buy many things in normal portions – everything is in bulk due to the fact that a lot of people are house-bound for many months of the year. On the top of my to do list now is to travel to Alaska for Christmas one year and spend an entire month in the depth of the Alaskan winter!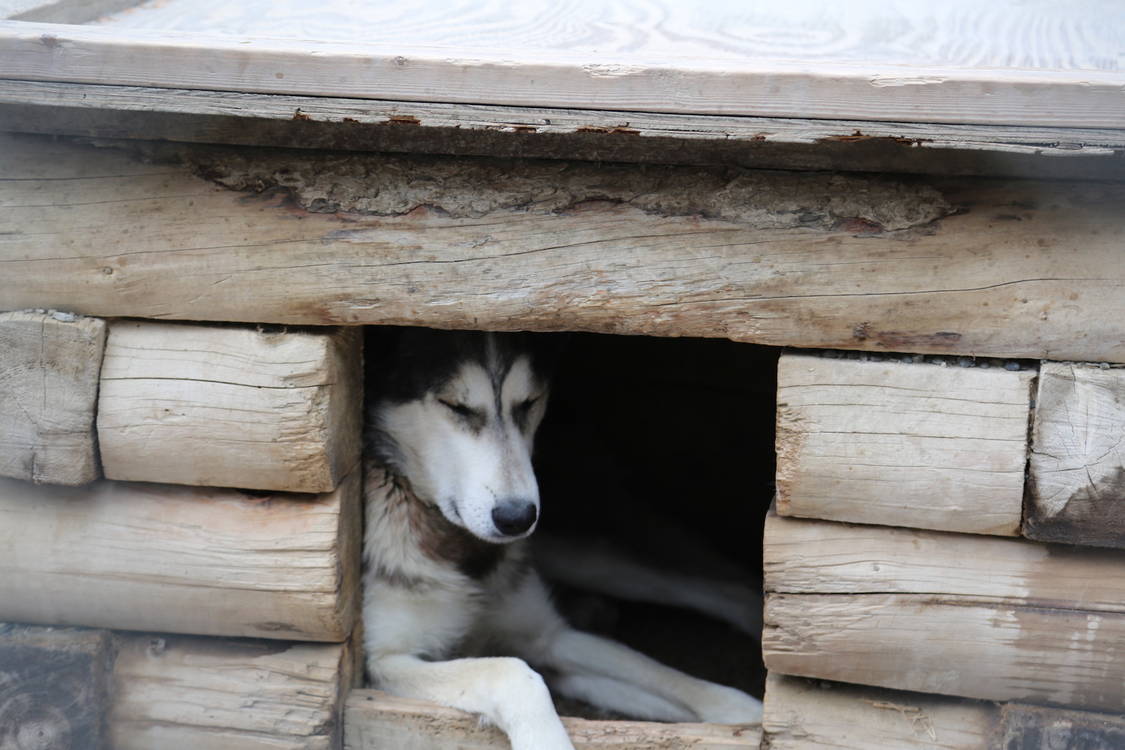 Each day our tour is superbly planned out for us. The itinerary and accommodation is all booked, but during the day it is up to you what day tours you chose to do or not to do.
We did the day tour into Denali National Park to see the sled dogs and boy, what an eye opener. Here you can pat the huskies! Here you will listen to a very informative show all about the huskies and how they work and live here in Alaska. It is amazing just how important the husky dog is to their owners' survival in winter.
The Great Australian Doorstep is hosted by former AFL star Peter Spida Everitt and his Kiwi wife Sheree and is all about travelling cost-effectively, with a focus on self drive holidays. Visit their website here.