A life-changing journey to Alaska – Part two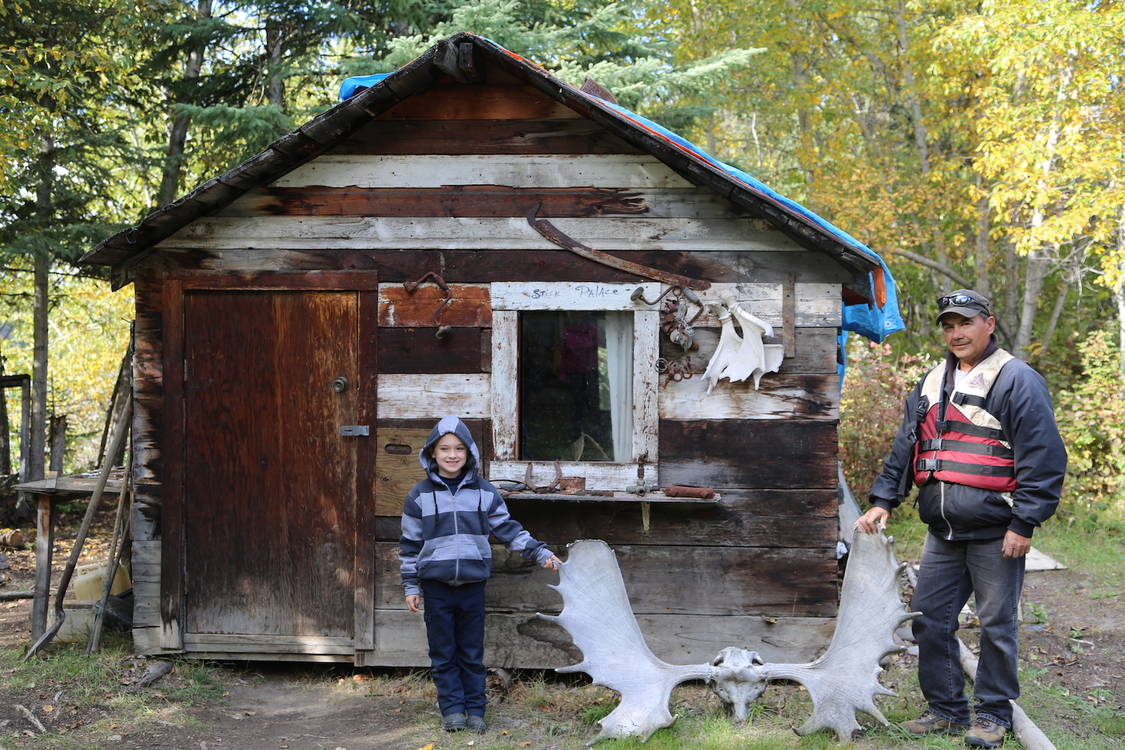 Experience the Inuit culture
This is part two of a two-part story. Read part one here.
Heritage is a huge part of Alaska, from the First Nation People to the Inuit People who are both rich and vibrant in their history and culture.
We visited a local First Nation gentlemen by the name of Tommy in Dawson City who has the town husky dog team. During winter he ferries people up and down the frozen Dawson River from their homes to work and school just like a taxi!
Read more: 5 reasons you should pack your bags and visit Alaska
During the summer months he spends his time collecting and freezing salmon to get his family and his huskies through the tough winter.
Life here is totally removed from what we know in Australia. Just as we cannot fathom life at minus 50, they couldn't stop asking about how on earth people could survive in 45 degrees in the Australian outback.
It really is a total contrast from life as we all know it. The Alaskans are very proud people and with an entirely different country (Canada) separating them from their motherland of America, or "the lower 48" as they call it. They honestly do feel as though they are their own country.
Their country motto is Top of The World, and that is exactly how you will feel the entire time you are there. Our trip began in Anchorage before we travelled up to Denali National Park, back to Fairbanks, over the Top Of The World Highway (which has recently been made famous from the hit TV show Ice Road Truckers), down to Dawson City, across into the Yukon, to Whitehorse then to the world-famous Banff, Jasper and Lake Louise. Our final destination was Seattle in the US.
We also flew up to the northern-most town of Alaska, Barrow. This is the home of the true Eskimos and the only place on earth where whaling is legal.
The highlights of this trip are plentiful, there was not a day that went by without an exciting encounter. Driving every day you must keep your eyes peeled at all times. Bears are plentiful and in full view from the road, as are moose, deer, caribou and bison. The bison are extremely docile, though I wouldn't recommend getting too close!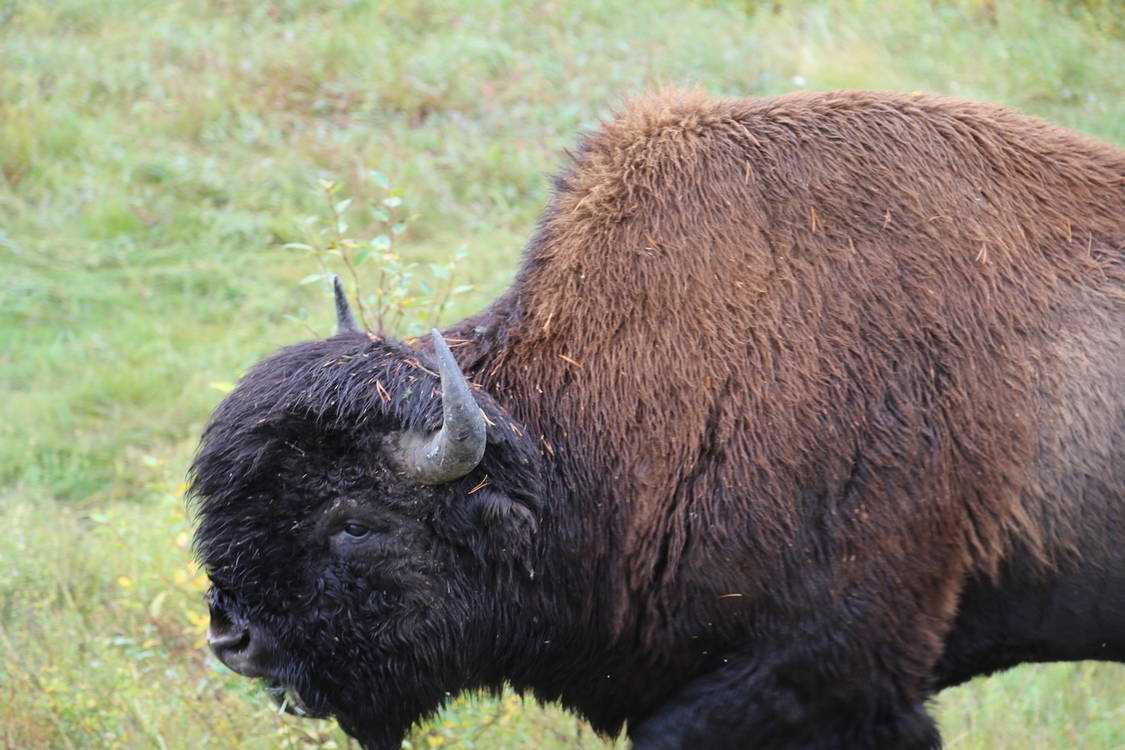 However, you can see from our photos how close you can get without even the slightest flinch from them. Every day you will see an abundance of wildlife and they all seem to love hanging out on the sides of the road.
The wildlife here roam freely without a care in the world, which is so magical to see and also very rare. At no stage did I ever feel threatened by any of the wildlife, nor did I ever feel scared.
The Alaskan wilderness is like no other place on earth. For as far as the eye can see it is the wild blue yonder, an open scape of tundra and wild wilderness for nature to live freely and openly.
The locals in Alaska know that they are very lucky to be able to live in this heaven-like state and are grateful.
Read more: 13 best places to go fishing in Alaska
I asked many people why on earth they live in such a frigid place considering how tough it must be eight months of the year and every single one of them simply said "just take a look around you, this is heaven". And it truly is. It's a place where life as we know it doesn't exist, a place you will be constantly in awe, a place where you will be constantly fascinated by the locals as though they are celebrities because of their resilient and exciting lives and a place that will most definitely change your life forever.
Fast facts:
Some towns get 23 hours of daylight or darkness depending on the time of year
Alaska has more than 3 million lakes, 29 Volcanoes and 33,000 miles of coastline
Alaska is home to more than half of the worlds' glaciers
And the coldest temperature ever recorded in Alaska was -78!
The Great Australian Doorstep is hosted by former AFL star Peter Spida Everitt and his Kiwi wife Sheree and is all about travelling cost-effectively, with a focus on self drive holidays. Visit their website here.