A new island has popped up in the South Pacific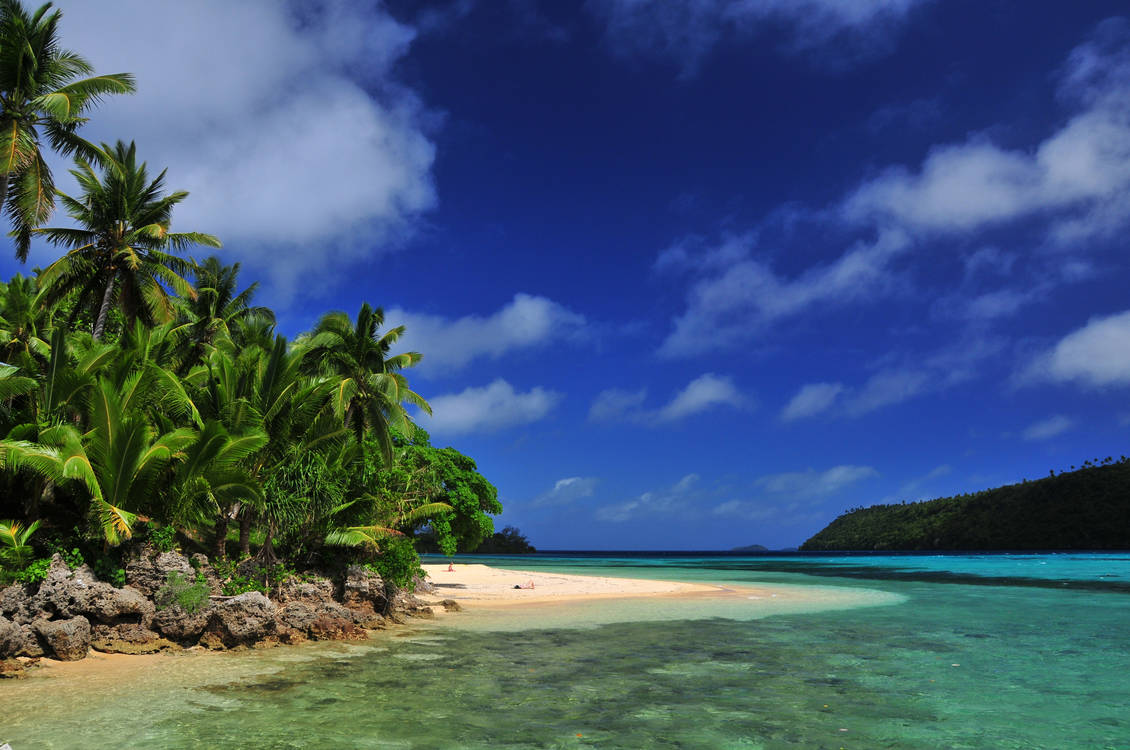 Volcano forms new South Pacific island
A volcano has erupted underneath the surface of the ocean in the South Pacific, resulting in a newly formed Island off the coast of Tonga's capital, Nuku'alofa.
According to the BBC, the island is approximately 500m long and formed after Hunga Tonga-Hunga Ha'apai volcano erupted in December.
It was first thought that the island wouldn't last for long, but now Nasa expects it to stay put for between six to 30 years, The Guardian reported.
Read more: How to choose the right South Pacific island for you
"Volcanic islands are some of the simplest landforms to make," said Jim Garvin, chief scientist at Nasa's Goddard space flight centre.
"Our interest is to calculate how much the 3D landscape changes over time, particularly its volume, which has only been measured a few times at other such islands.
"It's the first step to understand erosion rates and processes and to decipher why it has persisted longer than most people expected."
Read more: 3 lesser-known South Pacific Islands that should be on your bucket list
Local hotel owner in Tonga, Gianpiero Orbassano visited the island with friends and is planning to return.
"It's really quite solid once you are on it and it's quite high," the 63-year-old said.
"It felt quite safe - the only difficult thing was getting out of the boat on to the island. The surface was hot, you could feel it. And climbing it was hard in the bright sun."
The new volcanic island didn't feel dangerous to the man and budding photographer
"I don't feel risk," he told the BBC. "When I am doing this kind of thing, I'm focusing on my photographs. I don't feel danger."
Will you be putting this new island on your must-visit list? Let us know in the comments section below.