Airline's marriage equality tweet backfires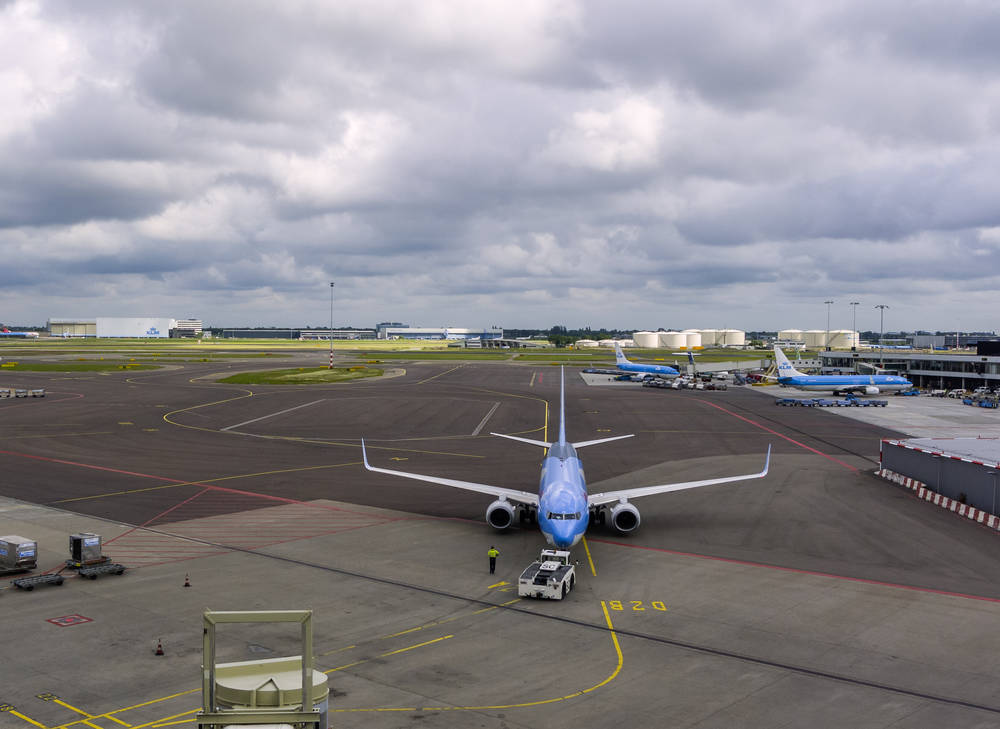 Twitter users were quick to criticise
Image: www.hollandfoto.net / Shutterstock.com

KLM Royal Dutch Airlines is probably rethinking its social media strategy after their latest social justice message unintentionally backfired.
Twitter users slammed the commercial carrier on Wednesday after it celebrated Amsterdam's Pride weekend with this tweet to its 1.2 million followers:
It doesn't matter who you click with. Happy #PrideAmsterdam :waving_white_flag:‍:rainbow: pic.twitter.com/ZTBHvCx1Pp

— Royal Dutch Airlines (@KLM) August 5, 2017
One user urged the company to stop trying to "force your agenda down people's throats" while another replied: "Not happy. No need for KLM to get into these campaigns. Some people will be pleased and opt to fly KL, but many will not, so why get into it?
Read more: Airline's new policy shows clear favour for millennials
While the tweet was obviously intended to celebrate both same and opposite-sex relationships, it seems many were not impressed with the airline's message.
One Twitter user remarked that according to KLM, "your only chance of surviving a crash is buckling up the heterosexual way".
And another responded with: "I see only gender binary represented here". While another pointed out that "actually it does matter who you 'click' with, some don't match up for a reason, stop trying to force your agenda down people's throats".
Read more: Airline ridiculed for treatment of disabled passengers
Despite the online hate, the post still got more than 5,000 likes and more than 3,000 comments, which just goes to show, even bad publicity is good publicity.