Aussie hotel among best in the world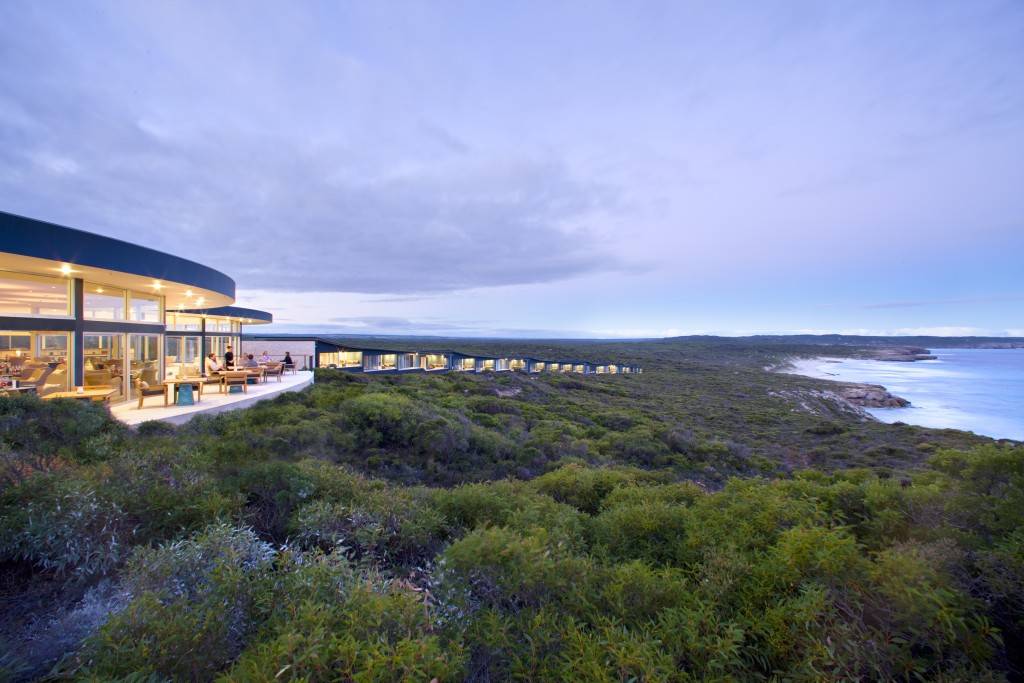 You beauty!
While Sydney and Melbourne have long been in the limelight, the spotlight is moving to the country's underdog, South Australia, as two hotels from the state have been included in Travel + Leisure's world top 100 list.
Coming in at number 47 was Southern Ocean Lodge on Kangaroo Island, a marvellous property unique in its design.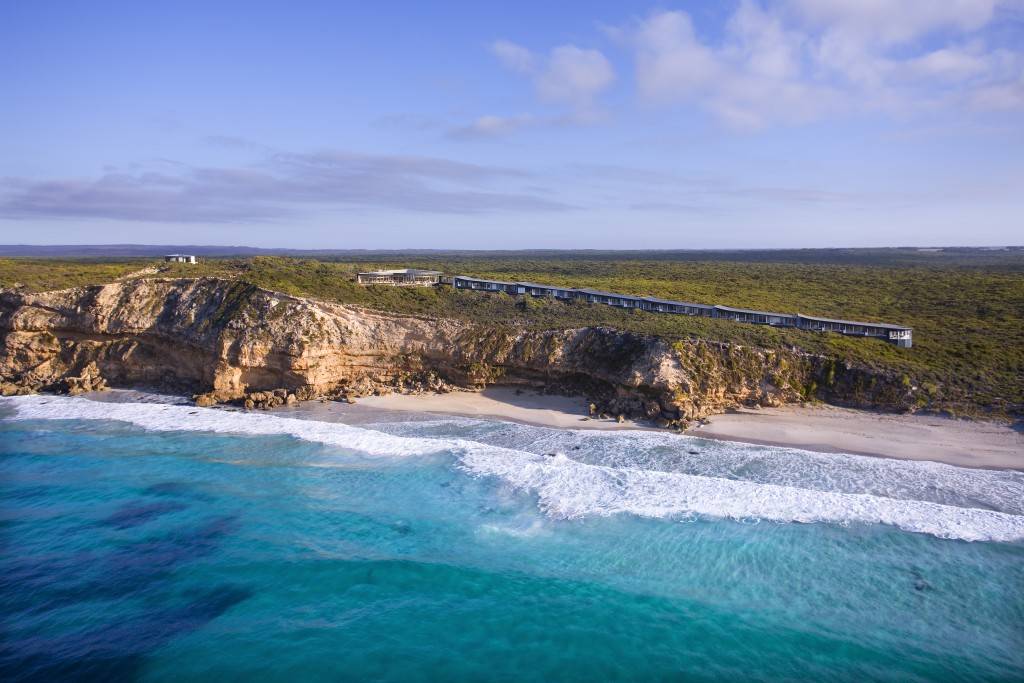 Sprawling on top of a cliff facing the ocean, the lodge blends seamlessly with the pristine landscape and prolific wildlife of Kangaroo Island.
Read more: The dirty reason you should always take hotel toiletries
The island has a reputation for being a haven for artisan growers and producers, and the food at the lodge reflects such produce including oysters, lobster, marron, free-range lamb and honey.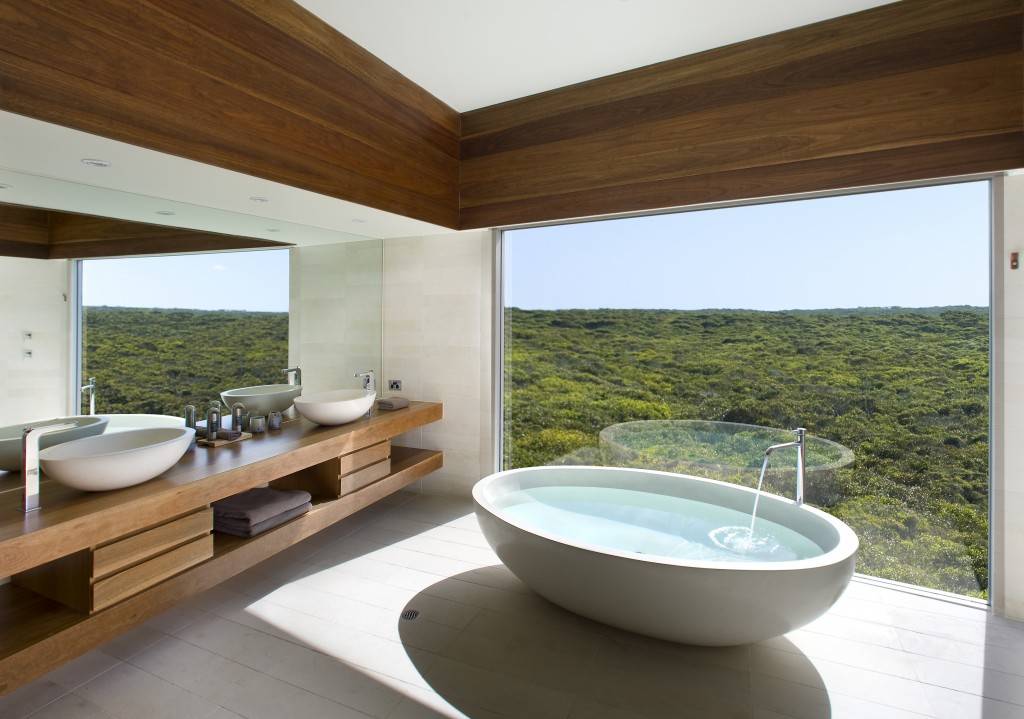 All 21 suites offer sweeping views of the landscape and coastal ecosystem, and the main Great Room brings guests together as a stylish communal area where guests can mingle, rest or take in the views.
The Louise in the Barossa Valley came in at number 53 of the world's best hotels, situated on top of a hill, right in the heart of the Barossa region.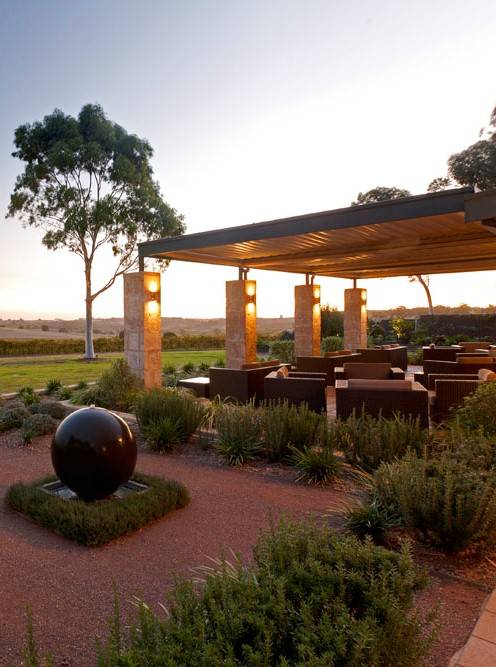 It's the ultimate luxury retreat for food and wine lovers, boasting one of the best restaurants in the country, as well as spacious, comfortable rooms in a contemporary design.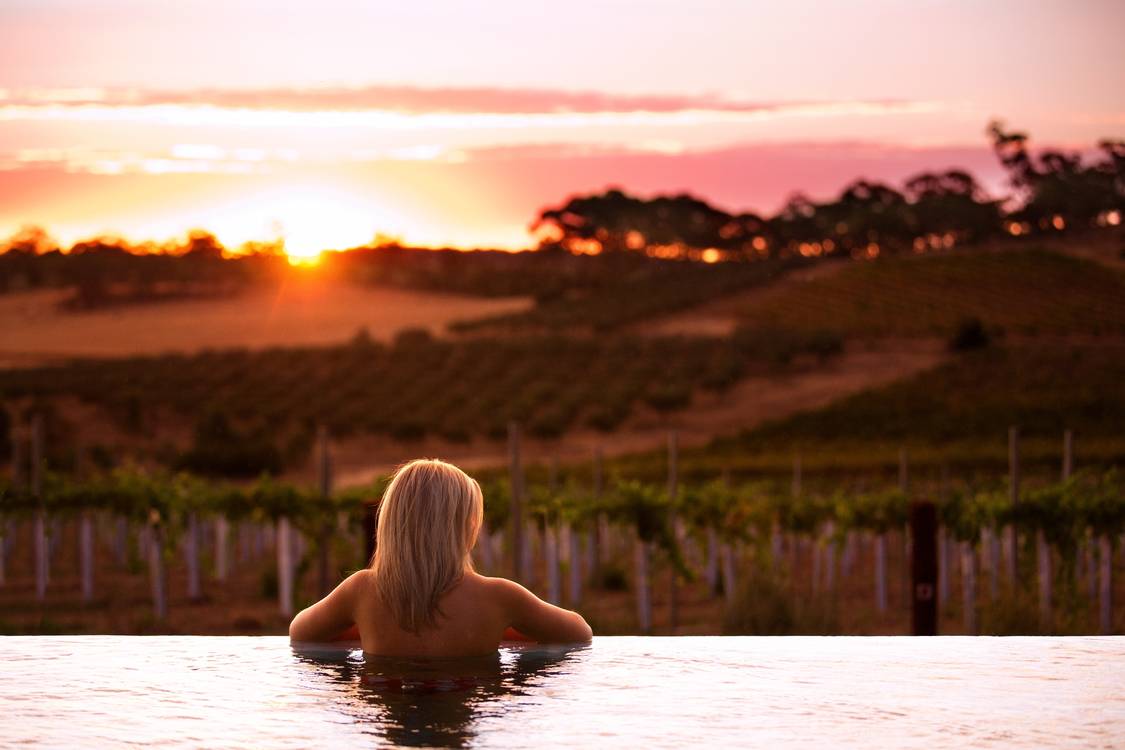 The two South Australian hotels were the only hotels in Australia to make the cut.
Read more: How to choose the safest room in a hotel
Coming in at number one was Nihi Sumba Island in Indonesia, which says "this is not an escape from everyday life, it is the return to a life well lived".
All of the accommodation options at Nihi Sumba are well-appointed with fine linen, quality furniture and art pieces to create a truly natural yet luxurious atmosphere.
It's a great accolade for South Australia, which also received a 5th-place ranking in Lonely Planet's top five best regions in the world for 2017.