Australian travellers jump aboard new cruise trend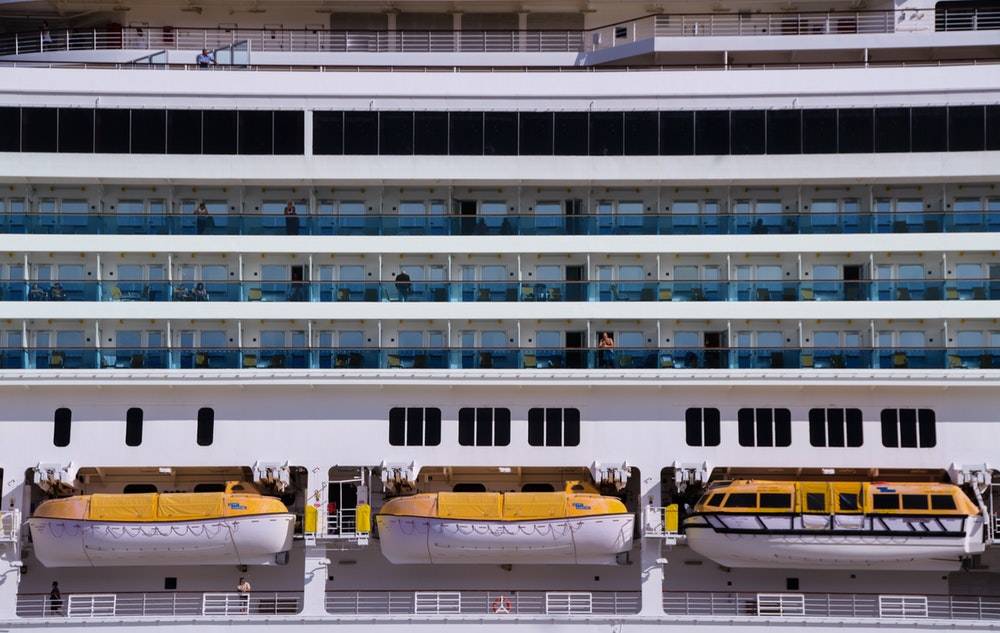 Keeping cruise-lovers close to home
Australians love their cruising, there's no doubt about that, and many over-60s go absolutely mad for the no-fuss holiday option, but now there's a new trend emerging and it looks like it's keeping cruisers close to home.
According to travel industry publication, Skift, domestic cruising is booming, resulting in people seeing their own country by ship rather than heading overseas.
The increase of Australian-based vessels has also lead to the rise of domestic cruising by more than 23 per cent for 2016.
Read more: Cruise company says goodbye to single supplements
It's likely the ease and no-fuss element of a cruise holiday at home that is drawing Australian cruisers in the first place.
Beyond Australia, New Zealand and the South Pacific remain the favourite cruise destinations among Aussies and attracted more than a million cruisers in 2016.
"Domestic, New Zealand and Pacific Island Cruises from Australia are still the go-to cruise for the majority of our clients," Kath Williams, owner of Melbourne travel agency Helloworld Travel Rowville told Skift.
"It's a nice, easy holiday without a long flight," she said.
Read more: How to choose the right cruise cabin for you
And while there are the diehard cruisers among us, there's a whole new pool of first-timers who are just realising how much fun a cruise holiday can really be.
"The industry is attracting new cruisers, often through people who go away to celebrate something; whether it be a birthday, wedding anniversary or family reunion, it's an extra holiday and, for most, it is the introduction of new cruising clients," Williams added.
One thing's for sure, whether it's near or far, Australia-bound or further afield, Aussies certainly love their cruising.
Do you prefer taking cruises close to home? Let us know in the comments section below.