Christmas trees around the world worth travelling for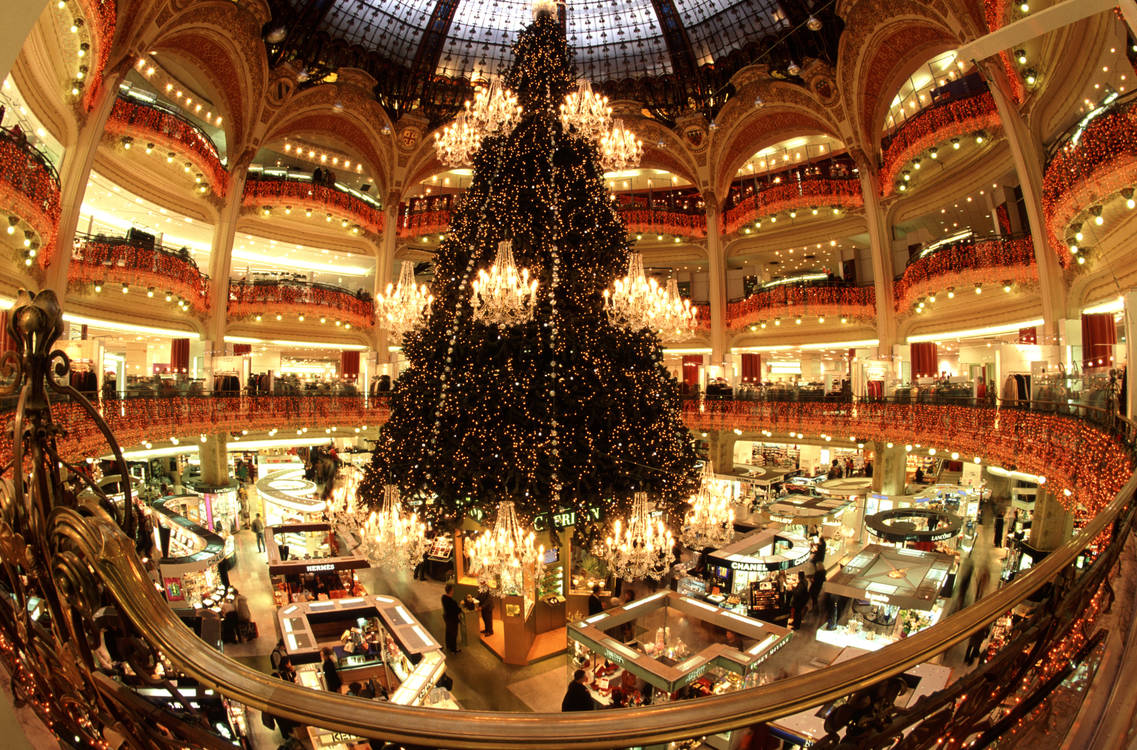 Deck the halls with bells and holly
There's something magical about Christmas but if you want to celebrate your Christmas spirit while on holiday, then these are the biggest, best and most dazzling Christmas trees worth travelling across the world to see.
Read more: Air New Zealand's Christmas video is the funniest one yet
1. Gubbio, Italy
Unlike any other Christmas tree, Gubbio's is created on the side of Mount Ingino and has been erected each year since 1981.
2. Trafalgar Square, London
The Trafalgar Square Christmas tree is donated each year from the forests of Oslo in Norway. The tradition began in 1947 and continues today as a sign of gratitude of Britain's support during the Second World War.
3. Lafayette, Paris
The unveiling of the Lafayette Christmas tree in Paris is a much anticipated event on the social calendar. The grand department store has been getting into the Christmas spirit for decades and this year the design is playful, colourful and surrounded by balloons.
4. Rockefeller Centre, New York
A Christmas in New York City is incomplete if you haven't visited the Christmas tree in Rockefeller Centre.
5. Federation Square, Melbourne
As if Federation Square wasn't impressive enough! During the Christmas period it comes alive with free events and loads of Christmas spirit. This year a supersized 16m tree takes pride of place in the centre of the square, and there are light shows every night at 9pm.
6. Dortmund Christmas Market, Germany
Christmas is a big deal in Germany and that's reflected in their annual festivities. The city of Dortmund comes alive with Christmas markets each year, the main attraction being the beautiful Dortmund Christmas tree.
What's the most spectacular Christmas tree you've ever seen? Let us know in the comments section below.