Coles launches travel insurance that excludes over-70s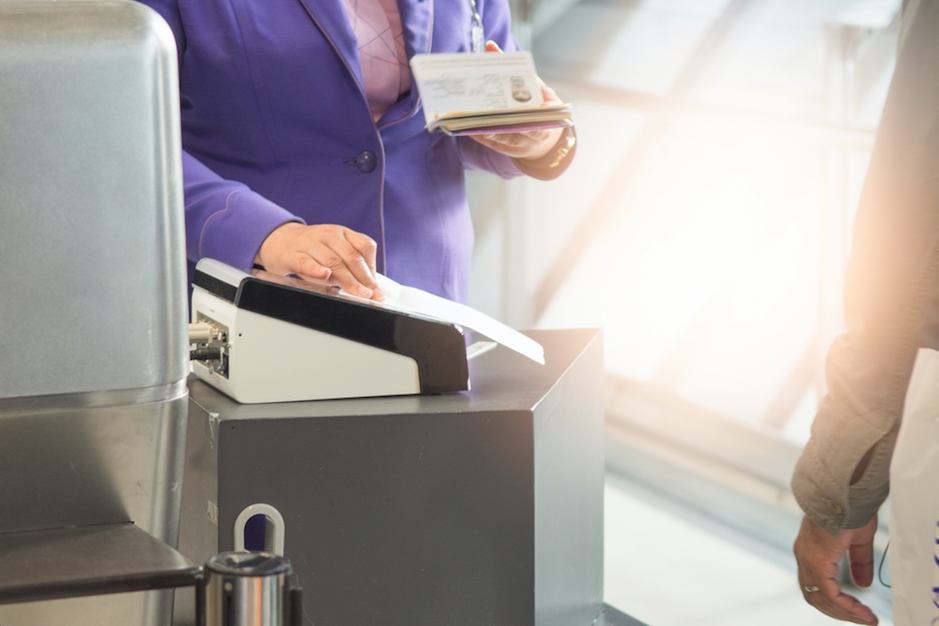 Travellers over 70 cannot buy it
Oh, how the humble grocery store has changed. It used to be that the local grocer did one thing – sell groceries – but now the supermarket giants have become empires, selling everything from a carton of milk to car insurance.
Coles has for some time now sold travel through its rewards points program flybys, but now its venturing into travel insurance as well, but it's excluding anyone aged over 70.
According to financial comparison site Mozo, Coles is now offering domestic and international travel insurance policies, offering two cover types – Coles International Cover and Coles International Comprehensive Cover.
Read more: The insurance policy clause you may not be aware exists
Mozo warns that the new Coles policies have an age limit of 70 and don't cover travellers for pre-existing medical conditions, so it's not ideal for older travellers.
The Coles travel insurance policies will also be limited to customers purchasing travel through Flybuys Travel, where the insurance will be an add-on purchase.
The policy is backed by travel insurer Covermore, which has more than 30 years' experience providing travel insurance for jetsetters.
Coles isn't the only supermarket giant with its own travel insurance on offer. Woolworths also has its own travel insurance policy, which doesn't insure travellers over the age of 79.
Read more: The difficulties buying travel insurance in your sixties
General manager of communications at the Insurance Council of Australia Campbell Fuller says there are many products available for travellers over the age of 60, and for people with pre-existing medical conditions.
"Travellers are encouraged to shop around, and the cheapest policy is unlikely to be the most suitable," Fuller said.
When you are purchasing travel insurance, be sure to not only chat to your travel agent about what you are covered for and what clauses may be in the policy, but take the policy home and read through the fine print yourself. It may take you a couple of hours, but it will be worth it if it saves you thousands of dollars.
Flybuys Travel was contacted for comment but had not responded at the time of publishing.