Consumer watchdog CHOICE makes appeal for airline ombudsman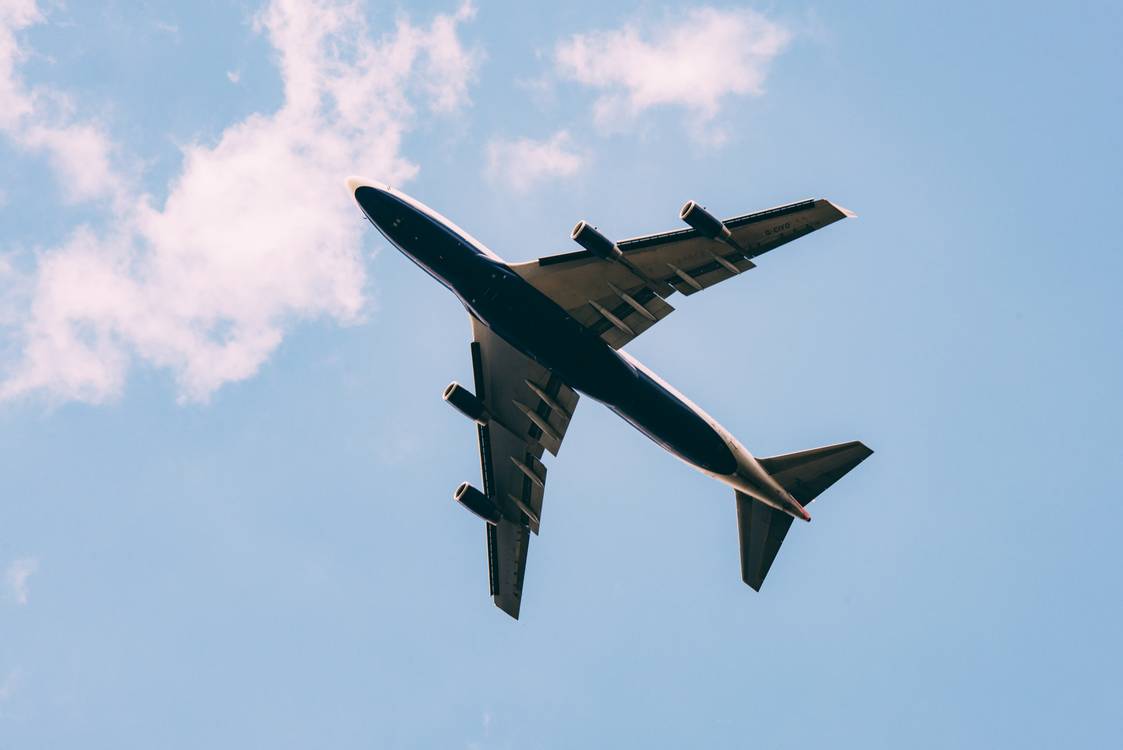 Airlines to be held accountable
Consumer watchdog group CHOICE is urging the federal government to establish an airline ombudsman due to the increase in complaints.
CHOICE's airline review website Complane.com, where travellers are encouraged to report when airlines delay or cancel their flights, has found that Jetstar was the most complained about airline, with 40 per cent of complaints relating to them.
Comparatively, Qantas received 26 per cent of complaints and Virgin Australia had 20 per cent.
"The data also found that 30 per cent of passengers who complained weren't given a reason for the delay or cancellation, or weren't sure why they were left grounded," CHOICE spokesperson Tom Godfrey said.
Read more: Airline trials check-in and boarding changes
While 7 per cent of passengers were reportedly left stranded by an airline overnight, consumers also had trouble resolving their issues with the airline when something went wrong but often don't make a complaint.
"We know that most passengers won't take up a fight with the airline when something goes wrong because they've been conditioned for years that they won't get compensation," Godfrey said.
CHOICE also found the main reason travellers don't make a formal complaint is because they think nothing will be done (37 per cent) and the process will just cause them more hassle (34 per cent).
Read more: Airlines face scrutiny over unclear seat price hikes
Currently, if a passenger wants to make a complaint about an incident with an airline, they have to take it up with the Airline Customer Advocate who is unable to enforce a decision, which is left up to the airline, who can refuse compensation.
Passengers would have to take their action through the federal court system, potentially being hit with thousands of dollars in fees.
"The airline industry is failing to keep travellers grievance free. That's why we're calling on the Federal Government to establish an airline ombudsman which can actually regulate the industry," Godfrey said.
"What we need is an ombudsman with teeth who can actually call these airlines to account."
What do you think about the introduction of an airline ombudsman? Let us know your thoughts in the comments section below.