Couple 'bullied' online for destination wedding idea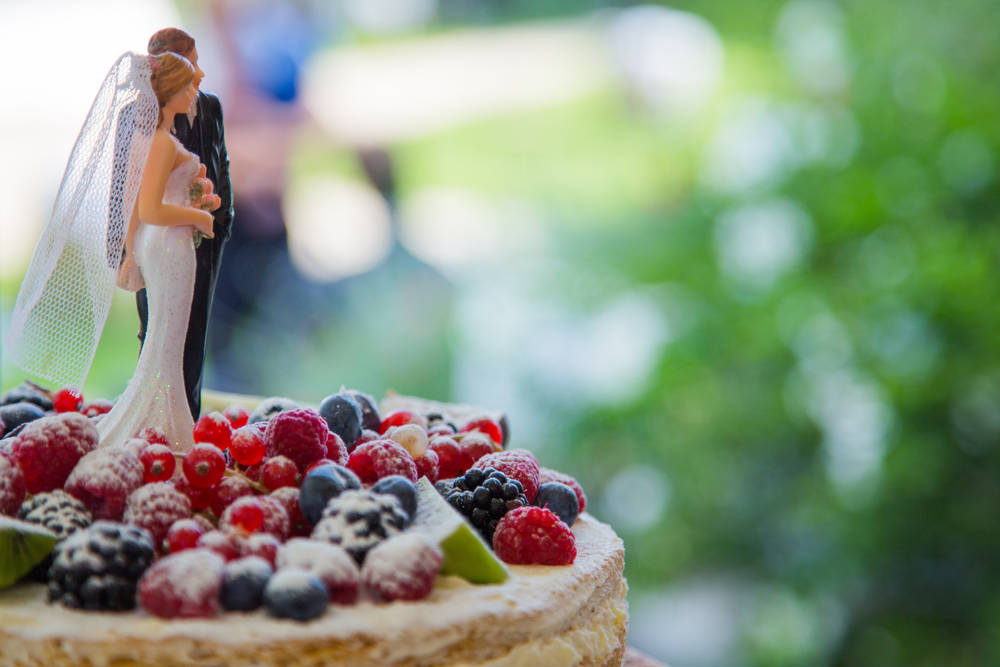 The couple weren't expecting this
A British couple have asked friends and strangers to fund their dream Italian wedding by creating a crowdfunding page asking for almost $10,000.
Hannah Louise Miell and Jack Dudley created the page asking people to send them thousands of dollars so they could celebrate in style in Italy.
The page was eventually taken down four days later after being published on September 8.
The couple explained why they were asking for others to pay for their wedding, Hannah explaining that her "incredibly selfless" partner had volunteered in Afghanistan in 2012.
Read more: The funniest questions people Google about Italy
He also helped Hannah, who works for an animal charity, get through her depression and live a medication-free life.
"Please give what you can, your support means the world to us and will make a huge difference," the page said, according to The Sun.
"We hope we can achieve our dreams and share a once in a lifetime experience with our family."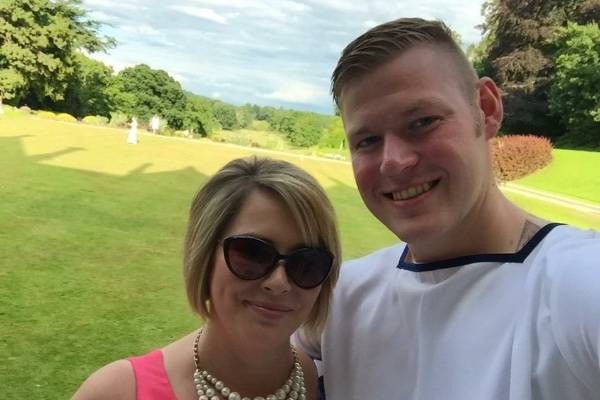 Military Facebook page Fill Your Boots shared the crowdfunding website, which resulted in more than 594 people sharing their thoughts on the couple's wedding funding idea.
"What a nerve pay for your own wedding we all have to pay our own way lot of bull if you ask me, [sic]" said Beatrice Hewitt.
"Submariners should be able to get 6k in a few months of deployment. #firstworldproblems," Robert Durrant said on the GoFundMe page.
Read more: Choosing between Italy's north or south
"I hope they are not expecting a toaster after [people] have gave them money for this [sic]!" said Michael Burns.
Hannah and Jack have since responded to people who have criticised their "modern and innovative way" to raise money from their wedding.
"When my fiancé and I started the GoFundMe page, the audience was only intended to be our family and close friends for them to be able to donate or gift to our wedding in a modern and innovative way - IF they wanted to," Hannah said told the Mirror, adding she believe people's comments "had crossed the line between banter and bullying".
"It wasn't intended for the page to be broadcast so widely over social media and I can understand why some people may have felt upset at seeing it in this viral context."