Disney hotels get rid of 'do not disturb' signs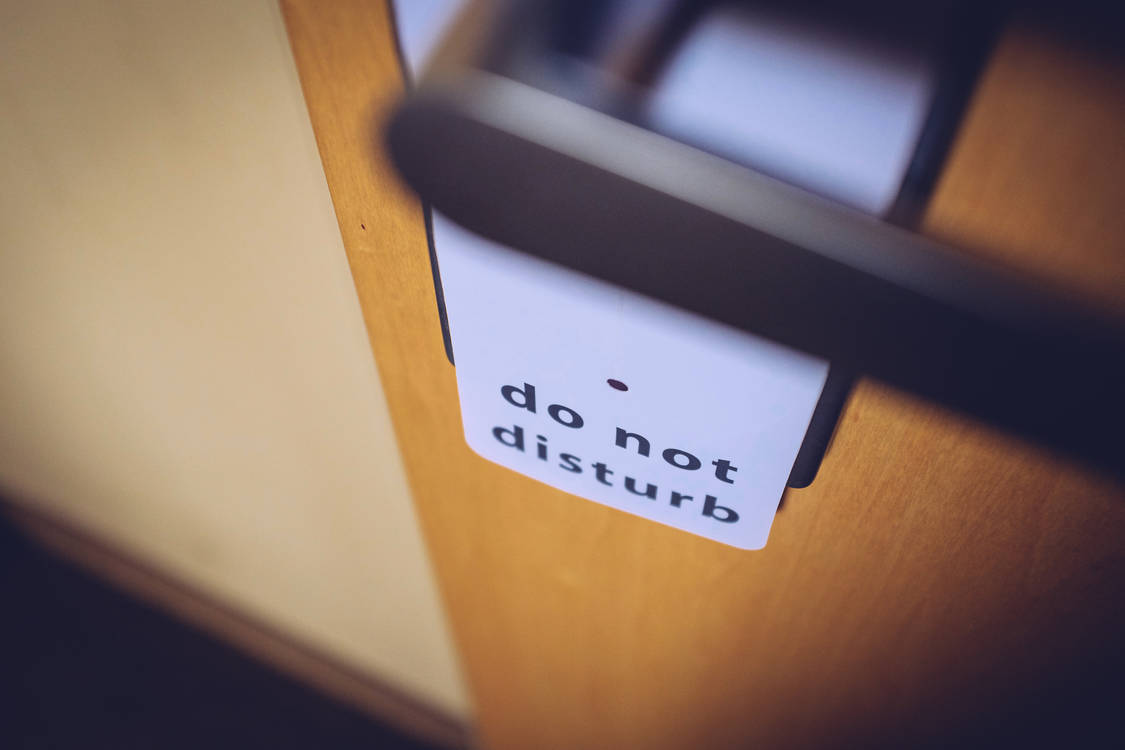 Others revisit their hotel policies too
Some of us might think wearing a 'do not disturb' sign around our necks is a good idea, but at popular Disney resorts people will soon not even be able to use them at their hotel rooms.
The changes have come been introduced to four Disney resorts including the Polynesian Village Resort, Grand Floridian Resort & Spa, Contemporary Resort and Bay Lake Tower, according to the New York Post.
Read more: The one security measure you need when checking into a hotel
The removal of the 'do not disturb' signs is in line with Disney's new right-to-entry policy following the shooting that occurred at the Mandalay Bay Resort and Casino in Las Vegas, which led to the deaths of 58 concert-goers.
The new policy means that 'room occupied' signs will replace the 'do not disturb' signs, allowing hotel staff to knock and announce themselves instead of leaving the room undisturbed.
"The hotel and its staff reserve the right to enter your room for any purposes including, but not limited to, performing maintenance and repairs or checking on the safety and security of guests and property," the new terms of service state, according to Walt Disney World News Today.
Read more: The one phrase you don't want to be told at Disneyland
Guests will be given "reasonable" notice by cast members before entering the room.
Disney isn't the only company to revisit their hotel policies. Hilton recently adjusted theirs to allow cleaning staff to slid 'unable to service' slips under the door of hotel rooms that have placed a 'do not disturb' sign on their door for more than 24 hours.
What are your thoughts on the new 'do not disturb' policies? Let us know in the comments section below.