Facebook launches interesting new travel feature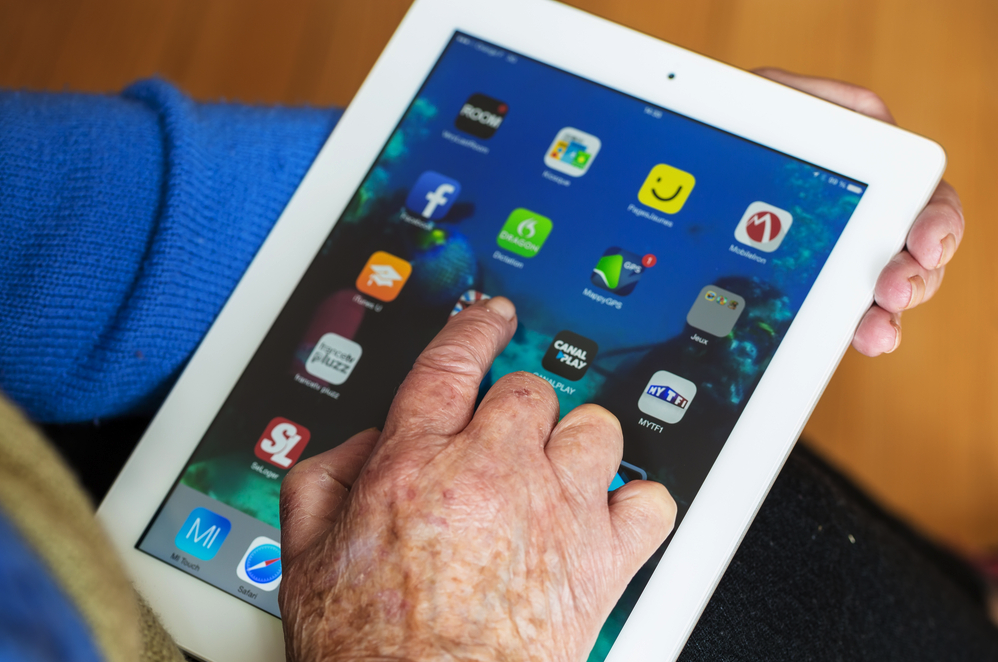 Facebook Local could shake things up
So many of us use online review sites such as TripAdvisor and Google to plan our holidays to see if restaurants or hotels are worth the money or if tours are all they're cracked up to be. The great thing about it is that you don't have to rely on the company's word they're offering a good product, you can get real, honest reviews.
Typically, if a place has a lot of negative reviews it's fairly safe to say you should look elsewhere and the same goes vice versa. But what if there are mostly good reviews and the odd one or two that are terrible reviews? It makes it a lot harder to decide whether or not to take a gamble. Further, if a place has mostly bad reviews and a few great ones, how can you know for sure they're not fake reviews?
Social media giant Facebook thinks it has the answer, and they've introduced a new function to users in the US, most likely to follow in other countries if it takes off.
Read more: The travel apps over-60s love
The new feature is called Facebook Local and it lets people search for tourist attractions, restaurants and bars their friends have liked.
According to The Sun, you'll be able to search for attractions and the results will return results based on your friend's reviews and check-ins. That way you can see who's been where and get in touch with them if you want to talk about it further. It's likely you'll trust a review by one of your Facebook friends over a stranger, or at least know a person well enough to understand why they may not have enjoyed something.
You may already see the feature where Facebook will show you events your friends are interested in collecting. Instead of this being in your news feed occasionally, there will be a calendar of events on your homepage where you can see what's happening.
Read more: How to use maps apps without an internet connection
The feature will also make it easier for you to leave reviews of places you have been for or things you have done for your friends to see.
Do you think this will be more useful than other reviews sites? Let us know in the comments.