How one airline is ensuring it never loses your luggage again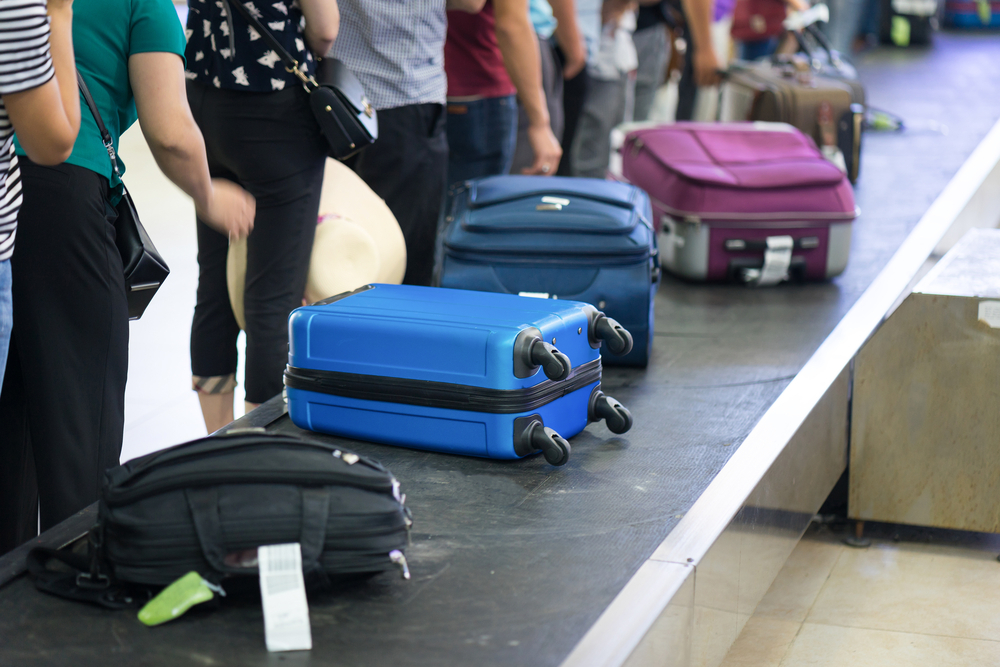 That feeling when you're last person standing, empty handed, by the baggage conveyor belt as it grinds to a halt, your bags nowhere to be seen. When the helpful but slightly huffy staff member behind the service desk tells you that your bags have gone AWOL. When you start to consider how long you can wear one pair of undies if you turn them inside out. It's the worst.
But one airline is doing something to ensure that your bags will never go M.I.A. again. NBC News reports that Delta luggage tags (you know, those white barcoded ones that stick to your suitcase) will now come with a microchip embedded inside. This microchip will transmit its GPS location which you can then track on your phone in real-time.
"With a $50 million investment in RFID at 344 stations around the globe, we aim to reliably deliver every bag on every flight," said Bill Lentsch, Delta's Senior Vice President – Airport Customer Service and Cargo Operations. "This innovative application of technology gives us greater data and more precise information throughout the bag's journey."
"In the same way that customers want information at their fingertips about flight changes, we know our customers want clear visibility to their checked bags," said Tim Mapes, Delta's Chief Marketing Officer. "Delta's industry-first baggage tracking app was a good first step. RFID will allow us to set a new standard for more transparent, interactive tracking on the Fly Delta mobile app."
So they might still lose your luggage but at least you'll know exactly where they have left it… That's a little peace of mind, right?
This piece originally appeared on 7travel and was republished with permission.