How to get the most value out of your next holiday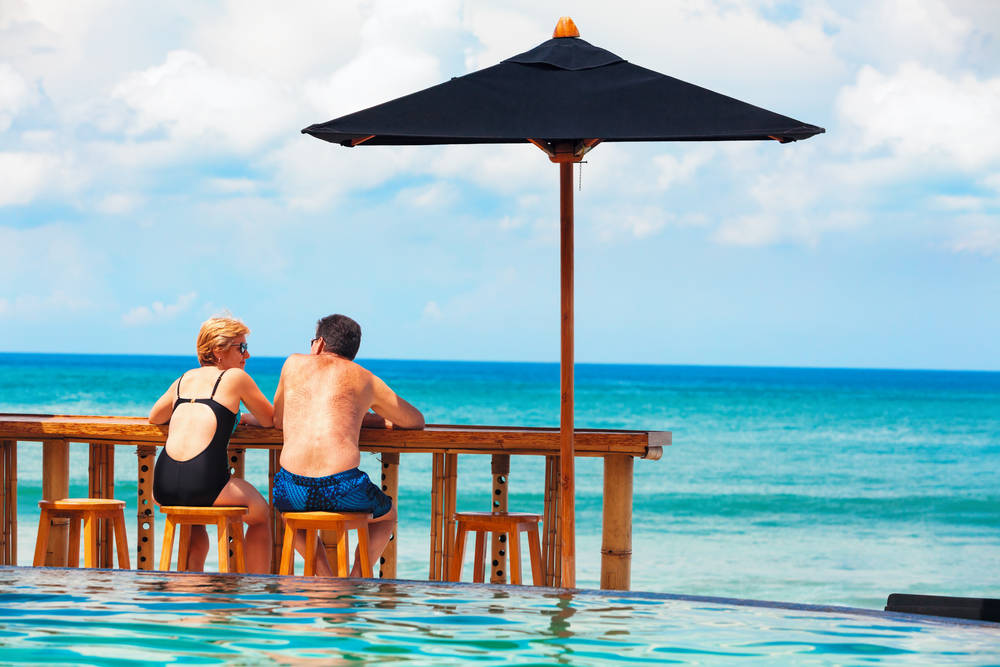 It's important to get your money's worth
Travelling might sound like the dream way to spend a retirement, but unless you've got a pretty hefty sum, it's unlikely you'll spend every day on holiday. Thankfully, there are quite a few ways to get the most value out of your trip away so you can save your pennies and start planning your next holiday when you get home.
Read more: One thing to look for when picking an airport security line
1. Buy bundles
Sure, you could buy a flight and plan your holiday yourself, but if you buy a bundle that includes accommodation, flights and tours, then you'll be laughing all the way to the bank. By buying a pre-packaged holiday, you're also able to calculate exactly how much you'd like to spend before you even depart. Once you know how much your accommodation, tours and flights are, you'll quickly be able to discern what your budget is for other incidentals while you're away.
2. Meals included
Why just stop at flights, accommodation and tours, though, when you can arrange packages that even include your food. Sure, it might not include absolutely every meal you'll likely need, but it will allow you to save some money to splurge here and there, or perhaps save your money to spend on other things like souvenirs. It'll also mean you'll have one less thing to worry about on your trip, so you can focus on exploring.
Read more: 5 places in Asia to visit if you're on a tight budget
3. Accommodation
If you'd rather spend most of your time out of your hotel room discovering the sights, then why spend big bucks on accommodation you're not likely to spend much time in? Why not try a more budget option so you have more spending money to spare? That being said, you might prefer to lap up the luxury of your hotel rather than explore, and that is absolutely fine, too.
4. Book for the off-season
Oh, the joys of being retired. When other folk are worrying about taking annual leave and school holidays, we can up and go at short notice and at almost any time we like. With that in mind, it's certainly worth keeping an eye out for deals and specials during the off-season. You're likely to get a cheaper price and not have to wrangle with the crowds.
5. Visit somewhere under the radar
Paris in spring might be delightful, but have you thought about visiting the Czech Republic, Lithuania Iran, Colombia or Azerbaijan? They might not be your run-of-the-mill holiday spots, but you might just be pleasantly surprised with what you find, as well as how much you pay.