How to score a free holiday without buying an extra ticket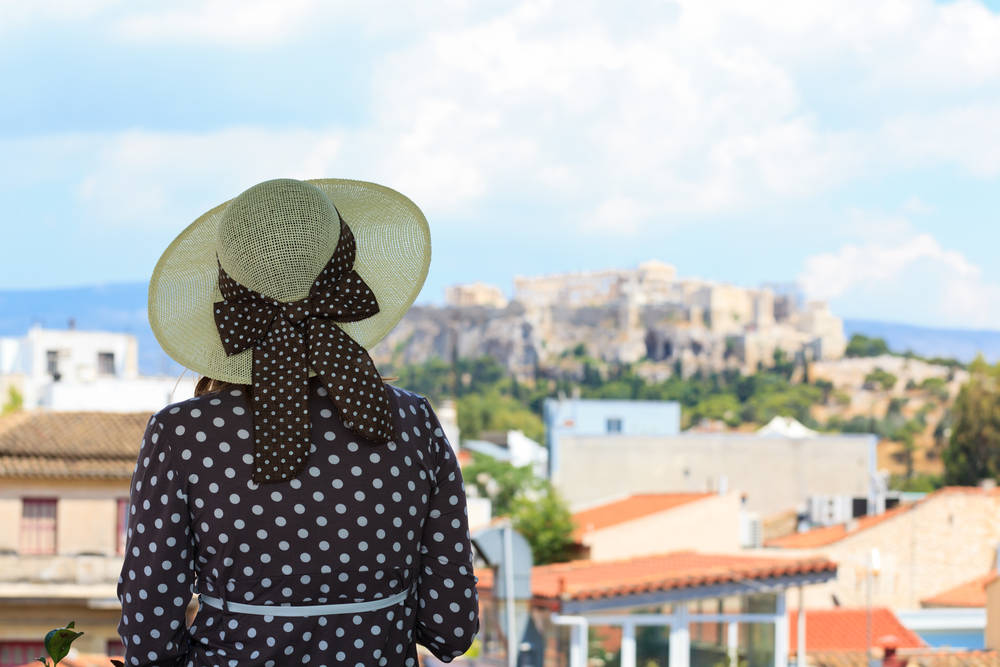 How did we not think of this sooner?
Have you ever lamented a stopover and wished you could get a direct flight to your holiday destination? Well, here's how you can start taking advantage of stopovers, instead of treating them as a dreaded part of travel.
Sure, there's very little you can do with a four-hour stopover other than wander through the airport, but you can actually ask your travel agent, or look yourself, for flights with longer stopovers.
These will usually be unpopular options so you're not likely to miss out, and they're potentially cheaper than flights available with shorter connections.
Read more: One thing to look for when picking an airport security line
When you're booking a flight, look for (or ask for) the ones with the longest layover period possible.
For example, a flight from Brisbane to Amsterdam may have a stopover in Singapore. You're clearly interested in seeing Europe, but why not take advantage of a totally different experience on the way?
Some flights will have layover periods as long as 16 hours, so it's the perfect opportunity to get out and explore a new city you may not otherwise have visited.
If you're really feeling like a treat, if your flight arrives in the evening with a long stopover, book yourself into a hotel not too far from the airport, but not within the airport either so that you can experience a little bit of the culture where you're staying.
Dine at a local restaurant, get a good night's sleep and you'll be even more excited and inspired when you reach your final destination.
One thing to remember if you do decide to score yourself a free escapade in a foreign city with this method is that your luggage may be transferred for you onto your next flight. So, pack a spare change of clothes, a toothbrush and your toiletries into your hand luggage and wear something comfortable on the plane so you can go exploring.
Read more: Short story vending machines entertain travellers at French airport
Here are some other fun things you can do to make the most of a stopover.
Enjoy a meal at one of the airport's best restaurants
Research the best attractions before you go – many large airports have great activities, shops and bars for travellers
Take advantage of free WiFi to surf the web, plan your holiday some more and Skype call with loved ones
Sink your teeth into a good book.