How to spoil your pet rotten on holiday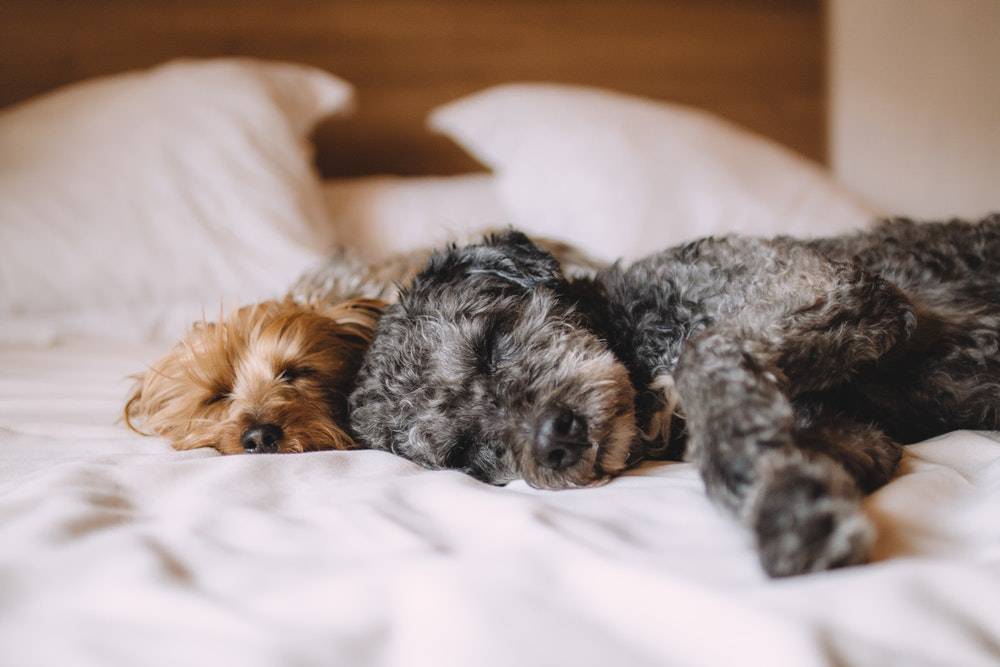 Man's best friend deserves a holiday too
There's nothing better than going on holiday, but why should our four-legged friends miss out on all the fun? If you have a furry companion that you'd like to bring on your next holiday, here are the best and most ridiculous ways to spoil your pet while on holiday.
Read more: The one tip that will make your pet's flight less stressful
1. Visit a doggy spa treatment
Spa treatments, mud baths and pedicures aren't just for humans, there are luxury spa services for our four-legged friends, too. The Pooch Dog Spa in the United Kingdom offers everything from spa bath treatments infused with green tea and aloe vera to "relax tired muscles", and doggy facials using blueberry and vanilla facial cleanse.
2. Doggie bars and restaurants
If you like to enjoy a cold one while on holiday but would love the opportunity to have a beer with your furry friend, then go no further than The Dog's Bar in St Kilda, Melbourne. This iconic bar serves dog-friendly beer that can be poured into a doggy bowl. You can enjoy the hair of the dog together!
3. Pet-friendly hotels
If you want to spoil your feline friend with a luxury getaway, then The Ings Luxury Cat Hotel in the United Kingdom is purrfect for you. Features include everything from cat massages to storytelling before bed, while there are also VIP packages including in-room dining with fine bone china and a creamy bowl of lactose-free milk on arrival.
4. Doggy menus
Sydney's The Langham Hotel in Sydney doesn't just provide a luxury dining experience for people, but for their four-legged companions, too. A variety of healthy and delicious menu options are available for pets, including gourmet treats on arrival. If you are bringing your pet, you'll be happy to see that your pampered pet will also receive their own Langham plush bed, so they'll sleep just as well as you.