How to tick Fiji off your bucket list in style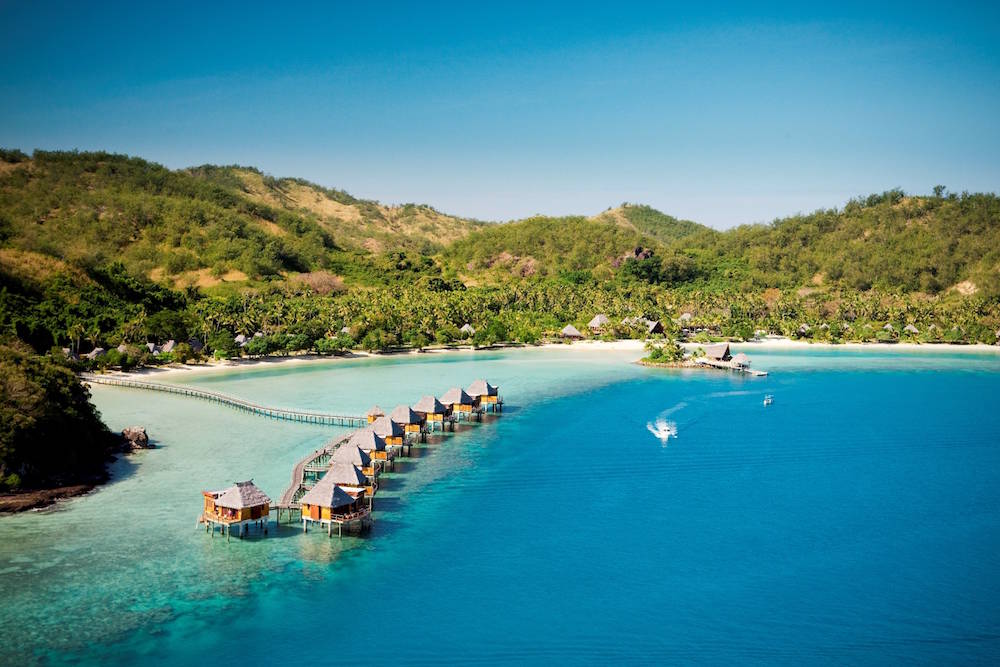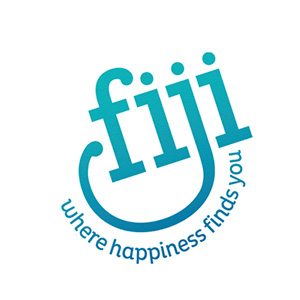 Fiji
Ready to tick Fiji off your bucket list? Click here to start planning your holiday...
Get started
The finer things in life, Fiji-style
If you're going to tick Fiji off your bucket list, you may as well do it in style.
With multi-award winning restaurants, over-water ocean bungalows, luxurious day spas and private island getaways only accessible by private helicopter, Fiji is the perfect destination to treat yourself.
Less than a four-hour direct flight from Australia, the finer things in life in this idyllic country are just a short trip away.
Whether it's an island cruise at sunset or the chance to enjoy a cocktail breakfast on your own private beach, the idyllic Fiji has you covered. Here are the few ways to tick Fiji off your bucket list in absolute style.
1. The ultimate island getaway
You won't have to venture far from Nadi International Airport to reach paradise. Mamanuca Islands are the closest group of islands to the airport and one of the most visually stunning, too. The setting of the classic Tom Hanks film Castaway, Mamanuca is the ultimate island getaway. But unlike Tom Hanks, you'll never want to leave. Here you'll find the adults-only luxury boutique and the newest resort on the island, the five-star Tadrai Island Resort. No kiddies are allowed, meaning you can drop all your grandparenting duties for a while and enjoy the delicious cuisine served by friendly locals at Na Vatu Rock Pool Restaurant, the stunning views from your private beachfront villa and a massage at mid-tide in the middle of the Pacific Ocean.
2. Overwater ocean bures
If your sense of style is inspiring you to stay in an over-water ocean bure, then make your way to Likuliku Lagoon Resort. This resort is a haven of subtle luxury for adults only and is the first and only resort in Fiji with authentic over-water bures. Set above the pristine and protected reef below, these bures are a luxury holiday option that have as many amenities as any high-end hotel, including a bathtub, daily canapes, champagne and stylish furnishing. With the ocean quite literally at your doorstep, you'll be lulled to sleep by the sounds of the waves lapping below.
3. Family-friendly fun
Approaching Nanuku, it's hard to believe this island paradise really exists. It's the thing of dreams. But this sanctuary is on the coastline of Fiji's main island, Viti Levu and is home to 24 suites and villas to take your pick from. If you have your family in tow but still want to make the most of the luxury of Fiji, then Nanuku Auberge Resort is a great option as it is acclaimed for its family-friendly environment and exceptionally caring nannies — making it perfect for multi-generational holidaymakers.
4. Royal Davui Island escape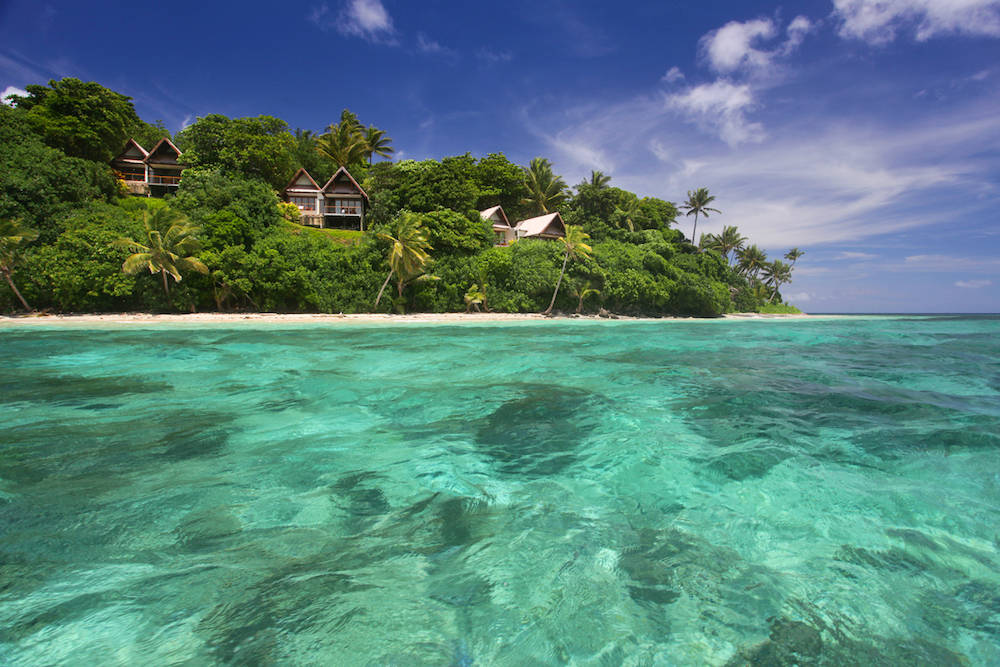 If you like a bit of peace and quiet with your island getaway then Royal Davui Island Resort is where to go because this is where you'll find Fijian luxury and style at its finest. With just 16 villas nestled into the 10 acres of tropical rainforest, guests are treated to tranquility and charm. Activities include anything from enjoying the Pacific Harbour golf course to indulging in a champagne breakfast or a spa treatment on your own private beach.
5. Cruise your way through the islands
With more than 300 stunning islands spread across crystal clear waters, one of the best ways to get acquainted with as many of them as possible is by taking a island-hopping cruise. Whether it's a dinner cruise at sunset, complete with traditional dancing from the locals, to a cruise through to the volcanic islands off the coast of Fiji's Yasawa Islands, all you have to do is sit back, relax and lap up the luxury of this idyllic region in style.
6. Seaplane adventures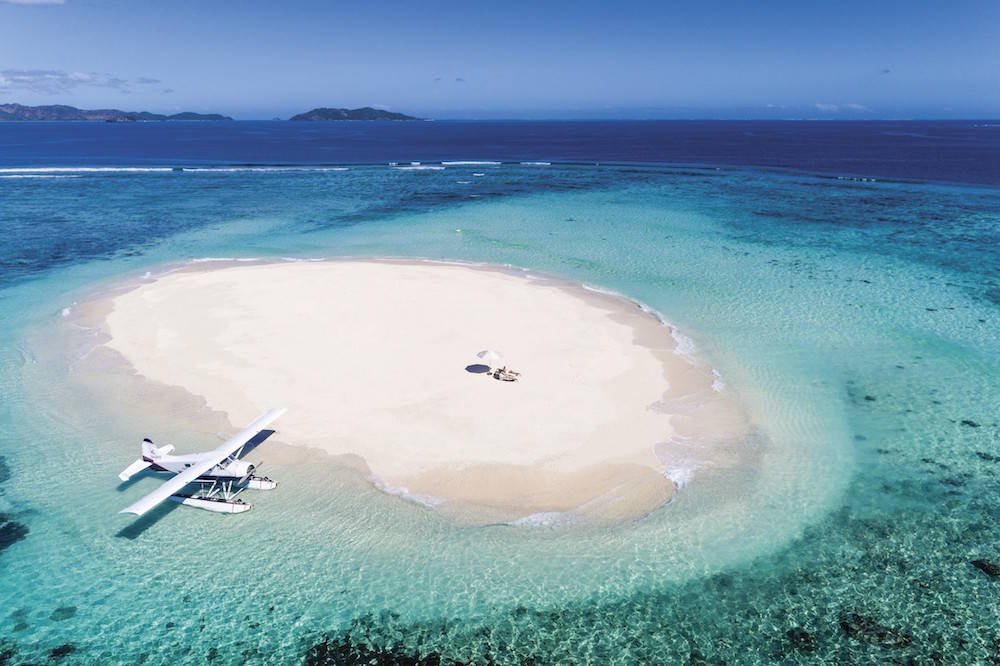 The sense of beauty and size of the islands of Fiji is beautifully captured from the air. The deep blue sea is dotted by rich green islands, each one as picturesque as the next. While waterfalls, private beaches and dense rainforest can be seen from above, so too can the captivating spinner dolphins on Moon Reef, where these wild creatures call home all-year-round.
7. Kokomo luxury Island
For the ultimate in pure luxury, style and escapism, the recently revealed five-star resort and private island of Kokomo is the place to call home. This private island is only accessible by private plane or helicopter and is on the edge of the Kadavu Island Group and the famous Great Astrolabe Reef. The beachfront villas are dotted along the two largest beaches on the island, allowing guests complete privacy in their Fijian design-inspired and well-appointed residences.