Passengers fuming after weight issue causes flight chaos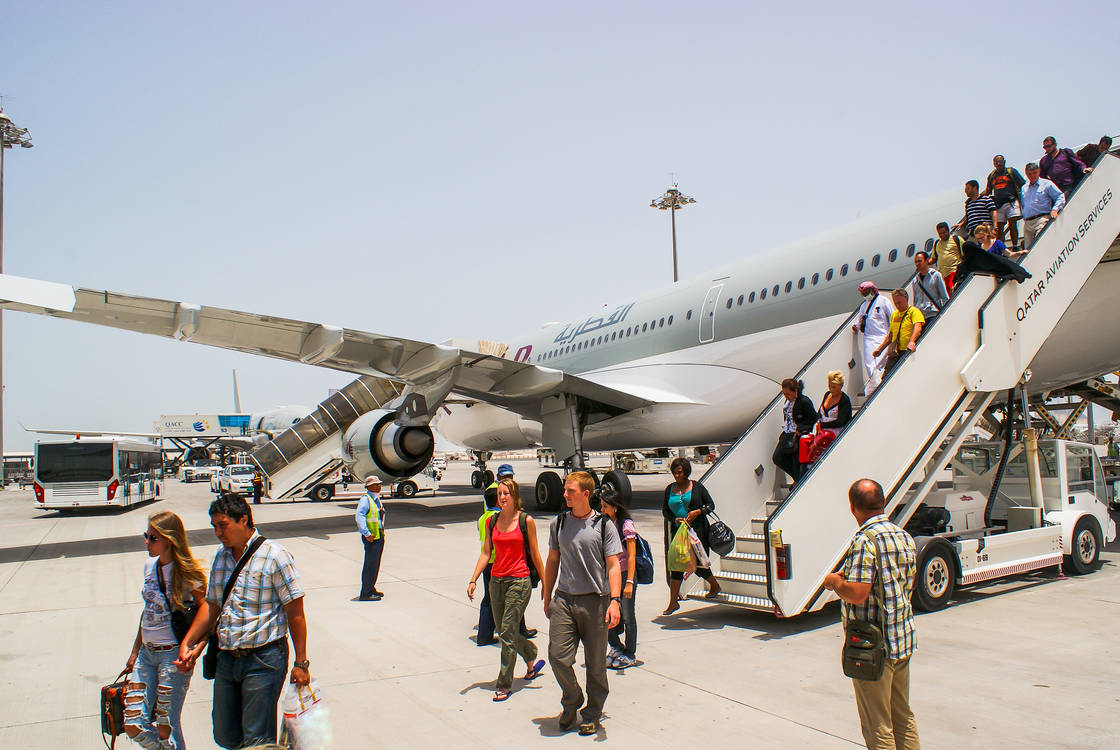 The delay wasn't the worst of it
After a flight home from a holiday, you're tired and all you want to do is grab your luggage and head home.
More than 60 passengers travelling to Brisbane from Bali didn't have that luxury, discovering at baggage collection that their luggage never made it on their flight.
The journey began with a delay on the tarmac as airline staff addressed a weight discrepancy on the plane, as well as all three toilets being out of order.
After a two-hour delay, the pilot say the weight issue was fixed and they were on their way.
Read more: How one airline is ensuring it never loses luggage again
According to Amit Chacko, a passenger on the flight, about 14 people picked up their luggage (mostly flight crew) before the carousel stopped.
Chacko's wife Ashlee told 9 News that staff were rude to her when asking her to put her wedding dress in the luggage area before the flight.
"Then we land and this happens with bags with no communication to us or anyone!" she said. "More waiting and frustration! By this time I'd had no sleep and food was disgusting. And we all just see the pilots and staff leaving with theirs bags ok!"
A spokesperson for Malindo Air told Travel at 60 the airline offloaded 36 pieces of baggage due to weight restrictions.
"All the bags have been sent via the next flight and it has arrived in Brisbane now," the airline said. "Our ground handler will be making the necessary arrangement for passengers to collect their bags."
The airline also apologised for the inconvenience and delay the incident caused.
People have taken to social media to comment on the issue.
Read more: How to travel with nothing but hand luggage
Jodie Williams, who was on the flight, posted a story on Facebook about the incident, stating: "Glad to read that my luggage 'may' fly out of Denpasar tonight on [news site] MSM rather than any direct contact."
"My parents arrived to Brisbane from India on the 5th of June and we still struggling to get our luggage back from Malindo Air," another person commented regarding a different flight. "It's a nightmare."
Another added, "You get what you pay for with a budget carrier."
Others were quick to point out that incidents like this happen on many airlines, and it's just an unfortunate error.
While incidents like this are unavoidable, to make your chances of retrieving your luggage as soon as possible, put a bag tag inside your luggage with your name and contact details on it, and always carry your most valuable and important possessions in carry-on.