Passenger's terminal gate antics go viral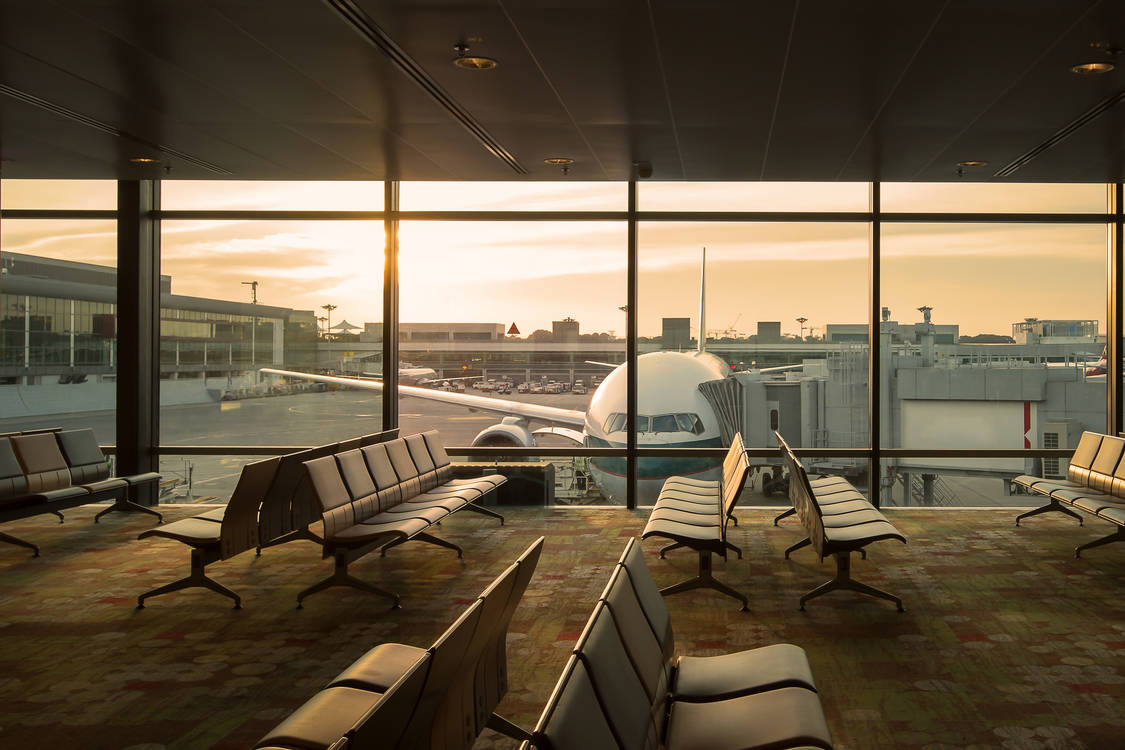 Time flies when you're having fun
Image: Pakphipat Charoenrach via Getty

Sitting at the airport gate waiting for your plane to board is usually a pretty mundane part of travel, especially when your flight is delayed.
Well, not for these passengers at Louis Armstrong International Airport in New Orleans who got quite a show when an impromptu karaoke session busted out.
Because of the flight delay, airport workers joked that anyone who came up and asked them a question (like "how much longer?") would have to sing a song over the gate's PA system.
Read more: Viral video of tourists at Yellowstone divides the internet

One passenger called them out on the threat and absolutely tore the house down, so to speak, with his version of R&B classic No Diggity by Blackstreet.
Luckily for us, as is the way with everything nowadays, it was captured on video and posted online. Watch the performance below.
The video has more than 100,000 reactions and nearly 150,000 shares as well as thousands of comments.
Read more: This could be the best airline safety video yet
Social media commenters loved the performance with many saying "love this so much" and "awesome". Others egged their friends on to do it on their next flight.
Another joked, "Move this guy to first class!"
Surely he deserves it after that.