Qantas gets rid of in-flight duty free shopping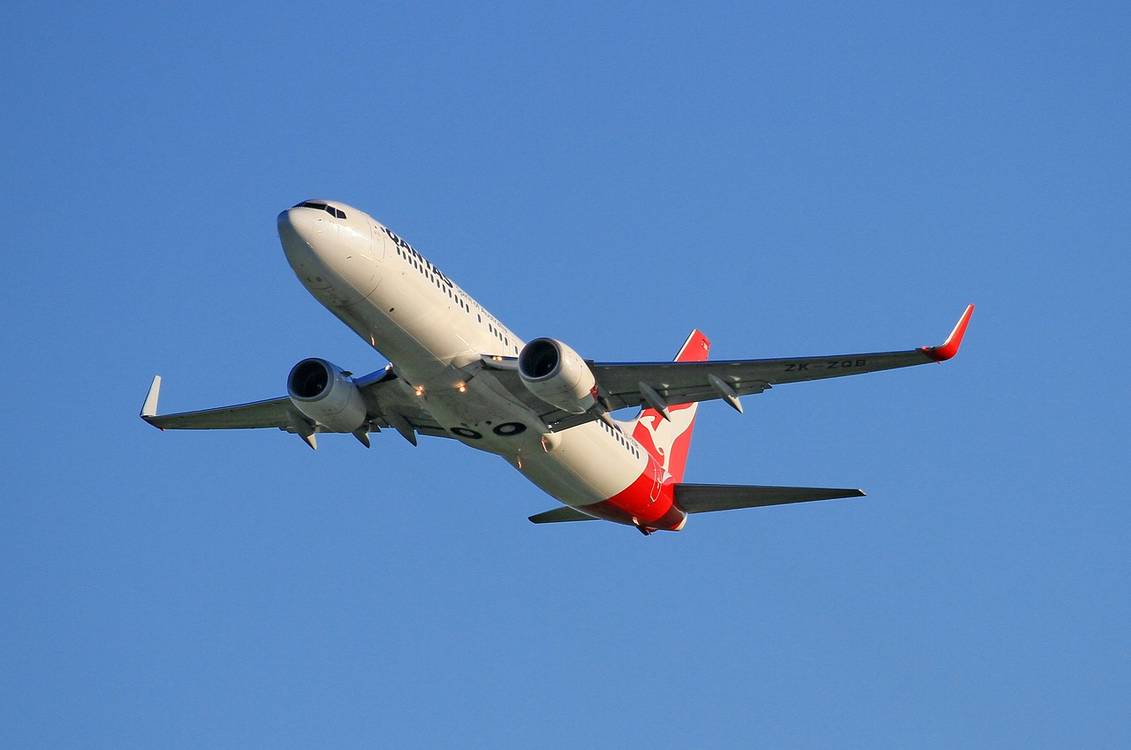 Your Qantas flights are about to change
As 2017 comes to an end, so will one common in-flight service that has long been part of the Qantas flying experience.
December 31 will be the last day Qantas flights will offer in-flight duty free shopping.
On Tuesday it was confirmed by shopping partner Alpha Flight Service's manager Lanelle Williams during an interview with TR Business.
Read more: Qantas introduces change to economy class
"I can confirm that Qantas have made the decision to discontinue their traditional offering of inflight duty free and are taking the opportunity to realign their retail channels in response to changes in customer demand and retail-buying patterns," Williams said.
"The offering of In Sky Shopping Duty Free will cease from 1st January 2018, with the last flight departing the Australian ports on 31st December 2017," she confirmed.
In partnership with Alpha flight Services, based in Sydney, Qantas' duty-free shopping experience featured a 72-page catalogue featuring various items including watches, wine, fashion, travel accessories and jewellery.
Read more: Qantas makes history with biofuel-operated flight
According to data released by Australia Post, during the busy Christmas period of 2015, 53 per cent of Australians made an online purchase, and spend $19 billion online throughout the year, 12 per cent higher than the year before. According to a report by eMarketer, Australia's online sales are forecast to exceed $32 billion in 2017.
Online trading has changed how Australians buy and sell goods, with the introduction of Amazon in the country expected to impact this even more.
Qantas has decided to explore other options.