Qantas test-rides Airbus for non-stop Sydney to London trips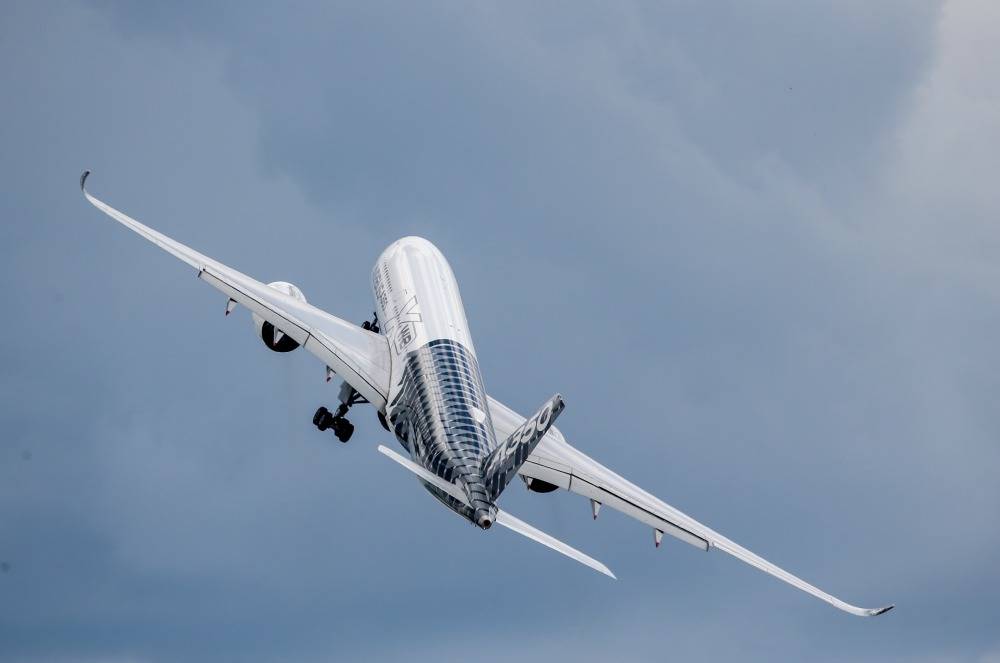 The A350 is up against Boeing's 777-8X.
Flying a long distance across the world can be a challenge to say the least, especially if it includes several long stop-overs to break up the journey. But imagine getting it over with in one long haul?
Qantas announced its dream to fly non-stop from Sydney to London and New York just months ago, and now it has test-ridden a variation of one of the top aircraft choices for the feat.
Australia's largest airline company previously revealed its ambition to have an aircraft fly from the country's east coast to America and England by 2022, and now it's taking major steps in choosing which airplane is fit for the job.
Airbus' incredible A350-900 is competing against Boeing's 777-8X to be chosen for "Project Sunrise", and, according to the Sydney Morning Herald, Qantas has now been given a ride over Sydney in the Airbus' A350-1000, similar to the one Airbus hopes will make the long trip.
Head of A350 marketing, Marisa Lucas-Ugena, told the site they were "having very interesting conversations with Qantas" about the project, as she met with executives from both Qantas and Virgin Australia.
Read more: Qantas reveals most popular in-flight movie for 2017
"We are evaluating what they want and they are evaluating what they [the A350] can do," she added.
She explained they had designed the aircraft to "cover long-haul routes", with a light-weight carbon-fibre composite fuselage making it lighter so it burns less fuel. The Airbus also has the efficiency and comfort needed for such a long time in the sky.
They are already smaller than many long-haul airplanes, and carry around 350 passengers. The planes are also twin-engine jets, as opposed to having four engines like heavier models, which reduces fuel consumption.
It's thought both aircrafts will need to be modified still to make the 20-hour non-stop route to London, however.
Read more: Retiring pilot writes emotional message for final flight
The A350-1000, which was flown in Sydney on Monday, has a catalogue price of $366million, the site reports. Meanwhile, the -900 Qantas it is considering buying for the project is reportedly $317million.
In October last year, Qantas chief executive Alan Joyce issued a public "challenge" to the companies to extend the range of Boeing's 777X, which should be unveiled in 2020, and the "Ultra-Long Range" version of Airbus's A350, unveiled this year.
Qantas said at the time that both models can "get close" to the desired flight time, but hopes each could be modified to extend their range to make it safe.
Would you like to fly non-stop to London or New York? Or do you like the breaks?