Retired over-60 creates 'smallest hotel in the world'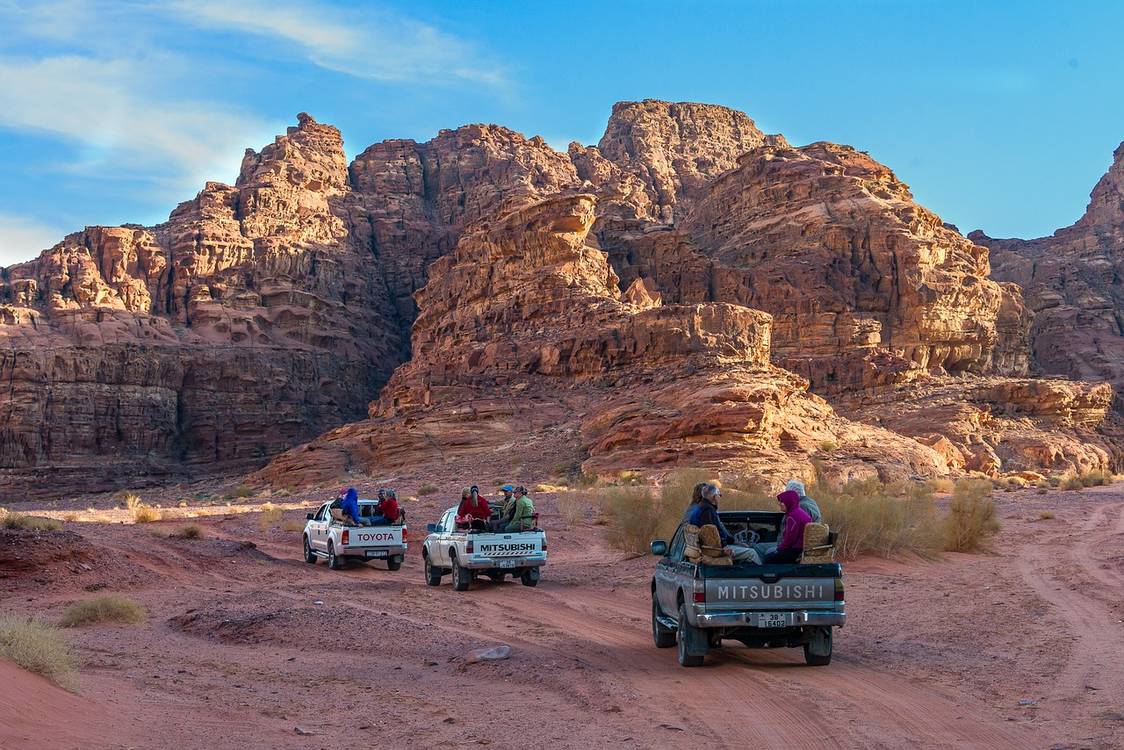 A tight squeeze but with amazing views
We've seen some strange hotels in our time, but none as delightfully weird as this.
A 64-year-old man, Mohammed Al-Malahim, from Jordan has transformed his VW Beetle into what he claims is the smallest hotel in the world.
For $75 per night guests can stay in the tiny car, which comes fitted with handmade crocheted sheets and pillow covers.
Read more: The strangest items forgotten in a hotel room
Opened in 2011 after Al-Malahim retired, the idea behind the hotel was to bring more tourism to the desert village of Al Jaya.
"I wanted to start a project that improves its situation and places it on the tourism map, because it truly overlooks some of the most beautiful scenery in the region," the 64-year-old Jordanian Mohammed Al-Malahim told CNN. 

Guests check into the VW hotel by visiting a cave nearby which acts as the hotel lobby.
Read more: Channel your childhood with these magical tree house hotels
Along with embroidered doonas, guest also have access to a mini fridge, a television, WiFi and even two bicycles to help guests get around the area.
Called Baldwin's Grotto, the VW hotel is named in homage to Baldwin I of Jarusalem, known for the castle he built in 1115.
The 'lobby' is also home to many thank-you notes and photographs left by happy travellers.
According to the Guinness World Book of Records, the VW Beetle isn't technically the world's smallest hotel – that title belongs to Eh'hausl in Germany, which is just 173 square feet – but we love Al-Malahim's commitment and creativity anyway.
Would you like to stay in this tiny hotel? Let us know in the comments section below.