Say goodbye to reclining seats on British Airways flights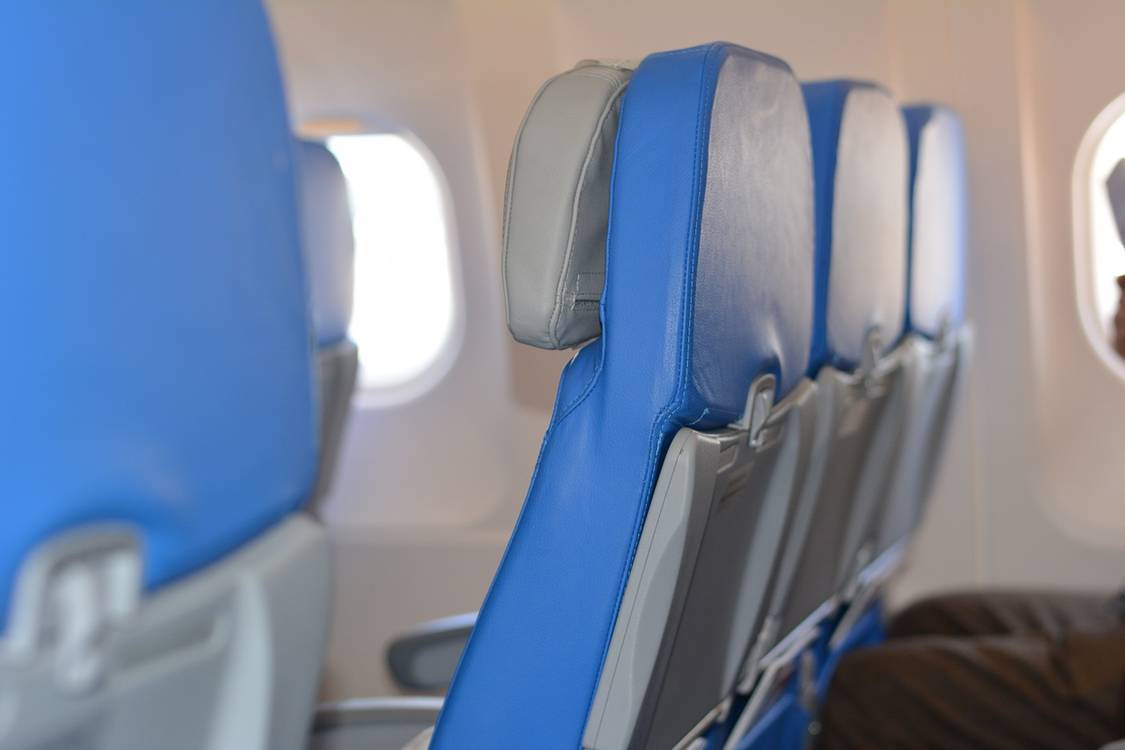 It's about to get harder to recline
Big changes are coming to flyers in 2018. First there was the announcement that Qantas was stopping their on board duty free shopping services and then it was revealed that several airlines are looking to rid their aircrafts of in-flight entertainment systems.
Well, travellers, the changes haven't stopped there and the next thing to go is the often polarising and cause of many an argument – the reclining seat.
British Airways has decided to remove reclining seats from their shorter flights, replacing them with a "gentle recline" seat, to avoid the inevitable confrontation between passengers that often arises at the touch of a button.
Read more: An etiquette expert weighs in on reclining your seat
"As well as new long-haul aircraft, we have 35 brand new short-haul planes arriving over the next five years," a British Airways spokesperson confirmed, according to the Telegraph.
"We are installing at-seat power throughout the aircraft and will soon offer onboard WiFi.
"The new aircraft will have brand new seats set to a gentle recline to ensure everyone in the cabin enjoys a comfortable journey.
"These changes will also allow us to offer more low fares to customers."
There has been mixed responses from the public, some commending the airline for calming down the skies.
"I personally hate people reclining their seats on me and dont [sic] see why you would need it on flights 4 hours or less anyway," commented travel counsellor, Jenny Philp, on social media.
Read more: The one piece of plane bathroom etiquette you're not doing
Other travellers, like Sam Barrow said it's "about time" the changes were made.
"One time on a flight from Dubai to Sydney the guy in front pushed his seat all the way back whilst I was still eating, I asked him politely if he would mind waiting until after I'd finished, he said NO and that he had paid for his seat and had the right to recline it.
"I said to him... 'Do you think I won my seat in a raffle? How about a little consideration here.'[sic] Some selfish people really spoil it for everyone else."
The new seats will be fitted in the airlines new fleet of 35 Airbus A320neos and A321neos, which will be released at the end of 2018.
What do you think of the changes to reclining seats on planes? Let us know in the comments section below.