Short breaks: The best getaways at a moment's notice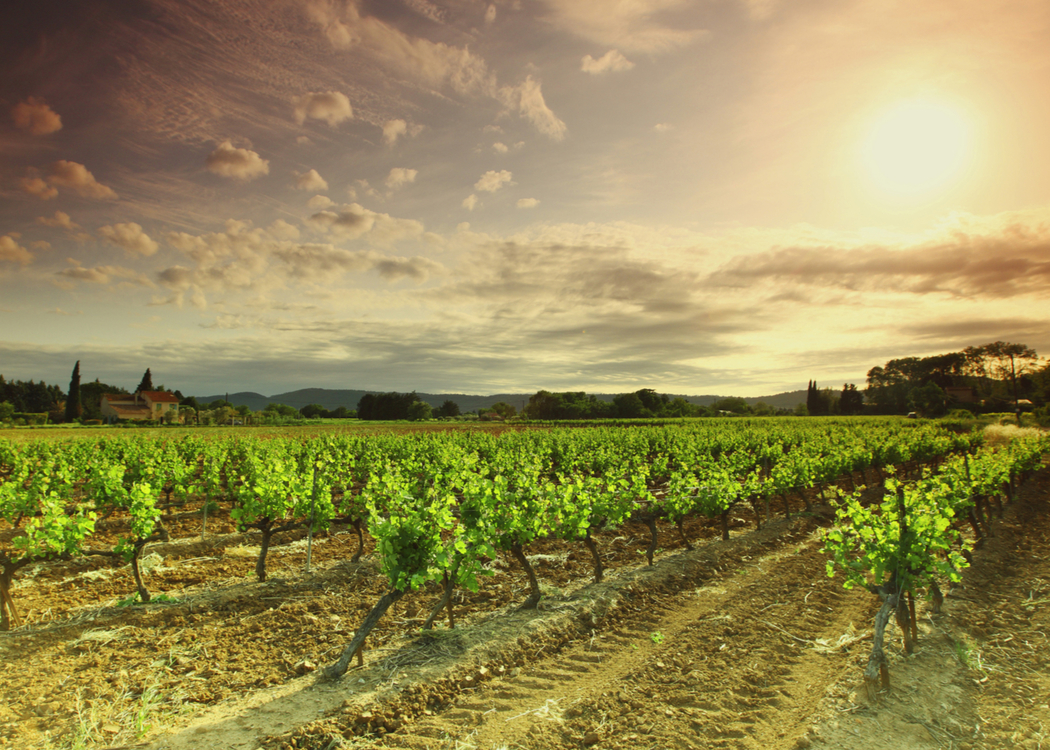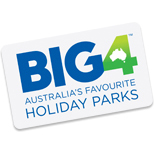 BIG4 Holiday Parks Australia's Favourite Holiday Parks. Your next holiday starts here!
Find a park
It's time for a short break.
Some of the best holidays aren't the ones you spend years saving up for, but those that come up at a moment's notice. It's the local getaways, the short road trips, and the mid-week jaunts that leave us with memories of the times we lived life by the seat of our pants.
Now that retirement is fast-approaching – unless it's already here, you lucky duck! – it's time to plan that short-break you've been thinking about, just a hop, skip and a jump away from home. No matter where in Australia you are, there are a bunch of short break holiday options that will bring some spice to your daily routine and have you feeling like life is just one big holiday.
Read more: How to plan your perfect Australian getaway with BIG4 Holiday Parks.
1. Beach getaways
Heading to the beach is the quintessential Aussie holiday experience and for those of us who live close to the coast then there's really no excuse for not having a beachside break every once in a while. Whether you take it slow in Byron Bay, Tweed Heads or Coffs Harbour in New South Wales, or opt for a bit of adventure on the tropical beaches of Queensland, there's plenty to pick from and you won't have to travel too far for the privilege. No matter the spot, BIG4 Holiday Parks will have you taking respite in the many accommodation options including powered caravan sites, deluxe family villas or coastal cabins complete with beautiful views.
2. Winter Wonderlands
You may be tempted to hibernate through the winter, but there are some areas around the country that come alive during the cooler months. If you're looking for a last-minute ski holiday, then you can't go past the Snowy Mountains in New South Wales or the Alps in Victoria. Don't spend too much time worrying about which place has the best views or better snow coverage, just choose the closest option to you, jump in the car and go. BIG4 Holiday Parks provide the perfect gateway to the best ski fields in the country, while the cosy cabins will make it the perfect home away from home to return to after a day on the slopes.
3. Nature lovers
Australia is known for its rugged landscapes and iconic fauna and flora, and if you can get to a national park to take in some of the magnificent sights, it's well-worth the trip. From Freycinet National Park and Wineglass Bay in Tasmania to Kakadu and Litchfield National Parks in the Northern Territory the country is full of destinations that will appeal to the nature lovers. And that wildlife experience extends to many of BIG4's Holiday Parks, too. There are many situated amongst lush rainforests and beside lakes and riverbeds, allowing for water activities that will make happy campers out of anyone looking to reconnect with Mother Nature.
4. Country towns
The country towns of Australia are the lifeblood of the nation and there's nothing quite like switching off from the rest of the world and immersing yourself into the slow pace of everyday life here. Why not follow the Murray River from Loxton to Albury-Wodonga, stopping in some of the small towns like Swan Hill, Echuca-Moama and Shepparton along the way. The best farmer's markets can be found in the otherwise sleepy villages and towns, so be sure to stop by for some fresh local produce before heading back to your accommodation to cook up a feast.
5. Culinary gems
Let your love of the finer things in life inspire your next short break. We're spoilt for choice when it comes to gourmet destinations, but if you love your food and wine, then there is no shortage of places to suit your palate. Western Australia's Margaret River region is one of the best wine areas in the country and is just a three-hour drive out of Perth. But there are lesser-known wineries worth a visit, too, including the Geographe Wine Region which is less than 20 years old but has some popular chardonnays and sauvignon blancs to take your pick from. The culinary gems go further than the grape vine, as Phillip Island's Chocolate factory in Victoria is worth a visit, as is the iconic Haigh's Chocolates in South Australia.
Discover the best places to stay on your short break around Australia with BIG4 Holiday Parks.