Solo travellers at a disadvantage, new research finds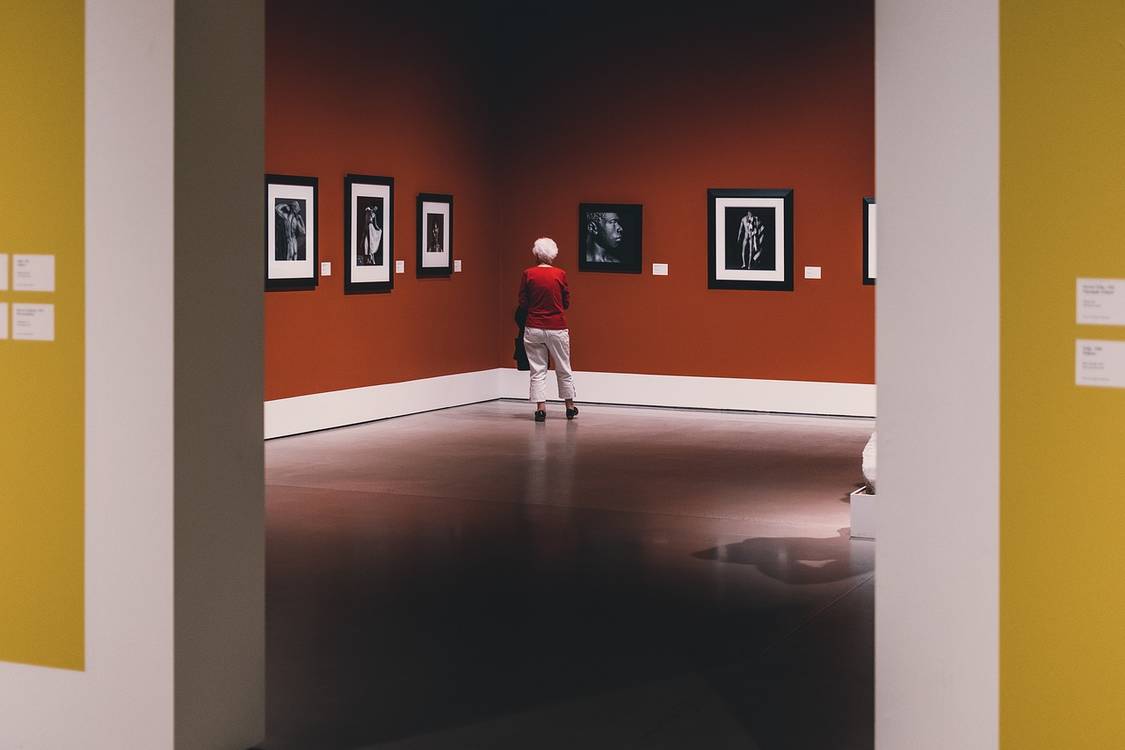 More support needed for solo travellers
For some, travelling alone is a rite of passage, for others it comes down to circumstance, but whatever the case, solo travel numbers are growing.
A 2014 survey by Booking.com found that 72 per cent of American women are taking solo journeys. The trend is taking off in Australia, too, but it's not without its challenges.
According to Lonely Planet, one in three Australian travellers feel disadvantaged by being a solo traveller and the industry leader says it's the travel industry that is letting the community down.
"Travelling solo can be one of the most rewarding ways of experiencing any destination, and most travellers will find themselves alone on the road at some point in their travelling lives," Lonely Planet spokesperson Chris Zeiher said.
"Sadly, a significant number of travellers cite a lack of choice or increased cost as a barrier to this type of travel."
Read more: How to avoid paying a single supplement
According to Lonely Planet's survey, one in two Australian travellers have paid a single person supplement while travelling alone and 90 per cent of respondents said they'd look at a company more favourably if they didn't charge this fee.
The Travel at 60 community is full of solo travellers, some of whom don't travel alone by choice.
"I travel alone now after 48 years," Travel at 60 reader Lew Lewis said. "[I] sure miss my wife. I now travel and spend the same amount of [money]. It helps empty the kids inheritance faster."
Often solo travellers are given the option to share a room with other solo travellers, but that simply isn't ideal for some.
"[I] have ALWAYS had to pay the single supplement," Travel at 60 reader Marilyn Beazley said. "Just booked a cruise for next year with inside cabin being the cheapest option. Paying for twin share myself. I think sharing with a stranger could ruin the holiday."
Other solo travellers are left questioning why solo travellers are charged a single supplement at all.
"Why are they allowed to charge single supplement in the first place?" wonders Travel at 60 reader Ann Knowles. "If you are a couple it's only one bed and you share the same room so why do we have to pay extra? Do they clean the room twice or something? It's just a big rip off and should not be allowed."
New Zealand tour operator Active Adventures, which hosts guided tours through Europe, South America, the Himalayas and New Zealand says they do all they can to support their solo travellers by not charging a single supplement but also understanding what the solo travel experience is like.
"Our guides are always made aware of which guests are travelling together, and which are solo travellers, and that information allows them to consciously engage with guests who might be uncomfortable in a busy social environment without a familiar face," Active Adventures spokesperson Joe Sutheran told Travel at 60.
Joe believes that more support of solo travellers should come from the industry in way of community engagement and personalisation.
"To set themselves apart, the industry leaders should aim to nurture those relationships in order to not only ensure that guests are satisfied with their experience, but that they'll come back for more," he said.
Read more: How to avoid feeling lonely as a solo traveller
While the rest of the industry catches up with consumer demand, here are a few ways to avoid a single supplement on your next trip.
Travel in the off-season as this can drastically reduce the price of your holiday
Try to negotiate. While not all travel companies are open to negotiating, it never hurts to ask
Ask if there is a single supplement. You may assume there is a single supplement, but some companies offer tours and accommodation without a single supplement but don't advertise it
Bring a friend. Ask around and see if you can find yourself a travel buddy
What is your experience like as a solo traveller? Let us know in the comments section below.