Tattoo lands woman in jail in Sri Lanka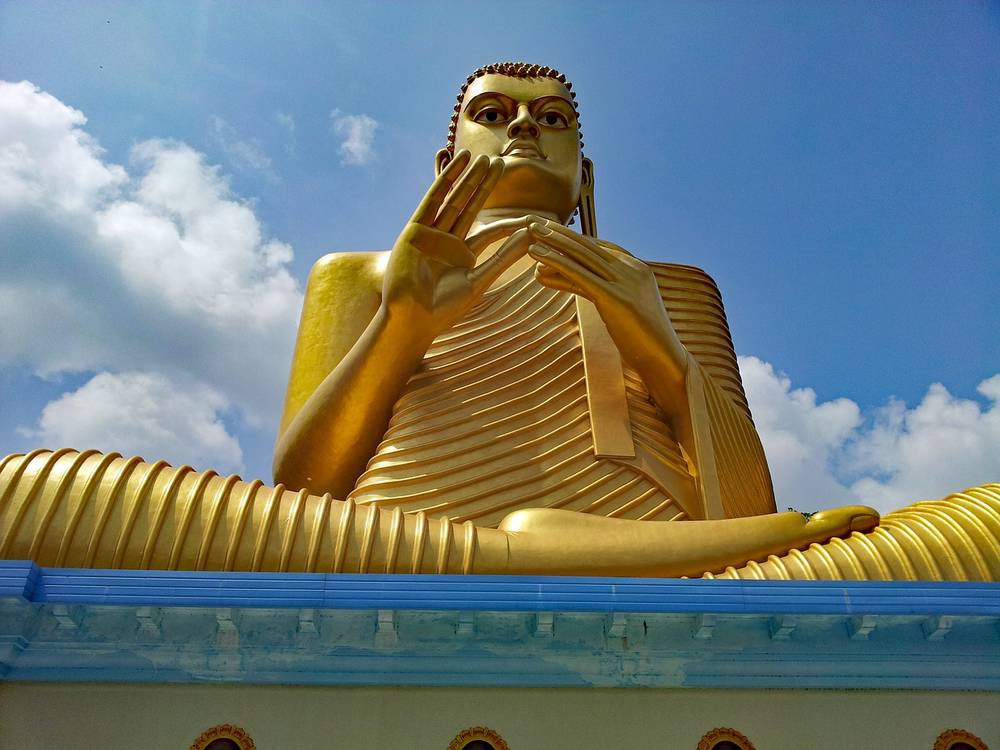 Dream trip becomes a holiday nightmare
A dream trip has turned into a holiday nightmare for a British tourist in Sri Lanka after she was arrested because her tattoo caused offence.
The tattoo, which featured an image of Buddha on her upper arm, was reportedly the cause of Naomi Coleman's arrest and subsequent deportation from Sri Lanka.
Upon her return to the UK, the mental health nurse sued Sri Lankan authorities for her arrest as well as reportedly being subject to degrading treatment of a sexual nature by prison guards.
Read more: Court case shines light on Japan's tattoo industry
While Buddhism is the most widely practiced religion in the country, with more the 70 per cent of people identifying as Buddhists, it is technically not illegal to have a Buddha tattoo.
The court has since ruled that the Sri Lankan authorities had no basis for their arrest and treatment of Coleman, awarding her more than $6,000 in compensation.
But this isn't the first time a traveller have been faced with trouble while on an overseas holiday because of some body ink.
If you have a tattoo, then expect to face some resistance in Japan as the traditional of soaking in traditional onsen baths are reserved for people without tattoos.
Read more: The seemingly innocent thing you should never do in a Japanese taxi
An Australian couple also found themselves in quite a scary situation in Bangalore in India because of a tattoo a man had on his leg of a Hindu goddess.
If you have any visible tattoos, then be sure to enquire about the local customs and religions before you go, just to be sure.