3. Fiordland – Fiordland crested penguin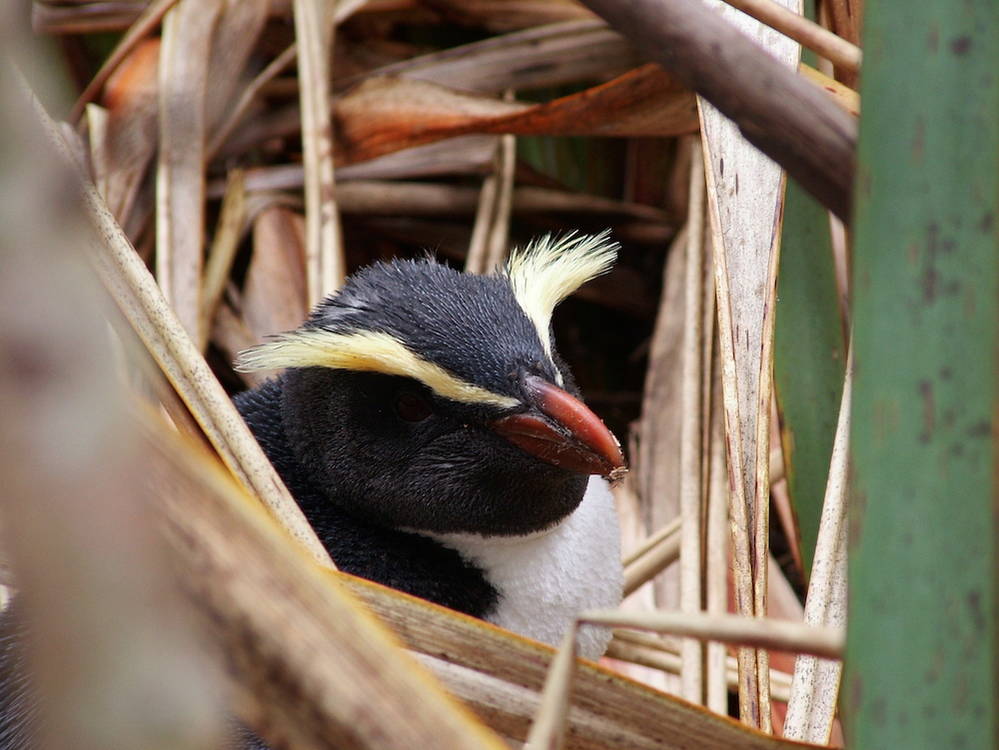 The Fiordland crested penguin stands out from the crowd with its super cool yellow hairstyle. Only found in New Zealand, these penguins frequent southern coastal waters and can be seen around the Catlins (on the Otago/Southland coast), Stewart Island and in Fiordland.
4. Queenstown – The kiwi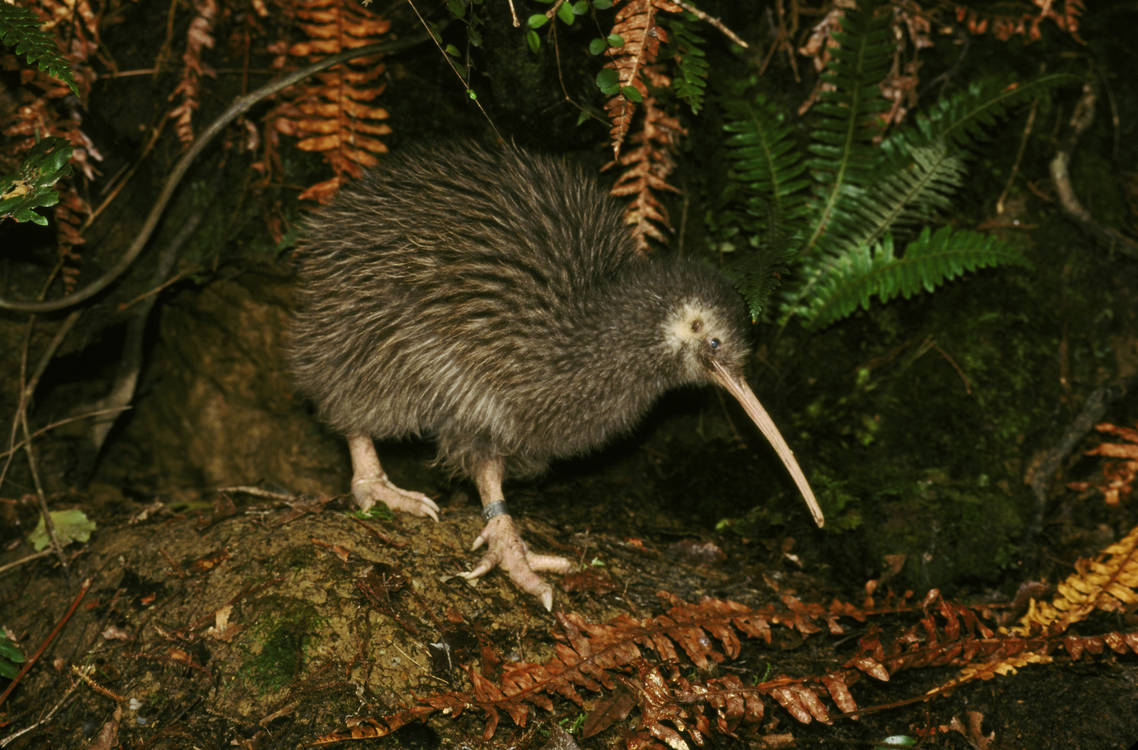 At the bottom of the Skyline Gondola the Kiwi Birdlife Park offers a great chance to see New Zealand's national icon, the kiwi. The park houses brown kiwi as well as more than 30 species of animals including many of New Zealand's rarest and most endangered birds. New Zealand's living dinosaur the tuatara also calls the Kiwi Birdlife Park its home.
5. Southland – Hector's Dolphin and yellow-eyed penguin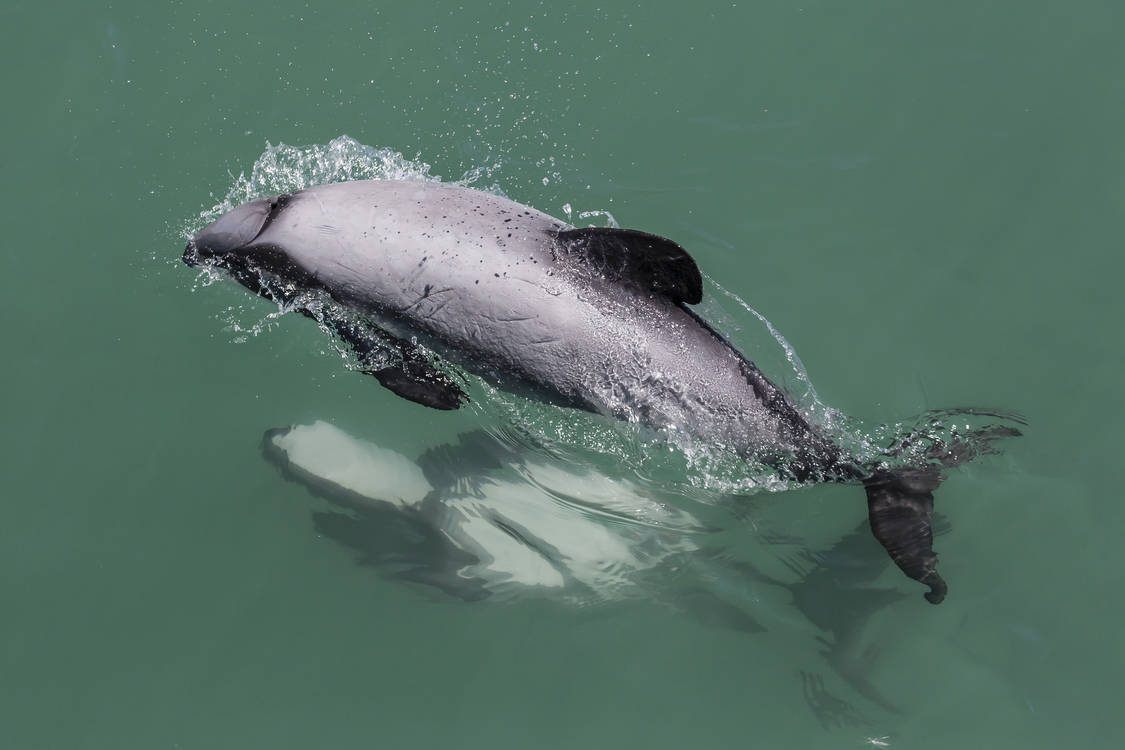 Located on the south-east coast of the Southern Scenic Route, The Catlins is famed for its extraordinary coastal and marine wildlife. Spot the world's rarest and smallest species of dolphin, the Hector's Dolphin at Porpoise and Curio Bays. Usually found frolicking close to shore, the large group that calls this area home is often seen in the summer.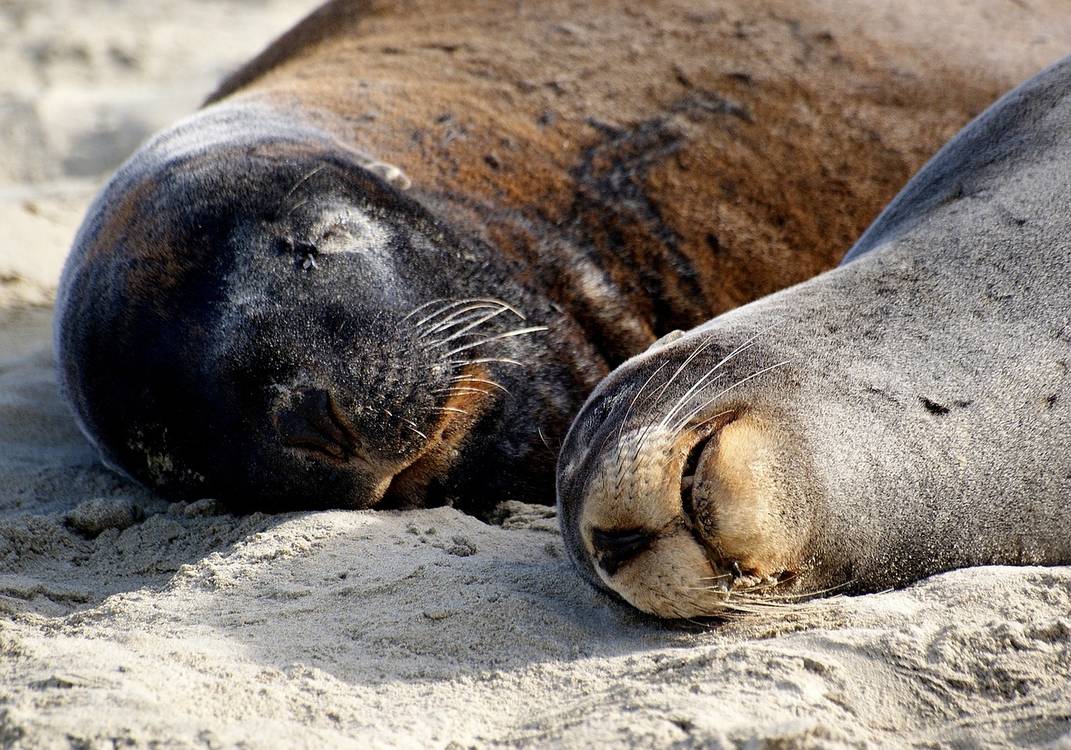 The Catlins is also home to the yellow-eyed penguin found at Roaring Bay at dusk and dawn. Seals and sea lions, including fur seals, Hooker's sea lions and elephant seals are another attraction of the Catlins, where they are often seen around Curio Bay or sunning on the sands of Waipapa Point.