The best times to see wildlife on New Zealand's South Island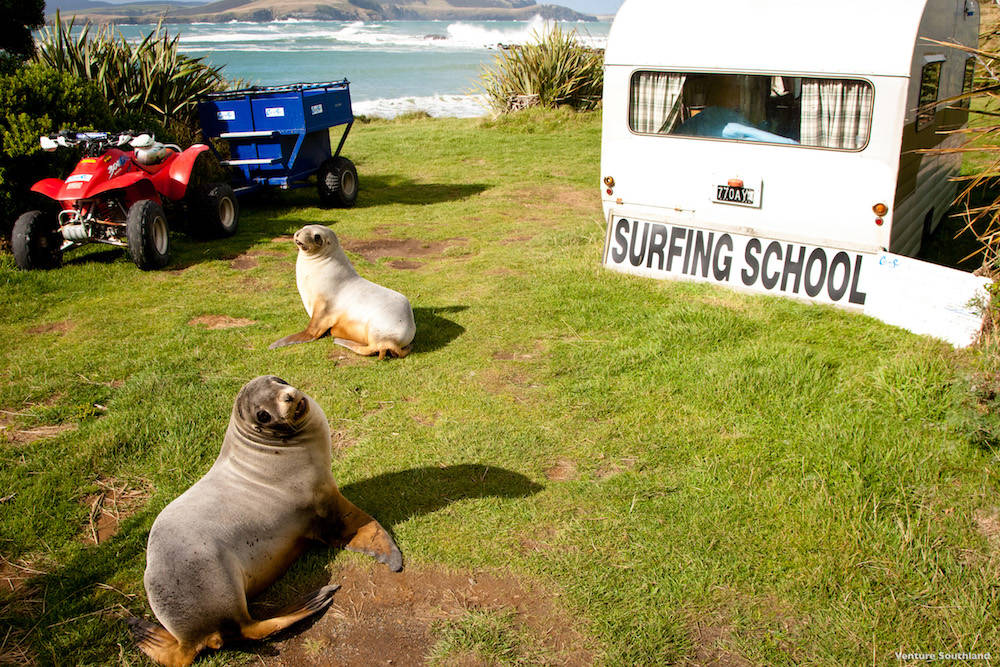 This one's for nature lovers
Home to many spectacular landscapes, the South Island of New Zealand provides the perfect setting for wildlife to thrive. From the fiords to rugged peninsulas, New Zealand's Southern Scenic Route offers travellers ample opportunities to get up close and personal with extraordinary wildlife. Here are five places that are great for animal lovers.
1. Otago Peninsula – Albatross, seals and penguins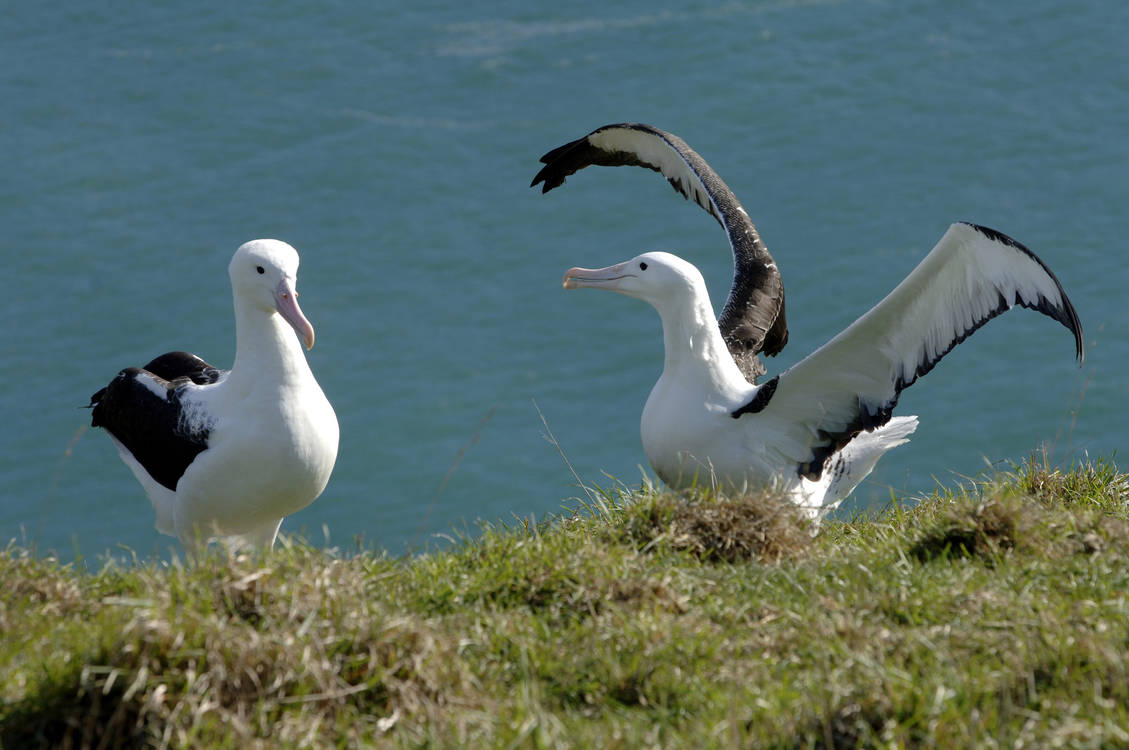 Being called "a very special place" means quite a lot when it comes from none other than British naturalist Sir David Attenborough. That's what he said about the Otago Peninsula. With the world's only mainland breeding albatross colony at Taiaroa Head, it's possible for visitors to see these majestic seabirds with a wingspan of more than three metres soaring at speeds of up to 120 km per hour.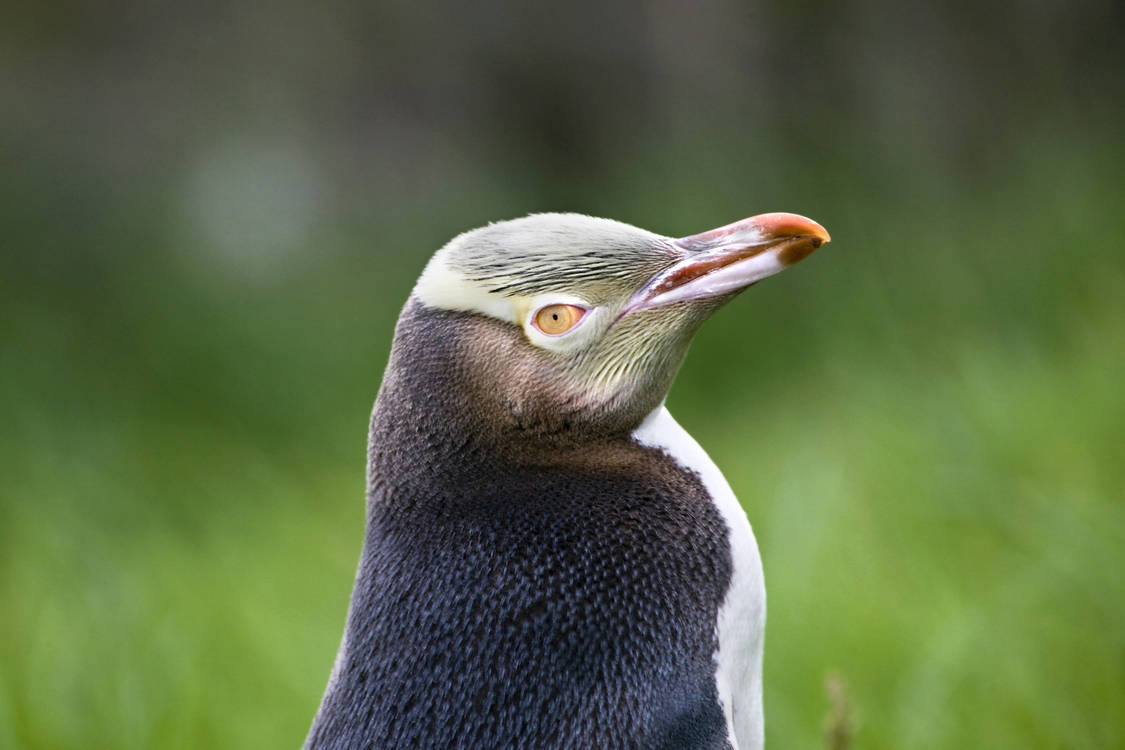 Visit between September and November to see the breeding birds arriving at the headland and building nests. Chicks hatch from late January to late February and, aided by a strong gust of wind, take their first flight in September. The Otago Peninsula is also a great place to see the New Zealand fur seal and yellow-eyed penguin.
Read more: Wildlife photography tips for travellers
2. Waitaki – Little blue penguin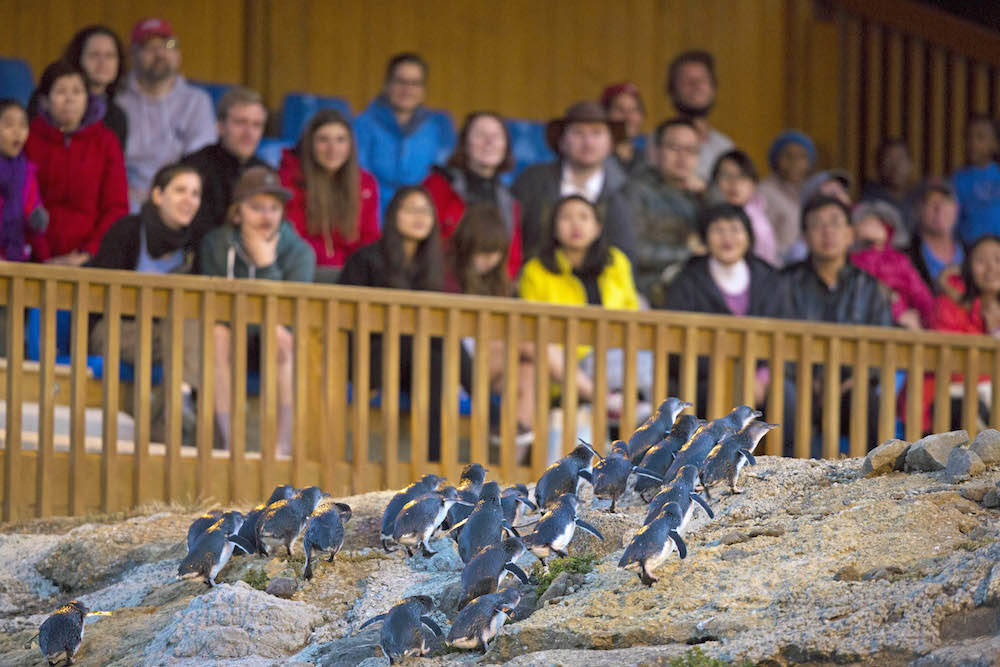 The little blue penguin is exactly as it name suggests, little. The smallest penguin species at 35cm, the korora weighs around 1kg and is common in New Zealand coastal waters. The blue penguin colony in Oamaru on the South Island's east coast is an ideal spot to watch these little guys making their nightly pilgrimage from the sea, over the rocks, through their underpass tunnel and into their nests.
3. Fiordland – Fiordland crested penguin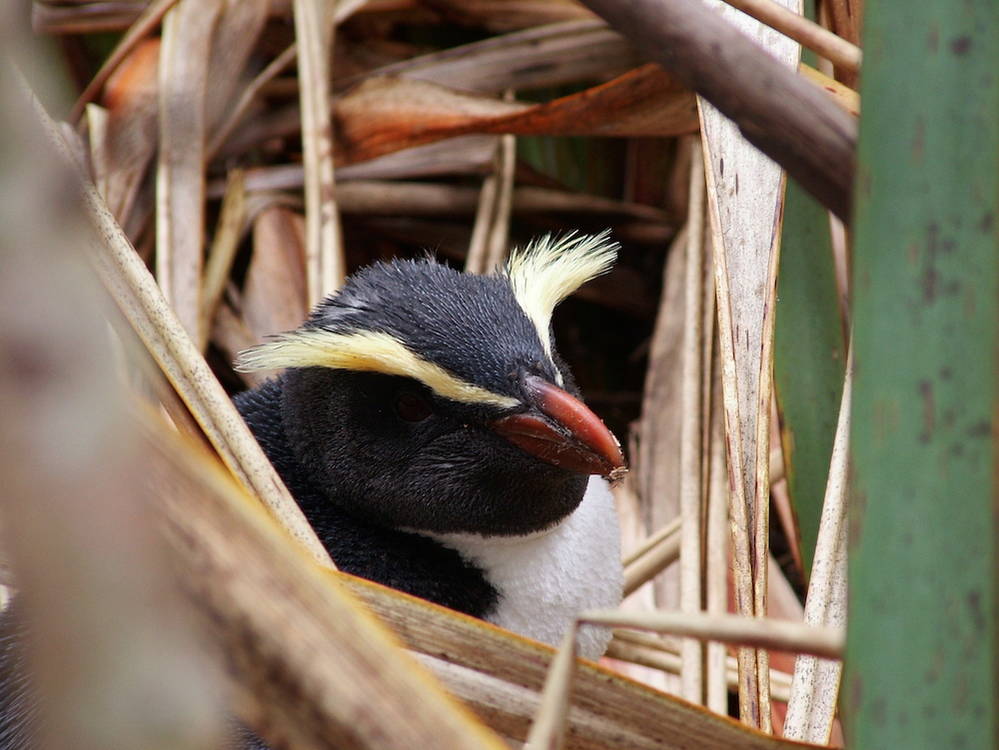 The Fiordland crested penguin stands out from the crowd with its super cool yellow hairstyle. Only found in New Zealand, these penguins frequent southern coastal waters and can be seen around the Catlins (on the Otago/Southland coast), Stewart Island and in Fiordland.
4. Queenstown – The kiwi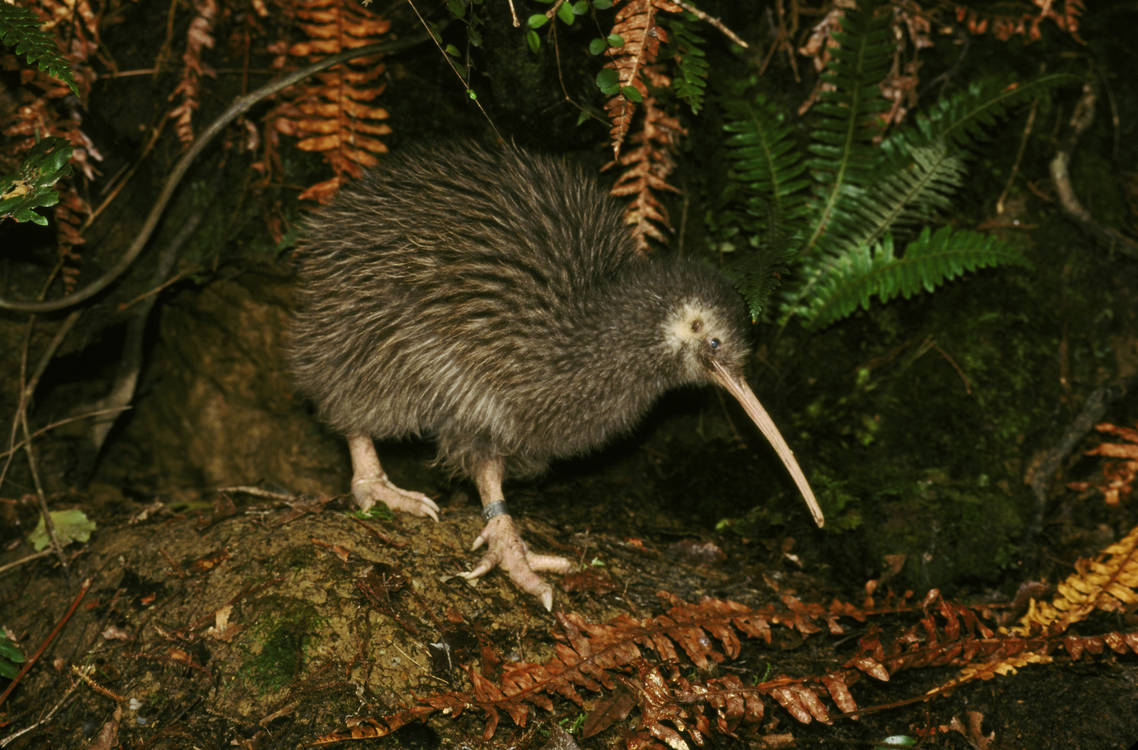 At the bottom of the Skyline Gondola the Kiwi Birdlife Park offers a great chance to see New Zealand's national icon, the kiwi. The park houses brown kiwi as well as more than 30 species of animals including many of New Zealand's rarest and most endangered birds. New Zealand's living dinosaur the tuatara also calls the Kiwi Birdlife Park its home.
Read more: Ethical animal encounters in Southeast Asia
5. Southland – Hector's Dolphin and yellow-eyed penguin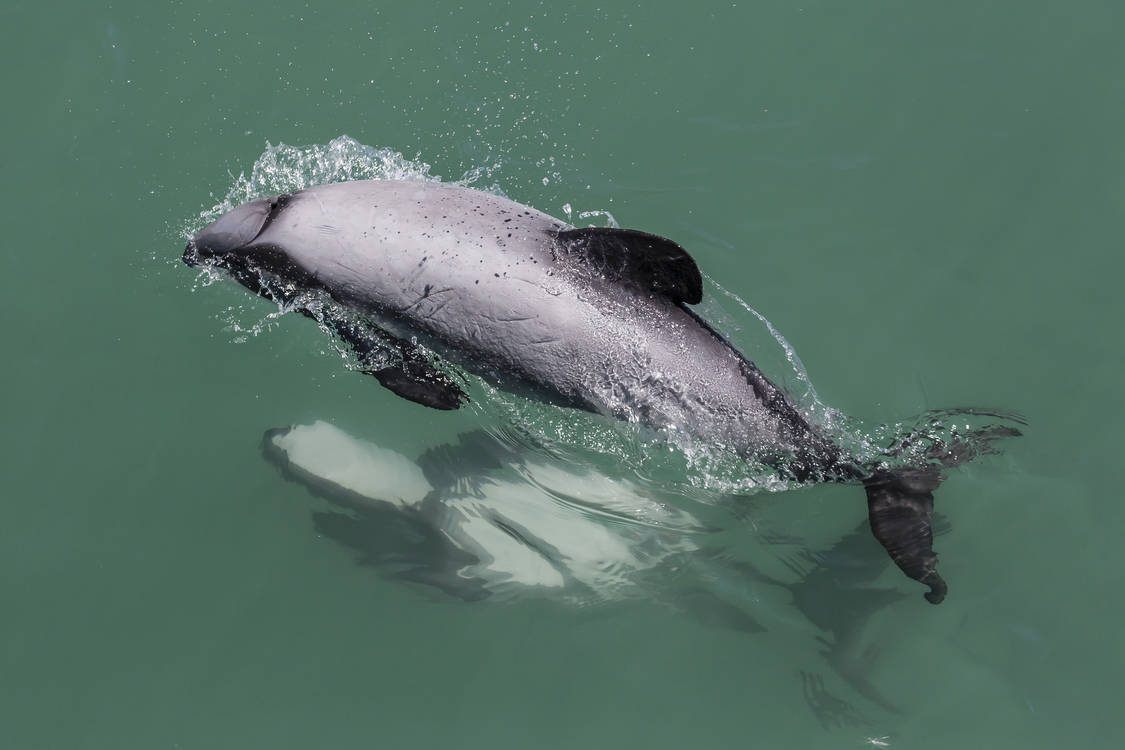 Located on the south-east coast of the Southern Scenic Route, The Catlins is famed for its extraordinary coastal and marine wildlife. Spot the world's rarest and smallest species of dolphin, the Hector's Dolphin at Porpoise and Curio Bays. Usually found frolicking close to shore, the large group that calls this area home is often seen in the summer.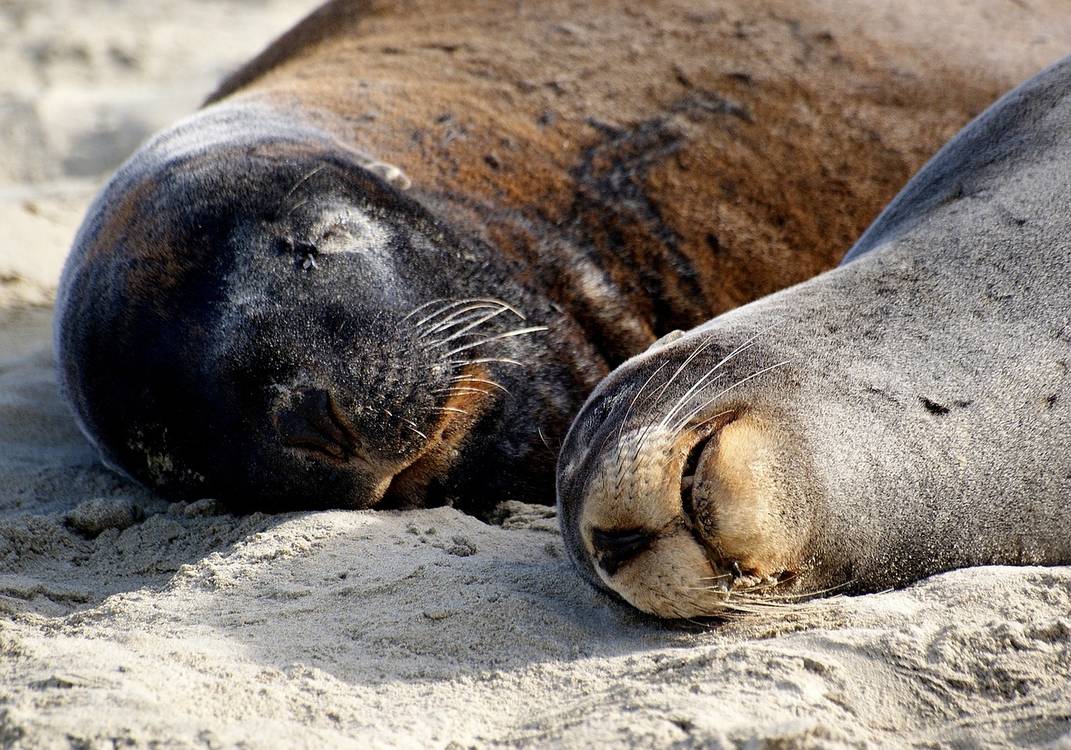 The Catlins is also home to the yellow-eyed penguin found at Roaring Bay at dusk and dawn. Seals and sea lions, including fur seals, Hooker's sea lions and elephant seals are another attraction of the Catlins, where they are often seen around Curio Bay or sunning on the sands of Waipapa Point.