The most ridiculously expensive luxury holidays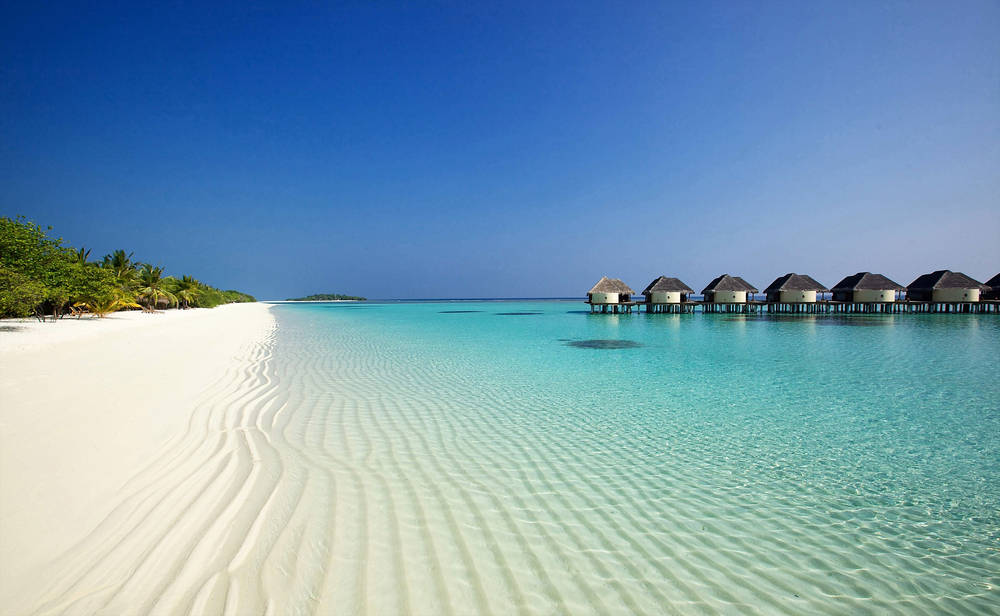 Holy macaroni!
Oh, how the other half live. If we can't join them, we may as well play voyeur! Here are five of the most expensive holiday stays where your wallet will empty faster than you can say luxury.
1. Cayo Espanto, Belize
Depending on what room you opt for, a night at Cayo Esoanato could cost as much as $2,195 per night. For a lot of us that could be a couple of months' rent. If you'd rather rent the entire island for up to 18 guests, it could cost you nearly $20,000 per night, with a minimum four-night stay, so round up your friends! The resort is on its own private island with panoramic views of the Caribbean with attentive staff and exquisite dining options. Spa facilities will cost you extra, though.
2. COMO Cocoa Island, Maldives
You know a place is fancy when it has a koi fish pond despite the fact the hotel is on a private island, 1,000km from the nearest neighbouring country. The resort boasts that the island's serenity is reflected in the design of its rooms, being "more Hamptons beach hut than the usual rough-rustic aesthetic favoured by other Maldivian hotels." The COMO Villa will set you back about $2,700 per night, but for that you'll have access to some great facilities and activities, as well as a great view of the expansive lagoon and sandbank.
Read more: 7 of the most stunning overwater bungalows in the world
3. Ol Jogi, Kenya
If you thought travel to Africa was all glamping tents and wildlife, this is sure to come as a surprise. Set within 58,000 acres of private and pristine African landscape, this meticulously manicured ranch in the Kenyan bush is the epitome of luxury. Take an early morning horseback ride, or an evening steam room or massage after a day exploring. They're so superb they don't need to put pricing on their website, but a bit of sleuthing revealed the rates are comparable to other top safari lodges.
4. Chalet Jane, Aspen, USA
This could very well be the ultimate American ski lodge experience. From US$10,600 to $50,700 per night, you'll have ample living space with endless amenities from an indoor swimming pool to a home cinema and gym. While the chalet is a spectacular vision of grandeur and elegance, we can think of a lot of ways we'd spend $50,000 and it's not in one night.
Read more: How to take a luxury holiday for less
5. Villa La Cassinella, Italy
Pretend you're George Clooney for a few days at Villa La Cassinella, where you and up to 16 other guests can relax right on the waterfront in Italy's spectacular Lake Como. It's set amongst spacious and perfectly manicured gardens, equipped with a cinema, pool house and gym. The villa has been fully refurbished so it has every modern amenity, as well as antique Italian furniture and fine art. According to TripAdvisor, prices start at $30,000 per night, keeping in mind it has eight bedrooms.
If you'll excuse us now, we're off to buy a lotto ticket.