The passport rule that could stop you from flying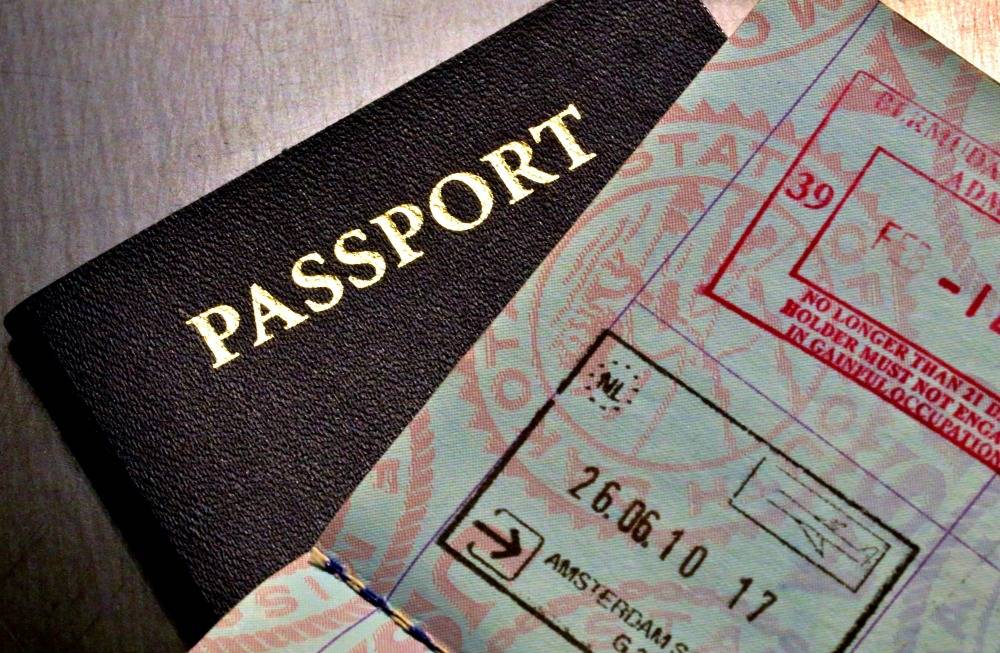 You may be refused to board your flight.
Your passport is one of the most important documents you will ever possess. It is the key to verifying your identity, opening accounts, getting government cards and most importantly it unlocks the door to travel all over the world.
It is then true, that nothing is worse than being told your passport is invalid or expired. Everyone knows that when your passport expires and is not renewed it becomes useless; you can no longer use it for travelling abroad or in some cases getting back to your destination.
It can be a nightmare if your passport expires in the middle of a trip and can lead to many weeks and months stress as you try to return home. To avoid these situations there are a few things you should know before starting out on a big trip.
Sometimes if your passport is set to expire before you're scheduled to return home or even in some cases after you're scheduled to return — you may be refused to board your flight.
If this happens to you and you still want to leave on your trip you will need to visit an emergency processing centre and pay top dollar for a quickly rushed renewal.
Most passports have a minimum amount of validity required before you are allowed to board a flight. These stipulations vary depending what country you live in. In some places, it may be 3 months and others 6 months so it is important to check these requirements well before you are due to leave on your holiday. Check the requirements of all the countries you are visiting to avoid any issues down the road.
Of course, the most effective way is to check your passport is up to date at least 3 months before you leave so you can enjoy a stress-free holiday.