The reason tourists keep visiting a garbage centre in Japan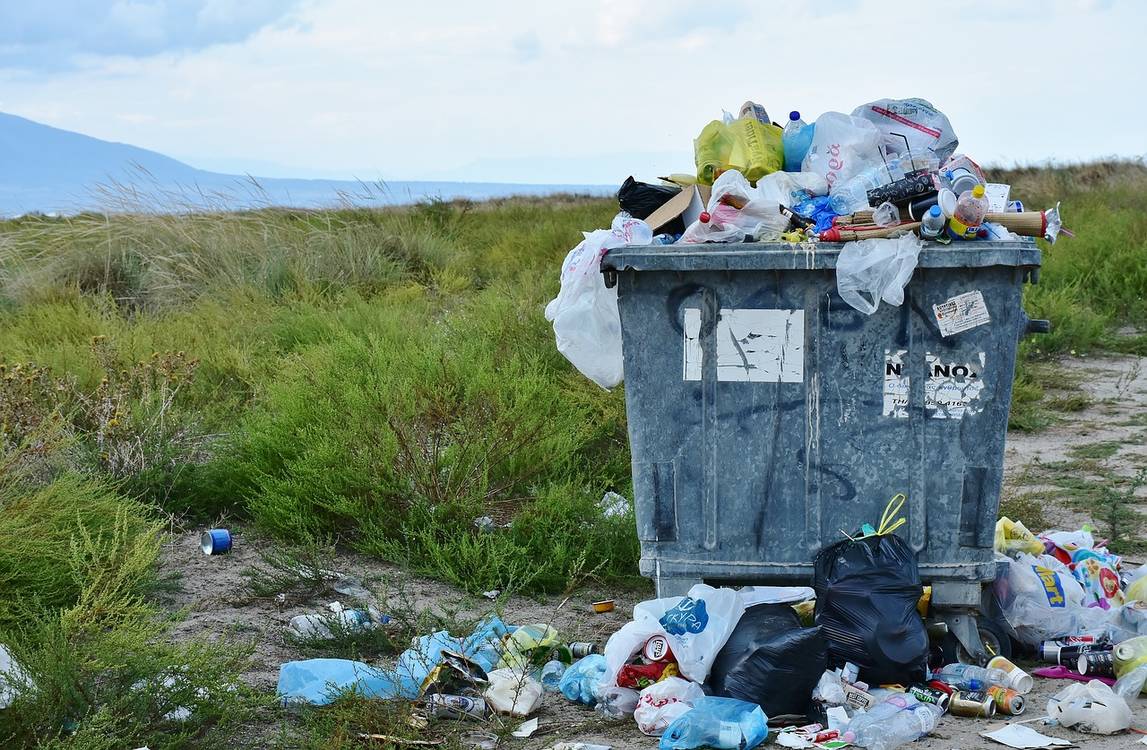 It's become an unlikely tourist hotspot
There are many things to see and do in Japan and visiting a garbage incinerator isn't usually one of them.
But the colourful Osaka Maishima garbage centre, with its bright red walls, checkered exterior and shiny gold chimney has become an unlikely tourist hotspot for all the wrong reasons.
Located close to Universal Studios, more than 12,000 tourists mistake the garbage centre for the theme park each year, 30 per cent of them being international travellers.
But you won't find any rides or shows here, just incineration facilities that destroy up to 900 tonnes of rubbish each day.
But that's not to say the site couldn't be an attraction in its own right, the building was erected in 2001 based on designs by Austrian artist, Friedenreich Hundertwasser, and now travellers visit on purpose, too.


"We visited inside for [one] hour and [were] surprised so muchhhh," traveller Kattyga from Vietnam said on Tripadvisor. "The place is super clean and interesting."
But you don't have to venture inside to appreciate the building.
"Just when you think Japan cannot shock you anymore, think again," said Wolfgang from Brisbane. 

"Only Japan could make a waste disposal plant look like Disneyland. Although you can arrange daily tours of this facility, I regrettably did not have enough time to do so."
Have you visited any unsuspected sites while on your travels?