The restaurant scam targeting tourists in Europe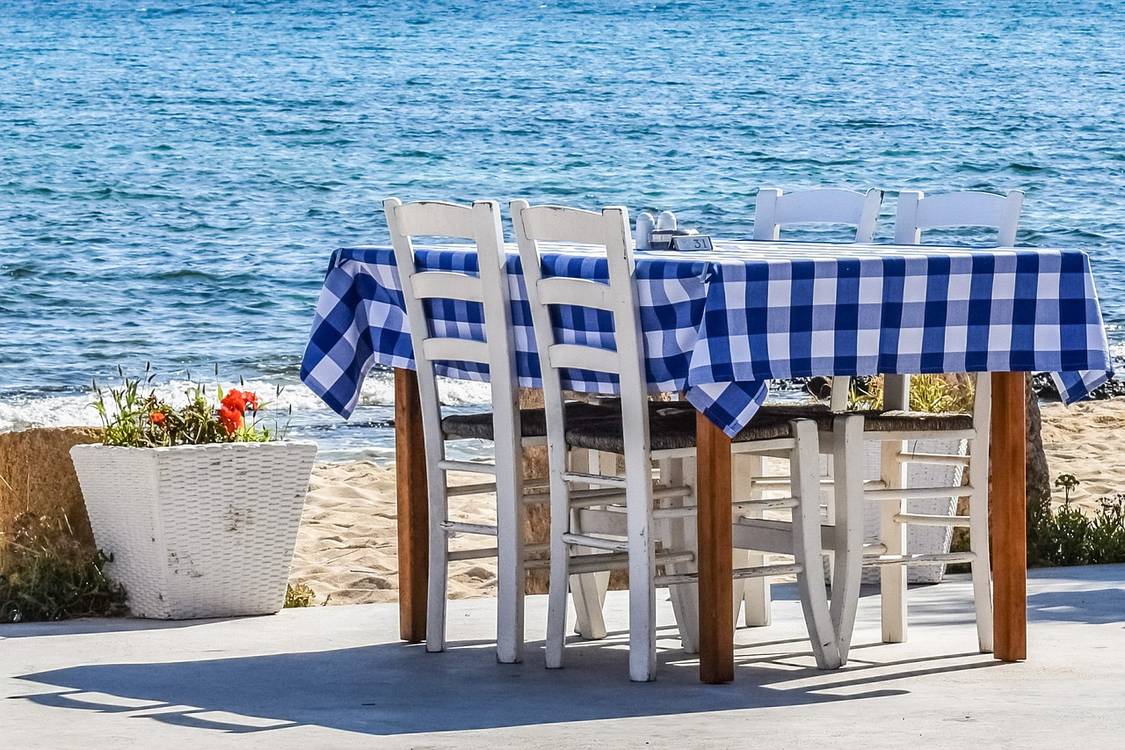 Don't be afraid to say something
Imagine you've just sat down at a beautiful Italian restaurant after a day exploring the city you're visiting. You've worked up quite an appetite and you're hoping you'll be able to bluff your way through ordering in Italian.
You scan the menu, pick what you want and pass it on to the waiter or waitress who nods in agreeance. Only, when they come back with your entrée, it's a big, expensive plate of oysters or fancy cured meats.
You're starving, but you're too polite to say anything so you eat them anyway. Or, you try to say you didn't order them, but the waiter can't understand you so you give up trying to return them.
Several customers have experienced this very situation at a restaurant in Venice, receiving a plate of oysters or other extras and a whopping bill to boot.
There are many reviews on TripAdvisor warning fellow tourists to steer clear.
Read more: Bizarre scam tourists to Australia are being warned about
"Be careful when you come here as you will have to pay for things you didn't eat," Adrian said. "Took advantage of us as we don't speak Italian. You have been warned."
Mohammed left a similar review, "… waiters EXTREMELY RUDE and they will bring you various dishes which you never asked for and will over charge you," he said.
"Avoid this place at all costs - I do speak a little Italian and heard to head man tell the waiter to bring us things we had not ordered even after I had told him in English I just wanted what I had ordered," another reviewer said. "I sent back 3 different dishes (olives, bruschetta and water) and still my fish arrived with extras which I refused to pay for. The head man said I would still have to pay for them and I refused. Threats in abundance came my way and I stood my ground even when "Carabinieri" (the police) were mentioned. I replied "si prega di chiamare la carabinieri, chiamare la carabinieri." In the end I put down €60 and walked out."
Read more: The convincing scam to watch out for in Asia
If you are eating at a restaurant overseas and something you know you didn't order arrives, always politely ask the wait staff to take it away. If they refuse, you can always walk out and find a different place to dine before you've started eating.