The second-busiest flight path in the world is in Australia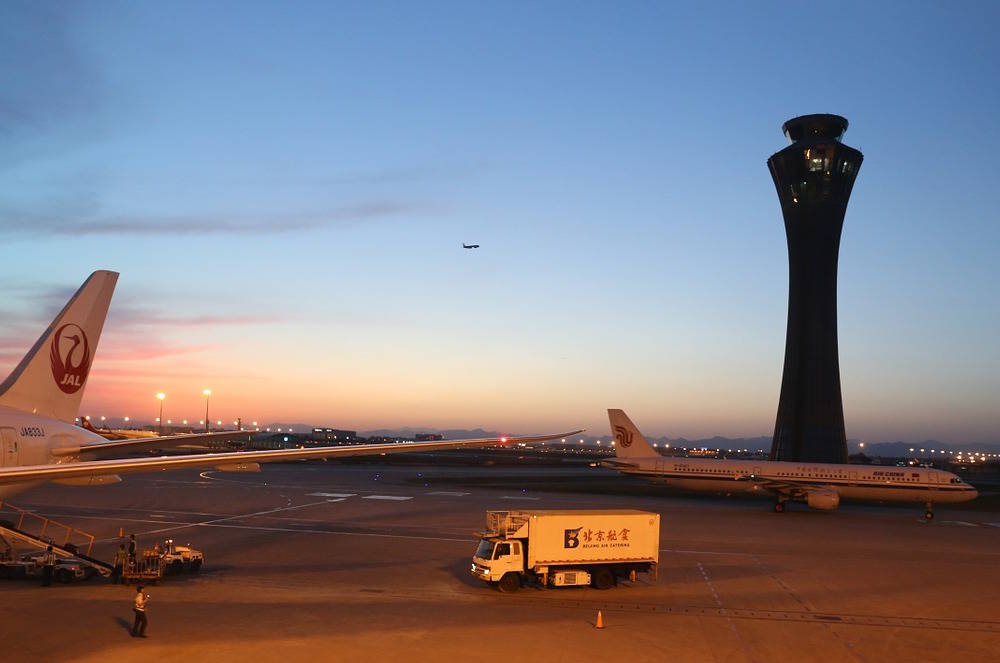 Australians sure do get around
It's an airline route that many Aussies and travellers have likely taken, but now it's officially the second-busiest airline route in the world.
Second only to the flight between South Korea's capital, Seoul, to the popular holiday island of Jeju, which experience 64,991 flights per year, flights between Sydney and Melbourne experience 54,519 flights per year.
Read more: Perth named hot travel destination for 2018
The number crunchers from flight data website OAG.com also found that the route from Brisbane to Sydney is the eighth-busiest in the world, taking to the skies 33,765 times each year.
The busiest international flight path was found to be between Hong Kong and Taipei, and has 29,494 flights per year, while the route between Kuala Lumpur and Singapore wasn't far behind with 29,383 flights.
The busiest routes in the United Sates included between Los Angeles and San Francisco with 34,897 flights per year.
With so many passengers taking to the skies last year, it is welcomed knowledge that 2017 was also the safest year in commercial aviation history.
Read more: Airlines begin to phase out in-flight entertainment
According to aviation consulting firm To70 and the Aviation Safety Network, there were no commercial passenger jet fatalities in 2017, making it the "safest year for aviation ever."
"Since 1997 the average number of airliner accidents has shown a steady and persistent decline, for a great deal thanks to the continuing safety-driven efforts by international aviation organisations such as ICAO, IATA, Flight Safety Foundation and the aviation industry," said Aviation Safety Network president Harro Ranter.
How often do you fly on the second-busiest flight path in the world? Let us know in the comments section below.