The world's biggest airport is opening soon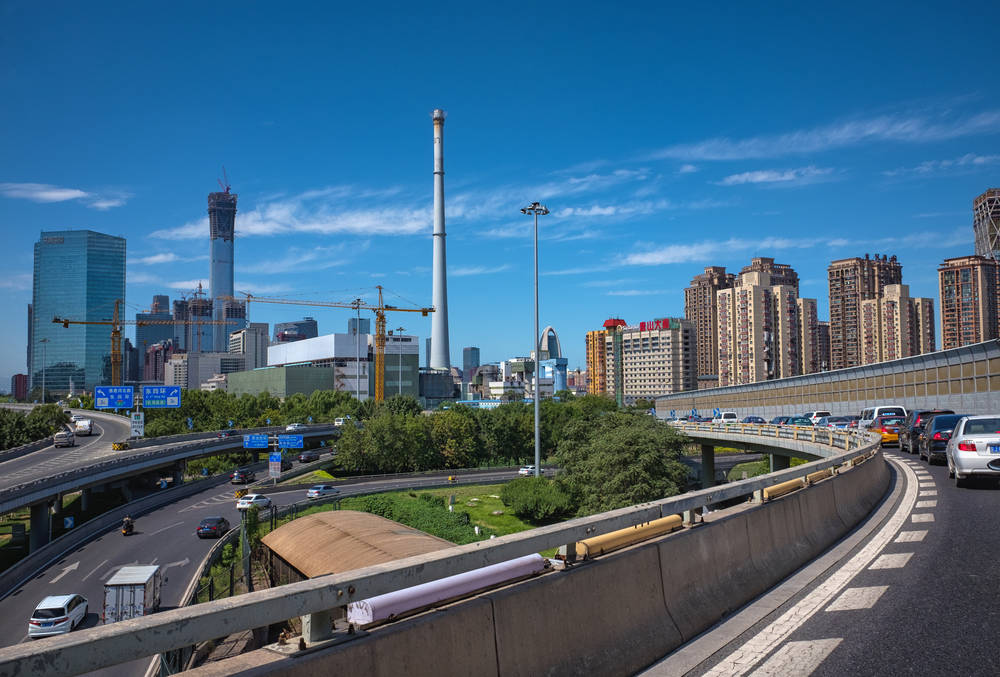 It's coming in 2019
Image: Hung Chung Chih/Shutterstock.com

It's no secret that China is a country with a population almost unfathomable to us in Australia and the United States — it has a population of 1.38 billion people — and its growth rate is enormous, too.

That's why it's building the world's largest airport in the hopes to meet the demand of its population as well as to serve travellers visiting or stopping here on their way to other destinations.
The first section of the new airport in Beijing will be open for business in 2019, and that section alone will cater for 45 million passengers per year. When the other two phases are complete, this will push the number to 100 million passengers per year. Below is an image of how the airport is expected to look upon completion.
Read more: The best souvenirs to buy on a trip to China
Reuters reporters were given a tour of the construction site, where they were told it will be the biggest airport in the world by officials with the project.
Assistant general manager on the construction project Jia Zhiguo told reporters their worry isn't whether they'll have that many passengers, but whether they'll be able to satisfy demand.
Beijing's current airport is the second largest in the world and is operating at well over capacity. In an effort to reduce delays, China.org reports the airport will increase ground resources and reduce the number of flights using the airport in order to improve punctuality.
The current Beijing Airport's president Han Zhiliang says the airport's 'slots', a term used to describe the planes' scheduling, has reached 98 per cent capacity, whereas its recommended to only use 80 per cent.
"The heavy slot arrangement at a busy airport lowers the ability to respond to extreme weather and emergencies, increasing the possibility of causing large-scale and lengthy delays," Zhiliang said.
The new airport will no doubt alleviate some of the strain.
According to Airports Council International, the busiest airport in the world is Hartsfield-Jackson Atlanta International Airport in the state of Georgia, USA, which sees a total of 104,171,935 passengers each year. Next is Beijing Capital International Airport that welcomes 94,393,454 each year. Compared to this, Sydney Airport receives little more than 40 million passengers per year.
Here are the ten busiest airports in the world with the number of visitors in 2015.
Read more: The interesting history behind China's most popular sites
Hartsfield–Jackson Atlanta International Airport, USA – 104,171,935
Beijing Capital International Airport, China – 94,393,454
Dubai International Airport, UAE – 83,654,250
Los Angeles International Airport, USA – 80,921,527
Tokyo International Airport, Japan – 79,699,762
O'Hare International Airport, USA – 78,327,479
Heathrow Airport, UK – 75,715,474
Hong Kong International Airport, Hong Kong – 70,314,462


Shanghai Pudong International Airport, China – 66,002,414

Charles de Gaulle Airport, France – 65,933,145