The world's least punctual airlines announced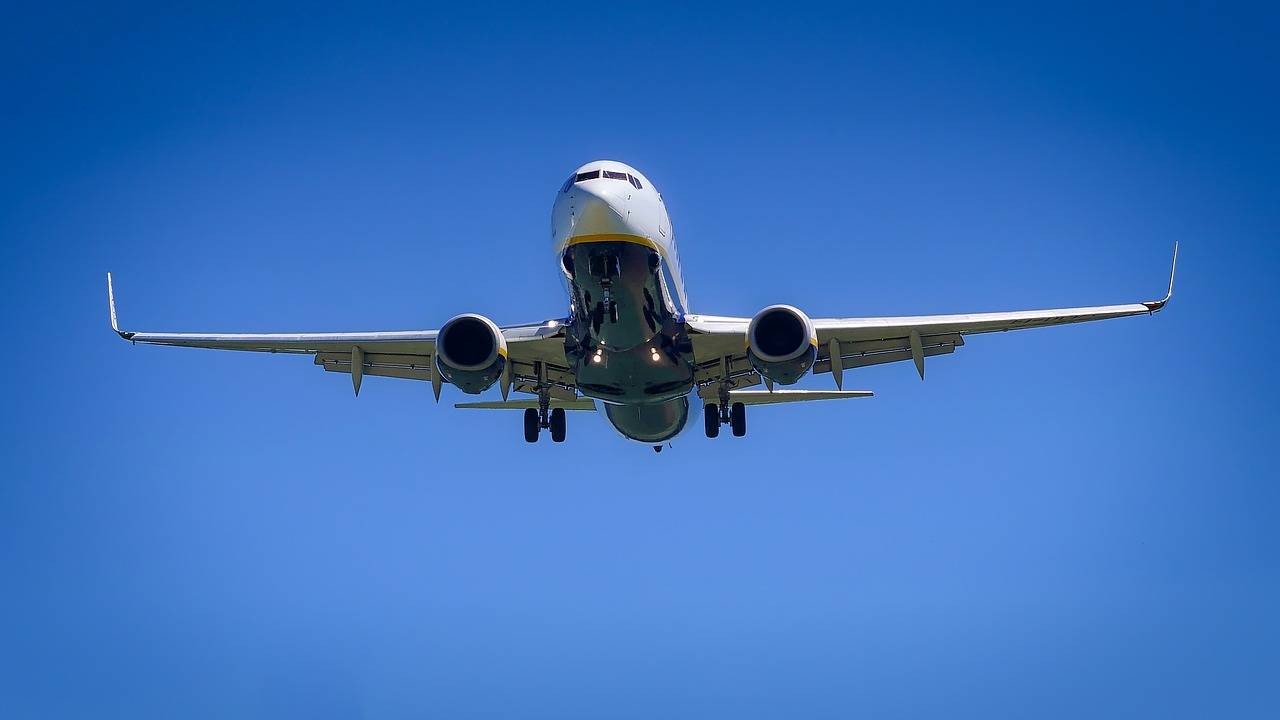 Little-known airline takes top spot
Aussies may like to complain about travelling "cattle class" on our national airline carrier, but when it comes to being on time, Qantas is one of the world leaders.
The world authority on airline and airport data, OAG, released their annual Punctuality Report and Qantas came in as the fifth-most punctual airline in the world, with more than 81 per cent of all flights arriving on time.
Read more: It's never been safer to fly, say researchers
You've likely never heard of the airline that took out the top spot, though. AirBaltic, a Latvian low-cost carrier impressively had a 90 per cent punctuality rate, while Hong Kong Airlines had 88 per cent, Hawaiian Airlines 87 per cent and Copa Airlines with 86 per cent rounded off the top five.
OAG ranks airlines based on the On-Time Performance (OTP), which is the percentage of flights that arrive within 14 minutes and 59 seconds of their scheduled arrival time.
The most punctual international airlines according to OAG:
airBaltic – 90.01%
Hong Kong Airlines – 88.83%
Hawaiian Airlines – 87.24%
Copa Airlines – 86.39%
Qantas Airways – 86.18%
Japan Airlines – 85.27%
Vueling Airlines – 85.25%
Jetstar Asia – 85.08%
Skymark Airlines – 85%
Aer Lingus – 84.46%
But it wasn't all good news, the report also calculated the least punctual airlines, with China's Xiamen Airlines taking out the top gong with only 58 per cent of flights arriving on time.
The least punctual international airlines according to OAG:
Xiamen Airlines Company - 58.3%
Philippines AirAsia Inc. - 58.0%
Sunwing Airlines Inc. - 57.9%
Cebu Pacific Air - 57.6%
SATA International-Azores Airlines S.A. - 57.1%
Indonesia AirAsia X - 56.8%
LACSA-Lineas Aereas Costarricenses -54.2%
Shenzhen Airlines - 53.5%
AVIOR Airlines - 53.1%
Air Inuit - 44.6%
Which of these airlines have you flown with? Let us know in the comments section below.