The world's most exclusive passport revealed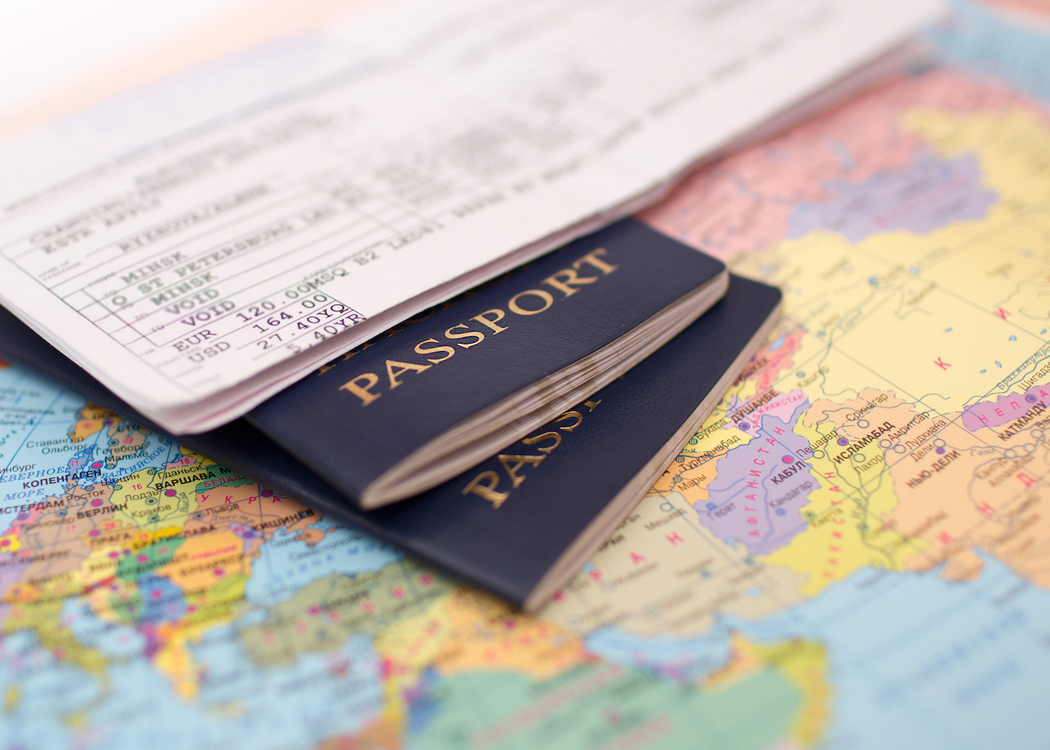 Only three people can use it
When we hear of exclusive passports we think of people like spies and leading political figures, but the holders of the world's most exclusive and perhaps most mysterious passport is none of these. If you liked the Da Vinci Code, read on.
The Sovereign Military Order of Malta, based in Rome, is the only soverign body where only three permanent passports are issued at any given time. They're issued to the grand master, deputy grand master and the chancellor.
The enigmatic order is a Catholic group started by the 11th century Knights of Malta, known then as the 'Knights Hospitaller,' who established a hospital in Jerusalem to care for pilgrims.
Read more: The passport rule that could ruin your holiday
Today, those who are a part of the order are still called knights and dames, organised into three classes. The first class is made up of people with titles such as 'Knights and Dames of Honour and Devotion in Obedience', whereas the third class is comprised of 'Magistral Chaplains' and 'Donats of Devotion'.
The order carries out the original knight's work today by caring for the sick and vulnerable, running medical, social and humanitarian projects in 120 countries. Some modern knights and dames still observe canon law – law laid down by the Roman Catholic Church.
To become a member, you have to be invited by the order to join and have to have acquired merit over the years through Catholic morality and practice.
Read more: The surprising reason why you should get a second passport
The current leader of the order is the lieutenant of the grand master, Fra' Giacomo Dalla Torre del Tempio di Sanguinetto, who holds the same power as the grand master.
While only three people are issued a permanent passport at any one time, 12 other people hold temporary versions.
Despite how exclusive the passport is, it's not the most powerful. The passport is not recognised as legitimate in some countries, including the UK, US and New Zealand, but European nations generally do recognise it due to their closer connection.