There's no better way to experience the Canadian Rockies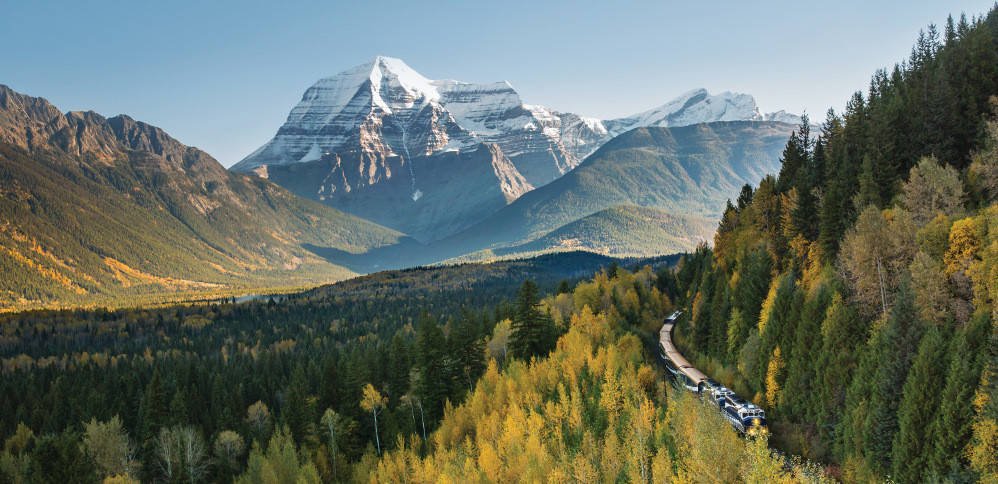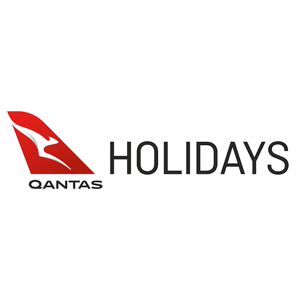 Qantas Holidays Learn more about this "must-do" journey.
Click Here
Canadian Rockies
The world's most pristine environments and beautiful locations are often the most challenging to access. For some, therein lies the appeal, but for others it makes them completely impossible to reach.
Thankfully, at least with Canada's inspiring Rockies, the awe-inspiring sights can be enjoyed by absolutely everyone thanks to Rocky Mountaineer experience. Click here to learn more.
Local wildlife, pristine lakes and the untouched wilderness make Rocky Mountaineer one of the most spectacular rail journeys in the world.
A family-owned business established in 1990, Rocky Mountaineer has grown to become one of the largest luxury tourist trains in the world and the 2 million people who jump aboard each year are a testament to that.
Rocky Mountaineer takes travellers on a journey, both a physical and a sentimental one, as the train weaves in and out of Canada's unspoilt countryside.
But beyond the view, which can easily be gazed upon for hours on end, there are gourmet meals to look forward to and drops of wine to raise your glass to, all the while turquoise glacier-fed lakes can be seen through the domed window carriages.
A literal red carpet will be rolled out as you board the train and wafts of freshly baked scones served straight from the oven will greet you as you settle into your seat.
The onboard culinary service gives you a taste of the unique flavours of the passing regions, including a selection of sumptuous breakfasts and three-course lunches. Each route offers exceptional cuisine, punctuated by a wine and cheese service in the afternoon to round out the culinary journey.
But if it's a taste of your natural surrounds that you'd prefer, then step outside to one of the outdoor vestibules to inhales the fresh mountain air or keep an eye out for the native wildlife including moose, elk, bighorn sheep, bears and soaring eagles.
The adventure doesn't stop on the train, though, as you'll spend your evenings in cosmopolitan cities like Seattle and Vancouver and quintessentially Canadian mountain towns, like Banff and Jasper.
Rich, historic storytelling will find you falling love with region in a whole new way while world-class service will make you feel satisfied, comfortable and truly taken care of.
Sit back in one of the reclining plush seats and be whisked away on a romantic and historic journey that will remind you that travel really is as much about the journey as it is about the destination.
Click here to learn more about this "must-do" journey.