Top tips for solo travellers to Asia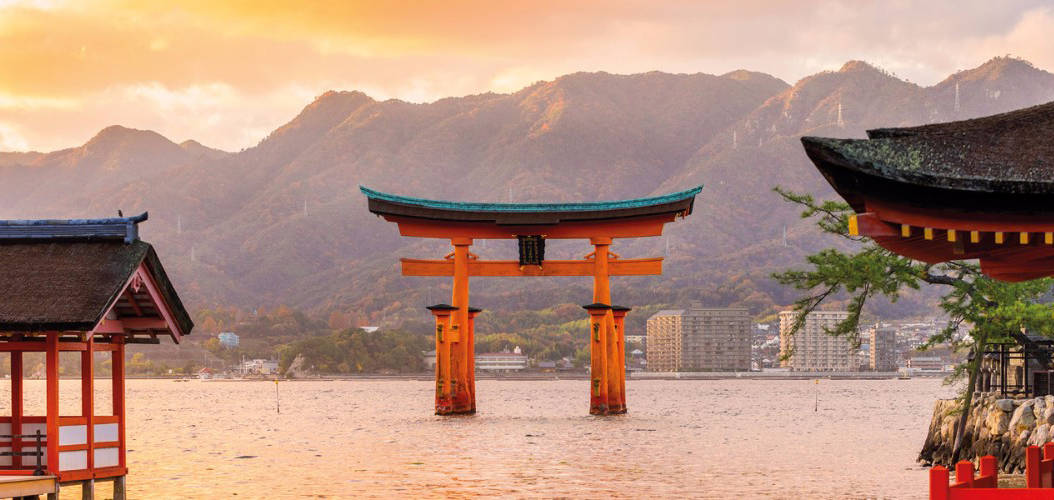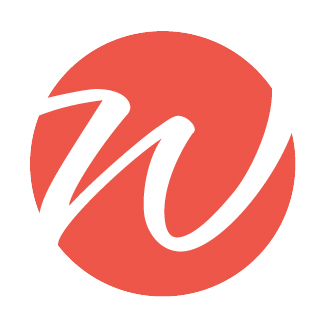 Wendy Wu Tours
Take advantage of Wendy Wu Tours' 50% off single supplement offer by booking before November 30, 2017 – or share with a fellow solo traveller and avoid a supplement entirely!
Learn More
Travelling solo is one of the greatest joys an over-60 traveller can experience. There's something magical about having your own space to take in ancient and magnificent sights: The Great Wall of China, the beaches of Sri Lanka, the ancient shrines of Japan and the incredible Mekong, just to name a few.
Of course, while it's all well and good to say 'just go', travelling solo can be daunting. Some of the main concerns travellers have when considering a solo trip include security, convenience and the cost often associated with single supplements. While this may be a legitimate concern in some cases, travelling solo through Asia can be affordable, easy, safe and absolutely awe-inspiring. These simple tips will show you how.
Take advantage of Wendy Wu Tours' 50% off single supplement offer by booking before November 30, 2017 – or share with a fellow solo traveller and avoid a supplement entirely! Click here to find out more.
1. Take a tour
Tours can take significant stress and worry out of planning a holiday solo, particularly where you may not speak the local language. Not only will they take you to the famous places you've always wanted to visit; they also know the locals and secret spots off the beaten path.
Wendy Wu Tours has lived and breathed Asia for 21 years, and comes extremely highly-regarded among many in the Travel at 60 community. Their group tours are rich cultural experiences shared with like-minded travellers; you're practically guaranteed to make new friends. They also offer private and independent touring options if you'd rather a custom journey. Learn more about Wendy Wu Tours' range of packages on offer.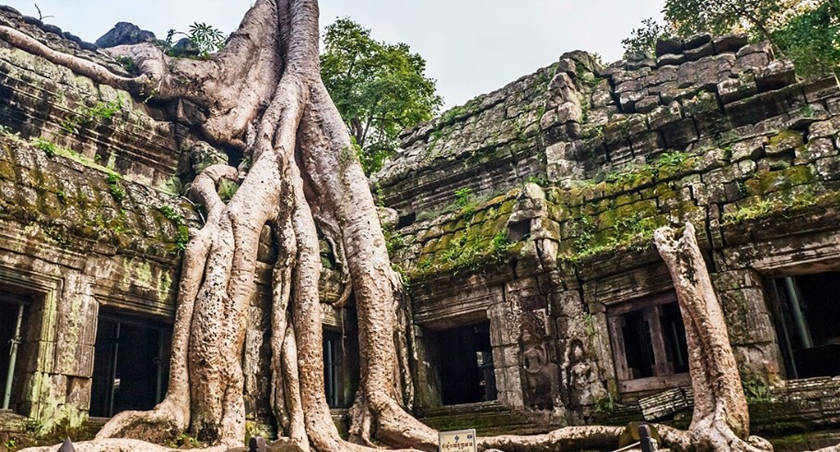 2. Avoid the single supplement
The single supplement can sometimes make a seemingly affordable holiday feel out of reach, but there are some smart ways to avoid it. If you're willing to share accommodation, Wendy Wu Tours can match you up with a fellow solo traveller - with no added single supplement cost.
If you would rather have your own room, you can take advantage of their current 50 per cent off single supplements offer on a variety of tours. This sale – available for a limited time only – offers the best of both worlds: a great discount and the option to enjoy your privacy.
3. Travel out of your comfort zone
Travelling solo is a great way to challenge yourself in situations you may never have thought you were capable of. It may be as simple as putting yourself out there by joining a group tour, or going to exotic destinations you may have previously had inhibitions about. With their strong professional reputation, Wendy Wu Tours offers this excitement with the added peace of mind that you're in good hands. By the time your journey is over, you'll already be thinking ahead to your next adventure – and the chance to step even further outside your comfort zone.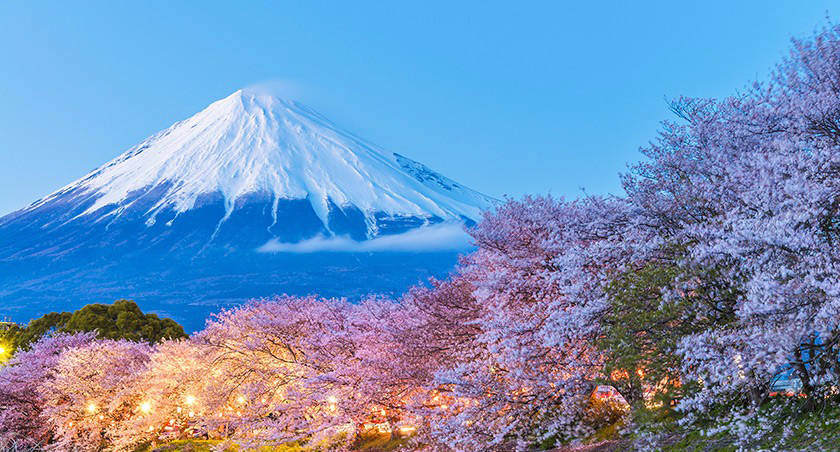 4. Go further with money you save
Continuing your journey is even easier when you save money on single supplements. The extra room in your budget can easily go towards pre- or post-tour accommodation. For example, Wendy Wu Tours' 14-day Discover Japan experience takes you from Tokyo to Mount Fuji, Kyoto, Nara and so much more. By the time this adventure is over, you'll be comfortable and familiar enough in your new surroundings to savour some leisurely solo time in Osaka. Learn more about touring Japan here.
5. Pick the right destinations
Wendy Wu Tours predicts that hottest destinations for 2018 travel will be China, Japan, Vietnam, Cambodia, India, Sri Lanka, Laos and Myanmar. Their 2018 travel brochures are a great starting point.
One of the biggest current trends is tours that span across multiple countries. Wendy Wu's current offerings include some sweeping, expansive tours across Cambodia, Laos and Vietnam, as well as some wonderful India and Nepal adventures. Even if you're primarily interested in just the one country, it can be hugely rewarding to open yourself up to the unexpected – you may find your favourite experiences of all in places you never previously considered visiting.
Wendy Wu Tours have the perfect Asian holiday for every solo traveller. Click here to browse their 2018 offers and save.