Tour buses to be banned from parts of Hollywood Hills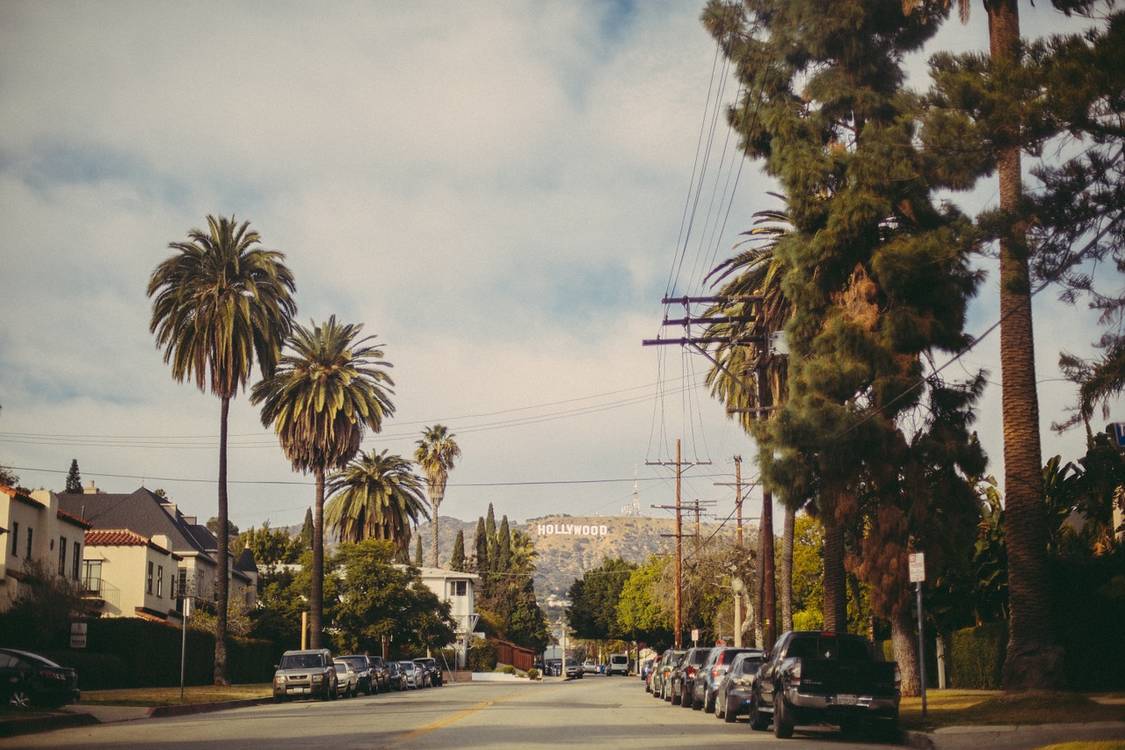 Hollywood Hills are getting a makeover
There are some things that are just ironically American. Apple pie, pancakes for breakfast, Elvis, Texan cowboys and double-decker tour buses cruising through the Hollywood Hills, for example. But, the open-air tour bus winding through the Hollywood Hills full of tourists with their cameras at the ready will soon be a thing of the past.
Anyone who has visited the Hollywood Hills will remember just how packed those winding, narrow streets are with not only foot traffic but also double-decker tour buses coasting along.
Read more: The sad reason the skyline of Los Angeles is changing
According to the New York Times, the suburb's wealthy residents are reportedly a bit annoyed by the constant barrage of tourists and traffic and have made complaints with the Los Angeles Council.
The council has the dilemma of keeping its residents happy without hurting tourism in the region. So, instead of banning the buses all together, the council will be drawing up areas and streets that will be banned to tour vans.
The soundscape of the suburb will change too. No longer will residents hear tour operators talking over crackling loudspeakers phrases that start with: "And on your left, you'll see …". They're planning to bring in rules that require tour operators to give patrons headphones.
About 100 buses make the leg up and down the hill each day, so it is easy to understand the resident's concerns. But, at the same time, they would have been aware of this before they bought property in the area, near the famous Hollywood sign.
Read more: Getting off the beaten track in the United States
The area is of course popular due to the fact it's a hotspot where celebrities live.
Do you think limiting the number of tour buses in the area is a good idea? Let us know in the comments.