Unexpected fee ruin's elderly couple's cruise experience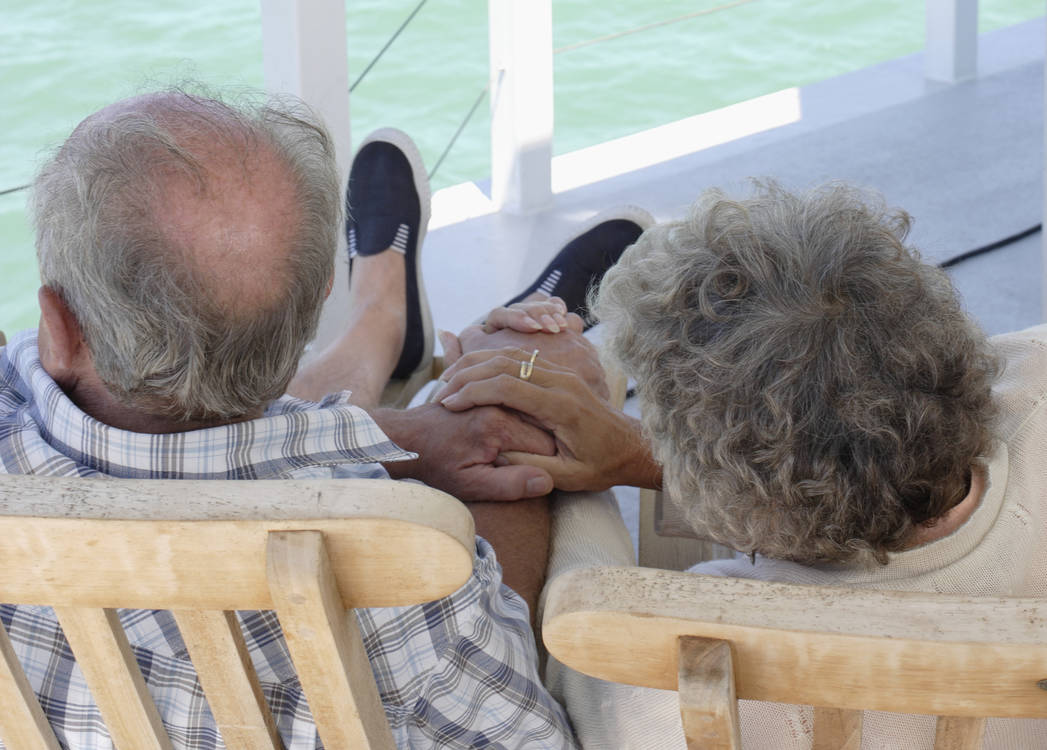 Couple's cruise dreams shattered by fee
A Scottish couple have had their dream cruise holiday ruined after being refused entry on a pre-booked shuttle bus set to return them home.
As a result, Margaret Allen and her husband Robert, both in their 80s, were forced to pay for a 720km taxi ride after P&O reportedly refused them entry onto a bus they had booked, The Sun reports.
A week into the cruise, Margaret had caught influenza B and stayed in her cabin until she fully recovered.
Read more: How to avoid getting sick on a cruise
The couple had arranged a coach trip back home after the cruise had ended, but were told they would not be permitted to get on and would have to instead find their own way home.
The taxi home was more than £1,250 ($1,750AUD) and took the pair eight hours to return.
"They told us beforehand how much it would cost. But what could we do?" Margaret told The Sun.
"The coach wouldn't take us so we had to pay. I just wanted to go home.
"They said they couldn't let me on because I'd had the flu.
"They said we would have to pay ourselves. It was shocking."
A family from Melbourne recently experienced a similar situation on their Royal Caribbean cruise, but they were not able to board the ship travelling from Stockholm to St Petersburg after the two young kids were considered too sick to travel.
"It was really distressing, the children were in tears — I was almost in tears," mother Dr Debra Dettman-Wu said to the Herald Sun.
"There were three doctors in our group and we're adamant the children were not a risk, but they were still not allowed on board."
Read more: 7 must-have items for your cruise shore excursion bag
Royal Caribbean reportedly told Dr Dettman-Wu in an email "the decision made was given in an effort to prevent the spread of any possible virus among our guests and crew on-board ... we respect and stand behind the physician's decision."
According to P&O it is strongly advises getting a flu shot before jumping aboard one of their vessels as the spread of airborne diseases is a serious matter.
The P&O Australia website also states that a guest can be refused or have their booking cancelled if they have "a condition that We decide may seriously affect the enjoyment, health or safety of themselves or any other person onboard."
P&O were approached by Travel at 60 for comment.
Have you ever fallen ill during a cruise? Let us know in the comments section below.