United Airlines trial check-in and boarding changes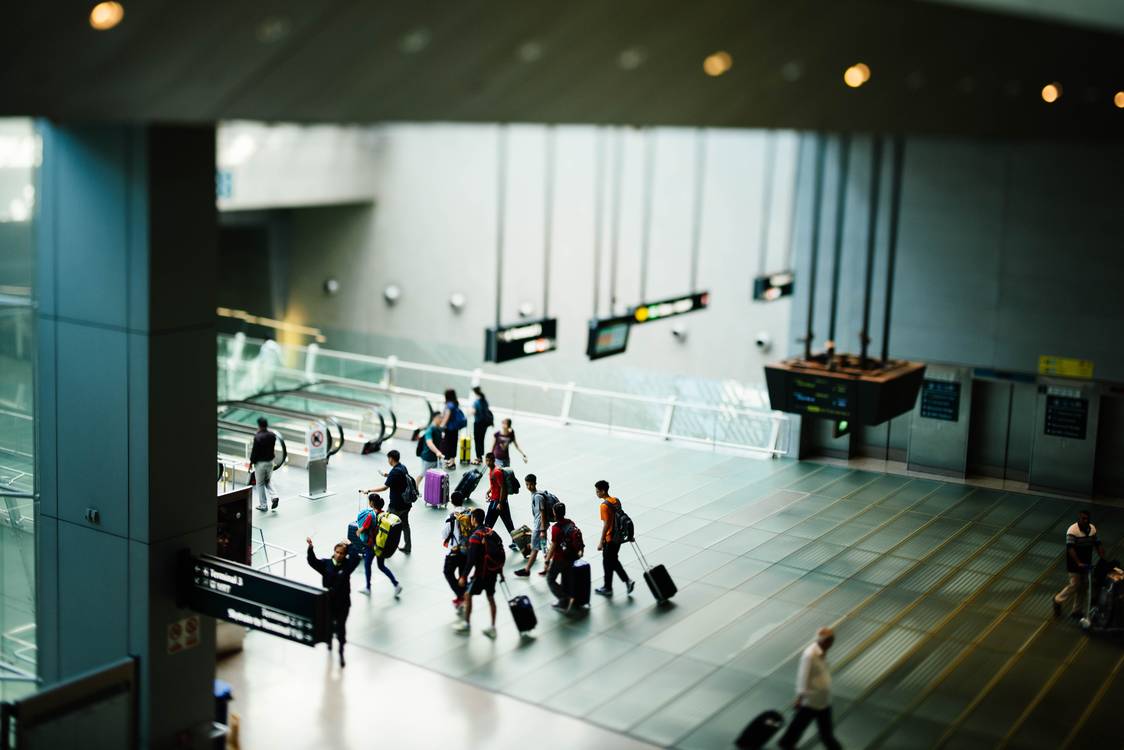 Check-in and boarding procedure changes
Long lines, endless queues and disgruntled flyers are a common sight at any international airport, but one airline is willing to change their check-in and boarding procedures with hopes of creating a more efficient system.
United Airlines streamlined its boarding procedure five years ago by creating five key boarding groups instead of seven and are now testing new changes in Los Angeles.
The adjustment will bring the number of boarding groups down to just two, who will be asked to board when they're called and stay seated, rather than lining up at the gate.
This could eliminate long lines and annoying queue jumpers, because there will no longer be designated areas to wait, and passengers will have to remain seated.
Read more: Changes to carry-on luggage could reduce security wait times
"Simplified lanes with new signs will allow you to relax at the gate or within the airport longer," United said, according to Skift.
"Our customers have told us they want a better experience when boarding and we are looking for ways to improve it for them."
Other airlines are attempting to change the boarding system and make it as streamlined and efficient as possible.
According to Northwestern University of Illinois and the Discovery Channel's television program, MythBusters, a simple adjustment in the process could drastically change boarding times.
Read more: Bad news if you like to bring books on the plane
Instead of passengers being asked to board according to their row on the plane, they should instead be called according to their seat position.
For example, those who are seated in a window seat should be asked to board first, followed by those in the middle and, finally, passengers seated in the aisle should be called last.
According to Northwestern University, the method is called WilMA and could potentially decrease boarding times by 35 per cent.
What do you think? Would you like to see airlines make changes to their boarding methods? Let us know in the comments section below.