Number of "Terrible" ratings: 312
The Pros
"Located in a very good location, near Piccadilly Gardens."
The Cons
"What an absolute dive... it's more like a crack den than a hotel! The only thing free at The Merchant would be flea bites and quite possibly the plague." 
"If you don't mind dishonest staff, dirty bedroom and bathroom, toilet covered in urine it may be a fine place for you to stay."
"This is hell in hotel form."
"The bus stop outside offers more facilities."
"Very very grim. Just got home and had a shower to rid myself of the filthy feeling of staying here."
"Room was an absolute dump. Absolutely rotten, filthy, stinking. I actually went to bed with my clothes on and didn't dare to venture to the toilet."
"I hope the owners read these reviews. If so – could I possibly come and collect the goods you ordered on my card? Absolute disgrace." 
3. Berkeley Court, London
Number of stars on TripAdvisor: 1.5
Number of "Excellent" ratings: 3
Number of "Terrible" ratings: 117
The Pros
"It is ideally situated for Oxford Street, Marble Arch and the tube."
"There was a hairdryer."
The Cons
"This is not a hotel at all, more like a shack of robbers from a XIX century fairytale."


"The walls themselves were dirty, how you get piles of dust to hang vertically is amazing."
"It stinks, is reeking filthy… I am scratching myself just thinking about it."
"The worst dump in London… Can only be described as a doss house."
"The single worst hotel experience you will ever encounter. Your entire trip will be ruined. Avoid."
"I would have much much preferred to sleep in the street, naked and freezing than to wake up to 45 bed bugs biting me and the hotel did nothing!!!"
"I think this hotel could be perfect to film a horror movie!!"
"Owner should pay guests to stay. VILE!!!!"
Read more: The common hotel item that could make you sick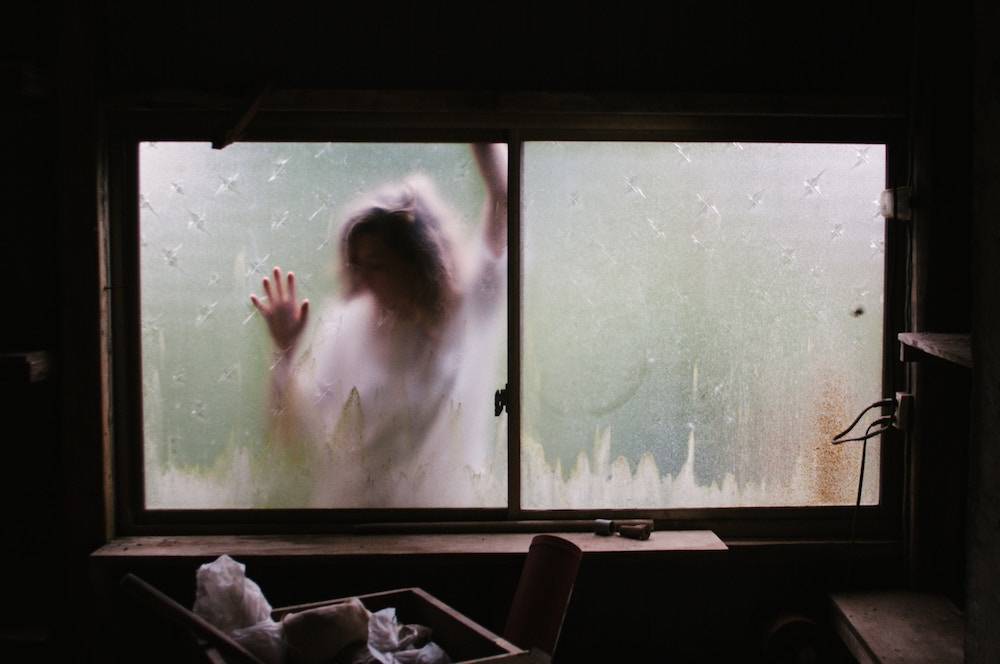 What's the worst hotel experience you've ever had? Let us know in the comments section below.