Where to book an Aussie summer holiday without peak prices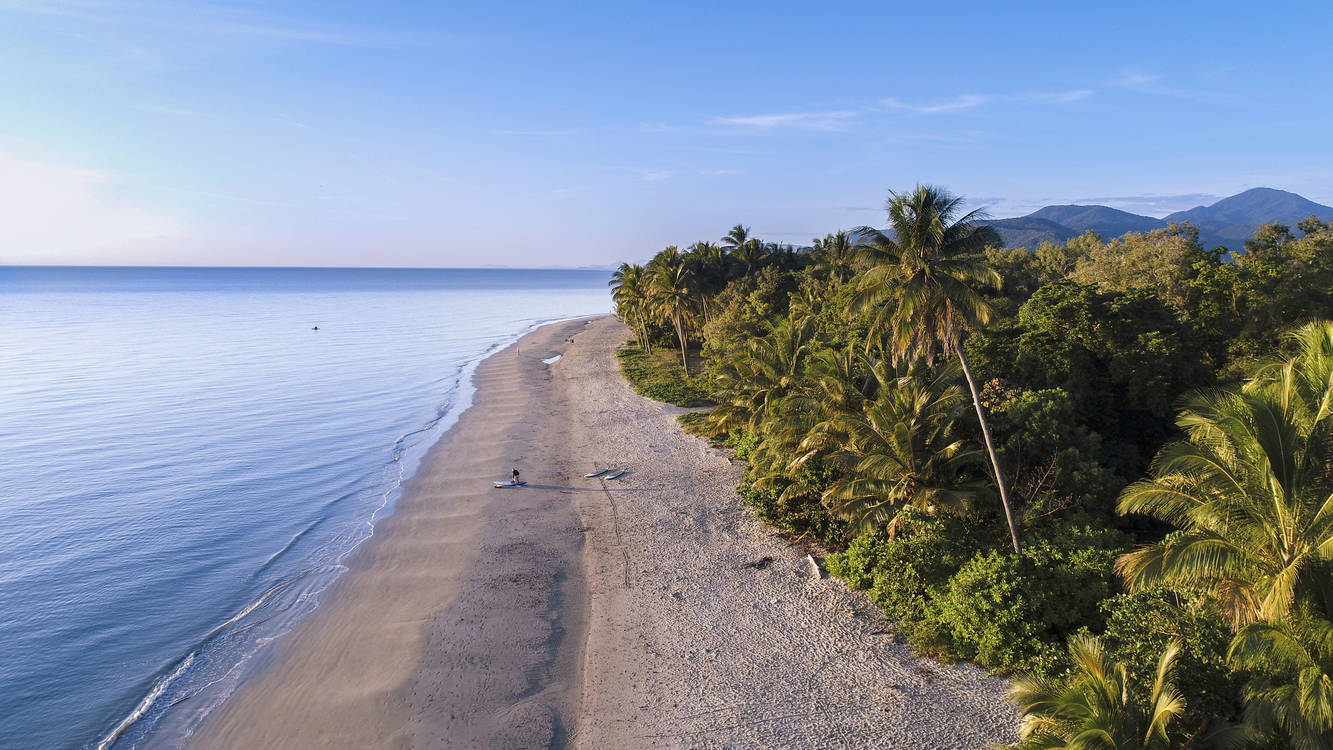 Just in time for the holidays
Summer is the time of year that families come together to sizzle snags on barbecues, leave presents under the Christmas tree and splash around at the beach or in the pool. But if you've left your family summer holiday planning too late and aren't sure where to venture on a Christmas holiday getaway without the peak-time price tag, we've got news for you.
Tropical North Queensland is known for its lush rainforests, stunning wildlife and easy access to the reef and local islands, but lucky for the leave-it-to-the-last-minute holiday planners, you won't be spending an arm and a leg on accommodation prices here at this time of year.
Read more: Twitcher Alert: Best places to spot a cassowary in the wild
In this part of the country there are two distinct seasons – wet and dry – and while the summer seasons might be the wet season, that doesn't mean there's nothing to see and do while you're here.
With the arrival of rain comes rejuvenation for the lush rainforests, which come to life with a distinctive shade of green that can't be witnessed anywhere else in the world. This is also when wildlife is particularly active, so you might just be lucky enough to spot the likes of local kangaroos and cassowaries in the wild while you're here.
Apart from the increase in wildlife, there's also the advantage of having your pick of the bunch when it comes to accommodation, even up until the last minute. While you may have to plan your summer holiday months in advance if you're visiting the likes of Melbourne, Sydney or the Gold Coast, in Tropical North Queensland you can pick and choose without having to worry about availability or increased pricing. You might even find yourself a bargain!
Read more: The ultimate top 14 Queensland experiences
While you might be happy to sit in the comforts of your rainforest villa with the air-conditioning on, watching the native birds flutter by, you'll be happy to know that even though this is the wet season, tours are still in operation, restaurants are still in service and boats still transport eager travellers out to the reefs and islands.
So, the next time you're worried you've left your holiday planning right up until the last minute, think about whether a rainforest vacation in Tropical North Queensland would suit a family holiday.