You can now actually have breakfast at Tiffany's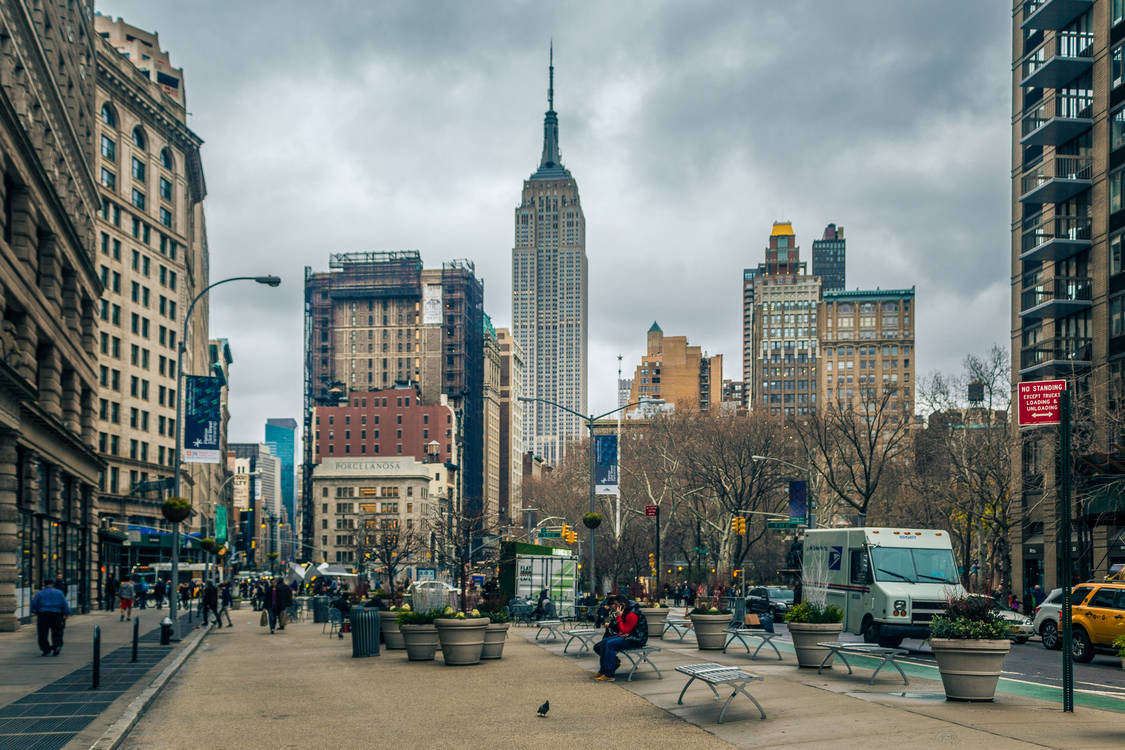 We can hear Moon River playing already
It would have been a dream come true for Audrey Hepburn's character Holly Golightly in the hit movie Breakfast at Tiffany's. You may remember the scene where a glammed-up Hepburn stands outside the Tiffany store on Fifth Avenue with a croissant and coffee in hand gazing at the luxury wares inside. Alas the title – Breakfast at Tiffany's.
Travellers to New York have been disappointed over the years to find that you cannot actually eat breakfast at the luxury retailer, unless you make like Golightly and eat outside – until now.

Tiffany has just announced you can now sit down for breakfast at the luxury brand's flagship New York store on Fifth Avenue, fulfilling all of your Breakfast at Tiffany's movie dreams.
Read more: A strange New York City law you never knew you were breaking
Named The Blue Box Café, the café is on the fourth floor of the Fifth Avenue store, serving "American classics made with the highest quality", says its website. For Tiffany's, we wouldn't expect anything less. The cafe is gorgeously furnished with Tiffany-blue furniture and silver tables, each with a white flower on them.
You can now have breakfast at Tiffany at The Blue Box Cafe. Visit our New York flagship store today. #TiffanyEveryDay pic.twitter.com/mWQYAoZtRV

— Tiffany & Co. (@TiffanyAndCo) 11 November 2017
Also on the fourth floor is Tiffany's newly renovated, bright and airy home and accessories section.
According to the New York Times, the aptly named 'Breakfast at Tiffany' meal starts at $29 and includes coffee or tea as well as a croissant, seasonal fruit and your choice of a waffle, smoked salmon and bagel stack, truffle eggs or avocado toast.
Read more: 6 places to enjoy nature in New York City
The name of the café comes from the signature Tiffany branding where purchases are wrapped elegantly in Tiffany's classic blue boxes.
Wouldn't it be lovely to get dressed up in your pearls and have breakfast at Tiffany's? All we want to know is why it took so long.